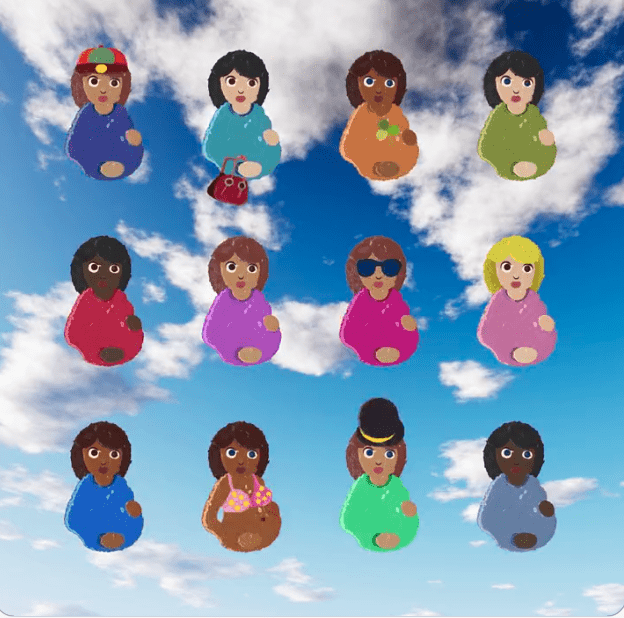 Damien Hirst has airdropped 10,000 NFTs to buyers of his "The Currency" collection. The giveaway is from the new NFT collection "Great Expectations," which is a series that contains 10,000 images based on his Certified Lover Boy artwork.
The collection is based on the artwork for the cover of "Certified Lover Boy," the sixth studio album by Canadian rapper Drake.
Hirst commented:
"I tried to create an image that sums up the powerful hope filled love, humor & daring truth in the music of Drake for his album cover and now my hope is that with this free gift you can all share and feel the excitement I feel about NFTS and the digital world."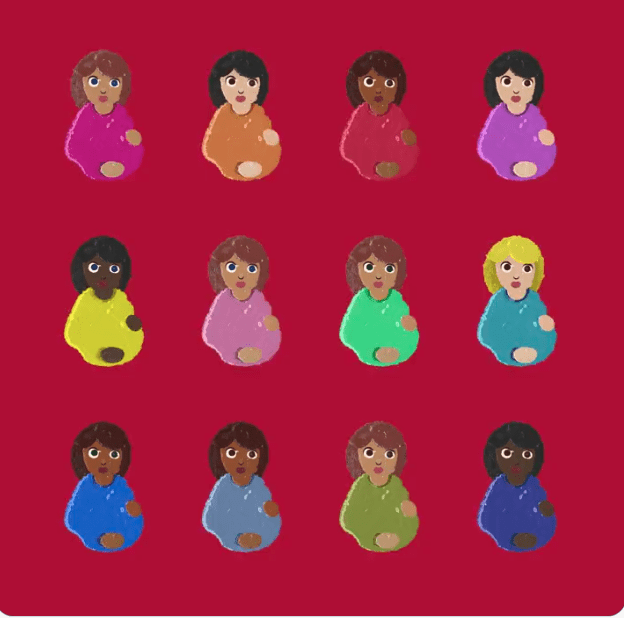 You can see the collection on HENI ge.nft.heni.com
About the Collection
The Great Expectations NFT collection contains 10,000 unique artworks made by Damien Hirst. Some NFTs have special attributes, such as an accessory, custom clothing, facial features, headwear, occupation or a background. In some cases, an NFT can contain more than one special rarity.
Categories
Tags