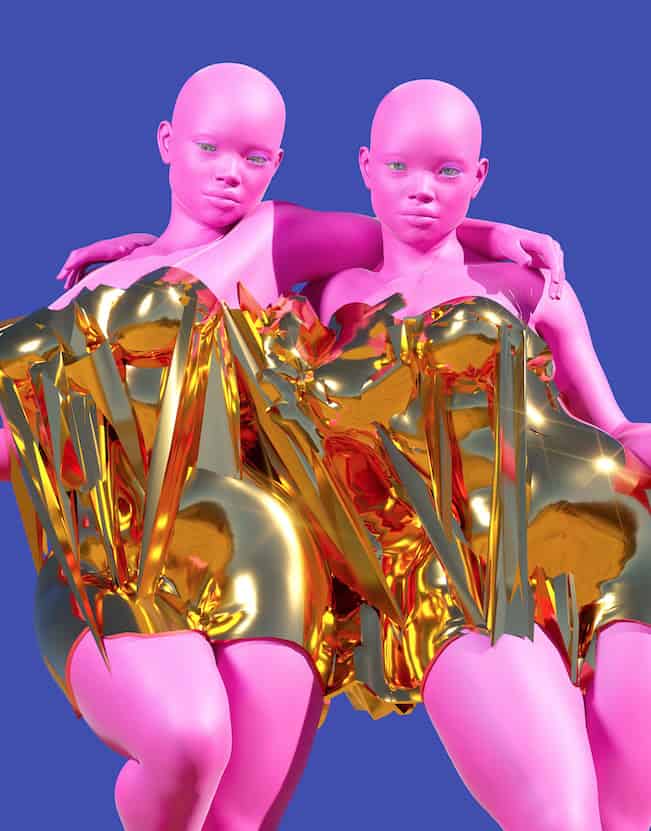 "Two Week Notice" is the first solo exhibition of Chad Knight with GR gallery and in New York City. The show will reveal 12 fresh digital artworks on canvas, encapsuled in epoxy resin, and 3 "Meural Canvas" flat screens displaying the same number of dynamic NFTs. Featuring the artist newest series titled "Digital Renaissance", the exhibition aims to instruct the viewer on the limitless possibilities of the metaverse by generating an ambitious visual concept, set utterly free from the rules and speculations that define our physical nature, able to unleash unknown potentials and to generate new cultural icons. These compositions appear like empowering and revealing hallucinations, slightly familiar at a first sight but capable of breaking our time loop at a deeper level.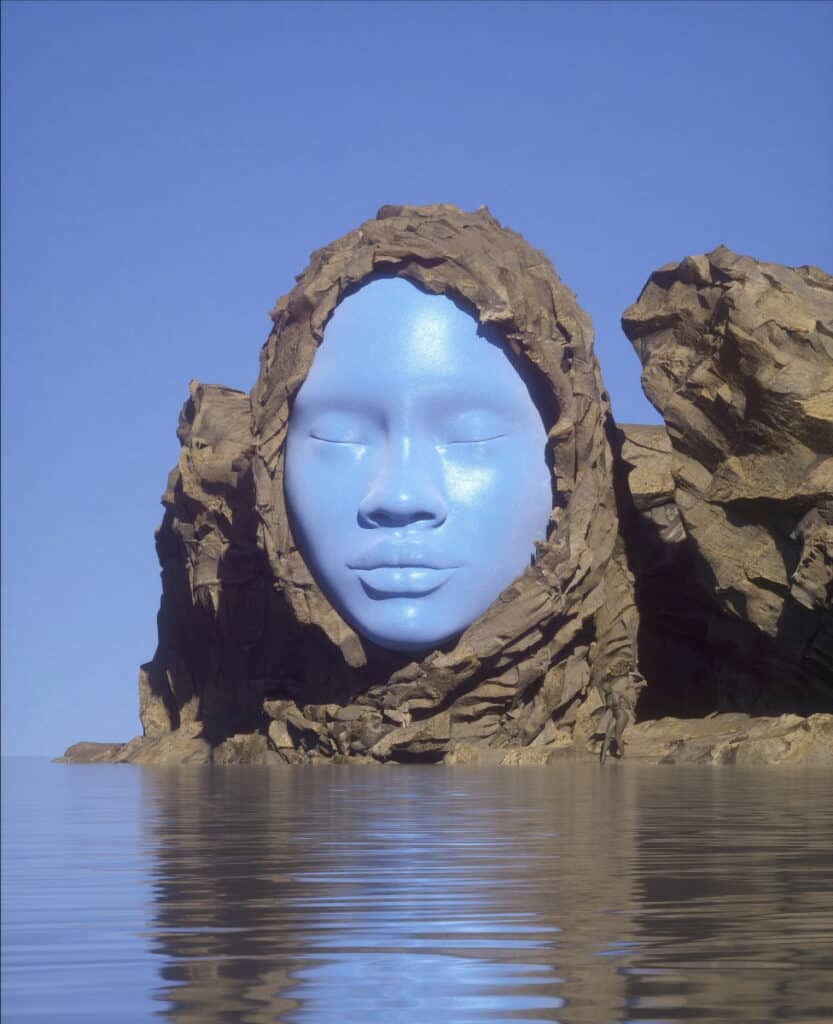 Two Week Notice is a celebration of the Digital Renaissance and emergence of the Metaverse, a new world that has allowed digital artists, creators and builders to achieve recognition for their work. Traditionally only analog artwork was recognized by the fine art community as having any value. The digital renaissance has allowed creators from all backgrounds to finally find provenance for artwork whose sole form of economic value was measured in likes on social media. The title of this exhibition is in reference to Chad Knight being a 10+ year digital artist but just recently putting in his two-week notice at Nike to become a full-time creator.
With the recent birth of NFTs and the cryptoart community, digital artists have finally been able to emerge from the subculture they were isolated in and casted a new era of mass culture and art that made it into the most prestigious art and practice establishments. As an institution that has always been focused on the latest development of popular culture and in particular on extremely contemporary artistic expressions of this generation, we are utterly honored to introduce to our audience for the first time a revolutionary exhibition based on what we think being the last evolution of Pop Art, Digital Art, presented here by the influential figure of Chad Knight.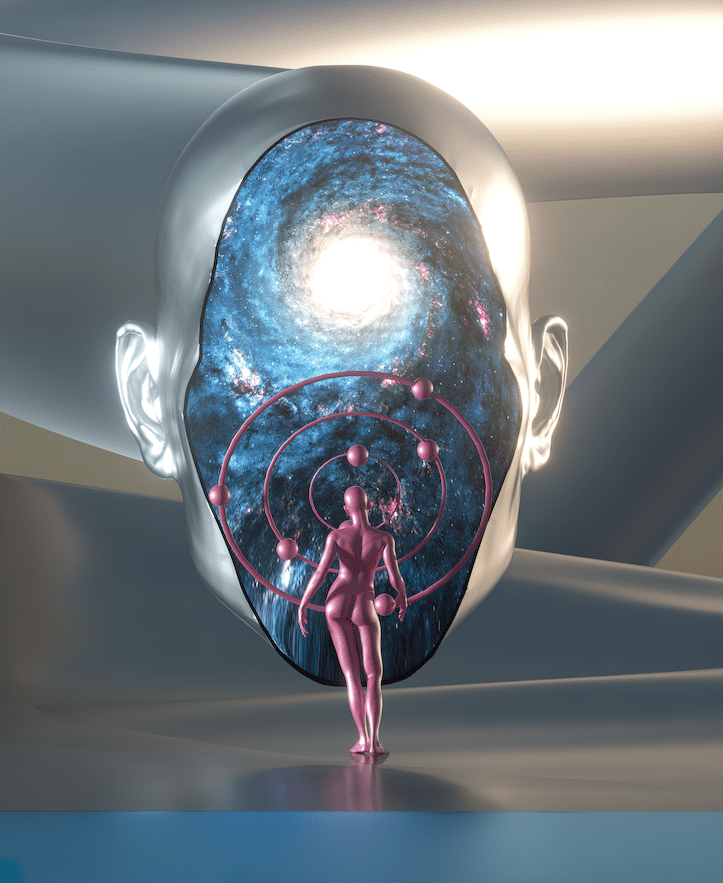 Opening reception: Thursday November 18, 6:00pm – 8:00pm Exhibition Dates: November 18th– December 29th, 2021 GR Gallery, 255 Bowery (between Houston & Stanton) New York, NY 10002 gr-gallery.com
About the artist
Chad Knight is a ten-year digital artist, foundational member of the NFT community and former head of 3D design for Nike. His work went viral in 2017 and caused an internet rumour that his 3D fountain, 'Release', was actually a real-life place in Japan. As former head of 3D Design at Nike, Knight is no stranger to working in the digital world and uses Cinema 4D to create high detail sculptures that push the limits of physics. Ever since entering the Metaverse, Chad has planted himself as a key member of the NFT community, creating 3D collections with Vogue Singapore, Singer Freddie Mercury, and DJ Dillon Francis. Knight has recently become head of Cyberwear for Wilder World, a 5D metaverse built on Unreal Engine. His work has been featured on the cover of Vogue Singapore, in Vogue Italia & L'uomo, Elle Decor, and Vice. Chad Knight retired from an exciting career as a professional skateboarder that ran from 1998-2011. He rode for Maple and 1031.
Categories
Tags