There's no doubt that video website content is effective in capturing the hearts and minds of online audiences—be it for marketing, entertainment, or e-commerce— but some advanced video techniques go just that one step further to "steal the scene", as it were, in certain industry sectors. One such technique is time-lapse photography.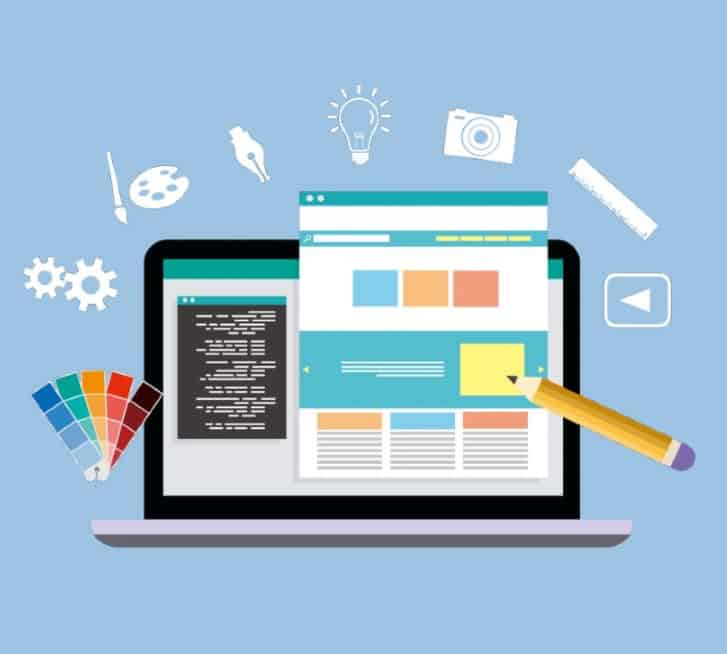 Users spend 88% more time on a website that contains video
According to statistics gleaned by IdeaRocket, users spend 88% more time on a website that contains video, and video content generates 1200% more shares on social media than images and text combined. This is becoming a big deal in a big business—the global digital content creation market is steering towards a value of $38.2 billion by 2030, at a growth rate of 12%, says a report from InsightSLICE.
IdeaRocket, furthermore, has found that the average web user watches about 206 videos per month, while 59% of business executives say they prefer to watch a video about a specific topic, compared to reading, to save time, form strong memories, and engage emotions.
Video storytelling can take many forms and various camera and editing technologies can vitally influence the way that each story is received, analyzed, and shared. Time-lapse photography enables a short video that unfolds the evolution of a series of events of time which are invisible to the human eye. Some examples include the blossoming of a flower, the progress of the construction of a building site, or the passage of a star across the night sky.
Any compact system camera (CSC) or digital single-lens reflex camera (DSLR) camera that can shoot in manual mode is suitable for shooting a timelapse video, while the Tikee is a time-lapse camera packing some of the best technology available for professional time-lapse shots. A professional application for time-lapse video might be to monitor a job site, while time-lapse shots are also a creative and emotive complement in productions designed to entertain.
Apart from the camera, other key components of time-lapse shots include lens, tripod, and intervalometer. Any lens will do, depending on the subject matter, but a wide-angle lens with a focal length ranging between 14mm to 200mm is recommended.
A sturdy tripod, or some other method of anchoring the camera so that it stays steady and fixed throughout the length of the shot, is essential. An intervalometer is the mechanism required to take pictures continuously without user intervention—these are now integrated into most cameras and easy to use via the camera's menu settings.
Time-lapse ideal for construction, depicting events, storytelling
Some of the most effective uses of time-lapse video content include as a construction and communication tool, depicting events, storytelling, portraying living moments, and conveying emotion.
Many months of hard work can be captured and portrayed in seconds, "immortalizing" the process and adding value to the final result. Used in this way, time-lapse can also be a valuable tool to monitor the work site, enabling communication should any problems be encountered, or merely to keep all project stakeholders apprised of progress.
To capture the story of an event—the beginning, middle, and end—time-lapse is ideal, while time-lapse as a storytelling tool for brands is perfect to convey something that could not otherwise easily be put down in words.
Categories
Tags