The State of Massachusetts is one of the most popular options for people looking to start a new business. The economy is good enough so that every new company has equal chances to succeed there. However, it always helps to have a head start in any form, especially if you want to go into lines of business older than most buildings you can see. Starting a painting business in Massachusetts, for instance, may seem like a straightforward business idea if you do not run into bureaucratic issues.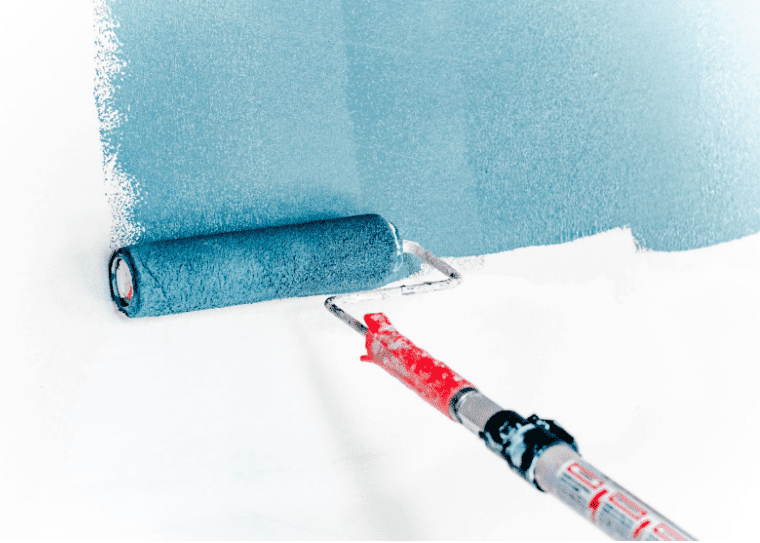 If you have considered starting a painting business in the Bay State, you have to ensure that everything runs smoothly right from the start by following our detailed step-by-step guide.
Plan for Insurance
Your business insurance will be your safety net in case anything diverges from your plan and is one of the things you want to think about upfront. There are many insurance companies nowadays that enable you to purchase your Massachusetts business insurance online in a matter of minutes. But before settling on a business insurance option, make sure it can take care of all potential business needs within your company structure.
Register Your Company Name
When choosing a company name for your business, you have to consider options that reflect your philosophy and brand identity without clashing with the types of services you offer. Once you choose your company name, you have to protect it on a state level by registering your entity name, while a trademark can protect your business on a federal level. When you choose and register your company name, make sure to purchase a domain address to house your business online and obtain a professional email address.
Choose a Business Structure
Your business structure will impact the general guidelines in your daily operations, obligatory board meetings, taxes, and what amount of your assets are at risk. You can register your business as a sole proprietorship, a limited partnership or a limited liability partnership, a limited liability company, or a corporation like C-corp, S-corp, B-corp, close corporation, or nonprofit corporation.
The business structure you choose will affect a great deal in your business interactions, as well as whether the owners are personally liable or whether you pay self-employment tax, personal or corporate tax.
Register Your Business
After choosing the appropriate legal structure and reserving your legal company name, the next step is to register your painting business. The jurisdiction for founding a business varies by state, so if you want to start a painting business in Massachusetts, it is enough to register your company with the state of Massachusetts Secretary of State's Office.
Take Care of Finances
Make sure you open a separate business checking account so that you can keep your company funds separate from your private account. Always have all necessary documents and forms neatly filed away and within reach, and if you can, hire an experienced professional accountant to take care of everything. Your business checking account and your taxes are the points where mistakes are most likely to cause trouble in this line of business, so ensure you are ready for everything.
Register as a Contractor
Although there is no need for a state license when starting a painting business in Massachusetts, you must register as a contractor by creating a Home Improvement Contractor Account with the official application of the Commonwealth of Massachusetts Office of Consumer Affairs & Business Regulation. You have to pass the Construction Supervisor Licensing exam and provide proof of three or more years of experience if you want to expand the company operations beyond your painting business.
Other City Licences
If you want to extend your painting business operations to have the option to work on buildings built before 1978 or buildings known or suspected to have lead paint, an RRP or an EPA lead certification is mandatory.
It is good practice to regularly check the Occupational Safety and Health Administration for revision and new updates to potential safety violations. If you have a safety program in place, ensure it can be found in written form and ensure you use it consistently.
Conclusion
It does not make much difference if you are trying to get an old idea off the ground and start a new business, or you only want to register your new painting business – there are steps that you cannot afford to miss. Starting your painting business in Massachusetts might prove to be one of the most crucial choices you make, so you better take each step seriously. By carefully going through each step and establishing your business, you will lay the foundation for your future success in the painting business in Massachusetts.
Categories
Tags