Portsmouth's contemporary art gallery Aspex have commissioned artists Bettina Fung, Hardeep Pandhal, NT and Jaf Yusuf to produce four new digital artworks which will all be available to view on their newly designed website throughout 2021.
Forming part of the Aspex (life begins) at 40 programme to celebrate the gallery's 40th anniversary, the commissions respond to Aspex's fascinating archive of images, documents and ephemera, which derive from exhibitions and projects by thousands of artists since 1981. Situated in a new digital exhibition space , the artworks also reflect on prevalent issues and concerns in 2021. Aspex's new website also functions as an extension of the physical gallery space, allowing global visitors to interact with the programme, as well as adding new layers of exhibition making to those who can visit in person.
Each of the four commissioned artists have chosen an exhibition from Aspex's archive as a starting point for their new work, and will record conversations with the artists whose work they will be referencing, to be published alongside the new commission. Bettina Fung has interviewed Suki Chan about her 2012 project 'A Hundred Seas Rising'; Hardeep Pandhal is in conversation with photomontage artist Peter Kennard about his work in the 1987 exhibition 'In a Right State'; NT will discuss Harold Offeh's 2004 work 'Being Mammy' shown at Aspex's original site at Brougham Road with the artist; and Jaf Yusuf has spoken with Nils Norman about his 2008 project in the gallery and neighbouring retail outlet Gunwharf Quays, 'Ruins, Monuments and Follies'.
About the Commissions
Bettina Fung | is a Hong Kong born, British-Chinese artist based in the UK. Her practice centres on the expansive and immediate nature of drawing, as well as themes of ritual, productivity and purposelessness. During the 2020 lockdown Bettina has experimented with interactive performance works online using Zoom and Google Docs. Her new commission The Sea Changes Into Words is a durational online performance and text-based game, which invites visitors into a virtual building that is a reimagining of the new Aspex website. Using the style of a 'Choose Your Own Adventure' book, players can determine their own route through the game to explore multiple rooms, and ultimately make their way to an online Gathering Space.
Gathering inspiration from epic fantasy, horror, gaming and the esoteric, Hardeep Pandhal is a British-Indian artist based in Glasgow, working predominantly with drawing and voice to transform feelings of disinheritance and disaffection into generative spaces that bolster interdependence and self-belief. Hardeep's practice is concerned with racism and the legacy of the British Empire and colonialism, taking a satirical approach to playfully highlight their absurdity. Rishi Ritch and BAMEstorm are two new recorded audio works by Pandhal, which discuss race and Pandhal's experiences of racial inequality within academia and the art world. Each is also accompanied by a poster artwork featuring the lyrics performed by the artist.
NT's film works have included portraits of complex figures from recent history, including Nina Simone, Thelonius Monk, and Leontyne Price. Her most recent work, Fox, examines Black male youth as a mistrusted stereotype, whose vulnerability is overlooked. NT aims to create a digital video commission investigating the 'Mammy' stereotype in film and television, and how younger generations perceive this to be today.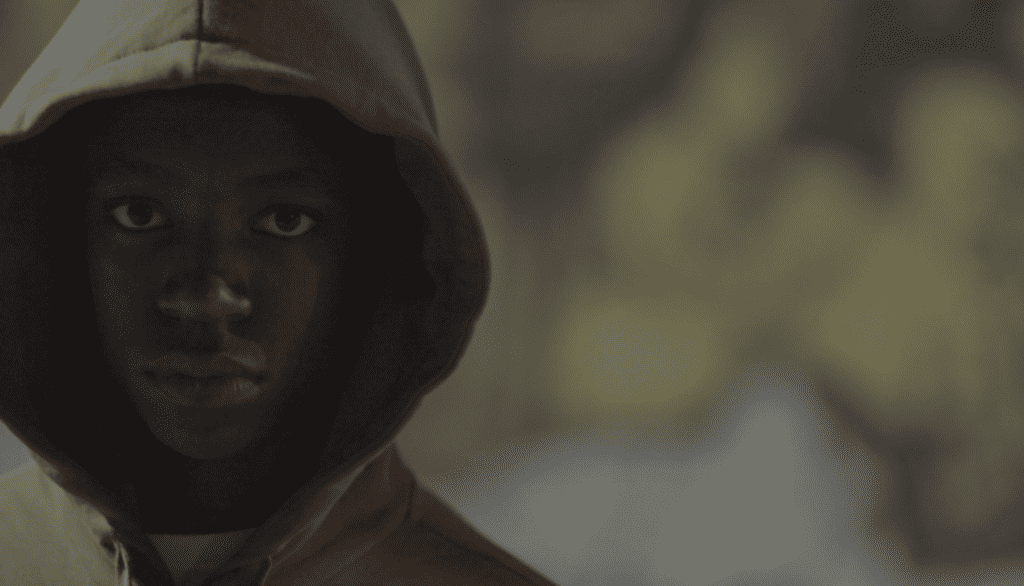 Built entirely with 3D animation software Jaf Yusuf's video works respond to current affairs, often re-imagining scenarios around social issues like austerity, housing and commuting. Inspired by his own nostalgia to Portsmouth and familial connections to the neighbouring Hayling Island, Jaf's new commission, Binfinity & Beyond, is a 3D animated short film, following a script that details familial stories, histories, hopes and ambitions from Jaf's childhood through to adulthood. Exploring a process of unravelling memories – both personal and universal – the film draws upon a collective feeling of remembering through the use of storytelling.

To accompany the digital artworks, Aspex has also commissioned a series of accessible online resources to engage children, young people and families. These free digital resources are available to enjoy from home, allowing
participants to explore the themes and ideas behind the commissions in more depth.
Aspex
In 2021 Aspex celebrates a 40-year track record of supporting emerging artists and engaging audiences, through the delivery of a programme of exhibitions, off-site projects and participatory opportunities. Artists such as Mona Hatoum, Richard Wilson and Susan Collis, all internationally acclaimed, received support from Aspex at an early point in their careers. This work has continued with projects including EMERGENCY, an open submission biennial exhibition, offering key opportunities for artist exposure and professional development; and the annual Platform
Graduate Award, a CVAN South East regional initiative which since 2012 has been awarded to four artists nominated by Aspex (Joella Wheatley, 2012; Josephine Rock, 2018; Imogen Marooney, 2019; and Louise Hall, 2020). aspex.org.uk
Categories
Tags