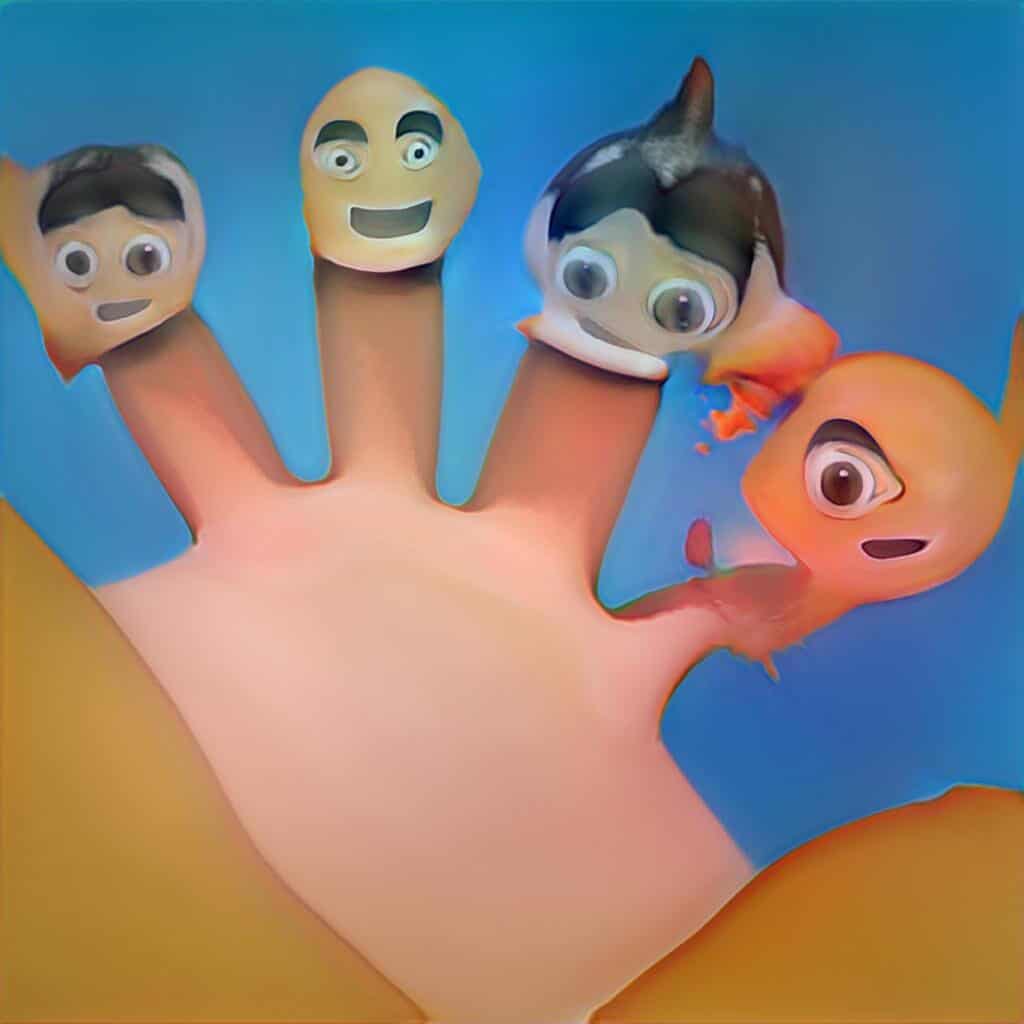 Jacob Love wins the Concord Art Prize with his three-channel audio-visual installation, created in response to Rodgers & Hammerstein's My Favorite Things. Of the ten finalists, his submission was deemed to be a cerebral, contemporary, and very successful interpretation of the song, by an illustrious panel of judges including world-renowned British artist Mat Collishaw, representatives from the Royal College of Art, Central Saint Martins and Hiscox, alongside Julie Lomax (CEO of a-n The Artists Information Company), Robert Yates of The Observer, and songwriters Mark Ronson and Joan Armatrading CBE. At the heart of this prize, is the notion that great art makes great art, and this is certainly true of Love's video piece.
He was amongst strong company including artists Anna Kerman, Sam Tahmessabi, Angela Fung, Michal Raz and Olly Fathers whose work can be viewed at the public exhibition, curated by Ali Hillman of Friday Trampoline. His prize was presented at a Private View hosted by Concord Music Publishing at 180 Strand.
"We were delighted with all of the finalists' work and felt their contribution to the inaugural Prize was exceptional. We will continue to follow their careers going forward. Jacob's work proved subversive, thought-provoking and timely. For us it stood out as a relevant and contemporary interpretation of this iconic piece of music."

Curator Ali Hillman of Friday Trampoline
Jacob Love's prize-winning work explores themes of trauma, the autonomic nervous system, human agency, and the sublime. It contains two main elements, a three-channel audiovisual installation and an 'oddly satisfying' content farm style YouTube channel. His complex piece draws on his experience of somatic therapies such as EDMR and his ongoing research into visceral video content. He is interested in the way platforms such as YouTube and Tiktok
interact with our psycho and physiological selves to provoke certain reactions, in particular catharsis. He regards the song My Favorite Things as a description of sensory experiences that people are unconsciously drawn to for relief. He sees self-soothing in the way people have become addicted to screens. In many ways, for Love, platforms such as Tiktok, with their highly sensitive algorithms, construct new mobile lists of 'our favourite things'. His final piece
is an intense video exploration of these complex concepts at the basis of contemporary human experience.
Jacob Love received his Masters from Goldsmiths in 2008, where he has since taught for twelve years. He has exhibited consistently in the UK and globally, including a solo show at the Leslie Lohman Museum in 2013. In 2016 he was included in 'Queering Hormones, Queering Love', in conjunction with the British Film Institute, no.w.here lab and King's College, funded by The Wellcome Trust. The project involved using 16mm film to make work related to queer love and the endocrine system. The films were screened at BFI Flair. His most recent solo show CONTENT: Learning About Pleasure (2018) was installed in a converted church space in South-East London.

He makes work exploring desire, trauma, addiction, and technology, inspired by personal experiences and his practice as an art educator. He has a particular interest in new media and its communicative potentials beyond language:
"The autonomous nonconscious parts of who we are play a huge role in how we live. Moving images and sound can communicate with that part of us in a way that language never can."
You can listen to the music that inspired the artwork here
THE CONCORD ART PRIZE
This major new art prize encouraged visuals inspired by music. Over 700 submissions were received from artists aged 18-72, responding to a selection of songs from Concord Music Publishing's expansive catalogue. Ten finalists were selected by the judging panel, and each received a £1000 bursary to create their final pieces, which are currently on display at 180 Strand. concordartprize.com
Categories
Tags