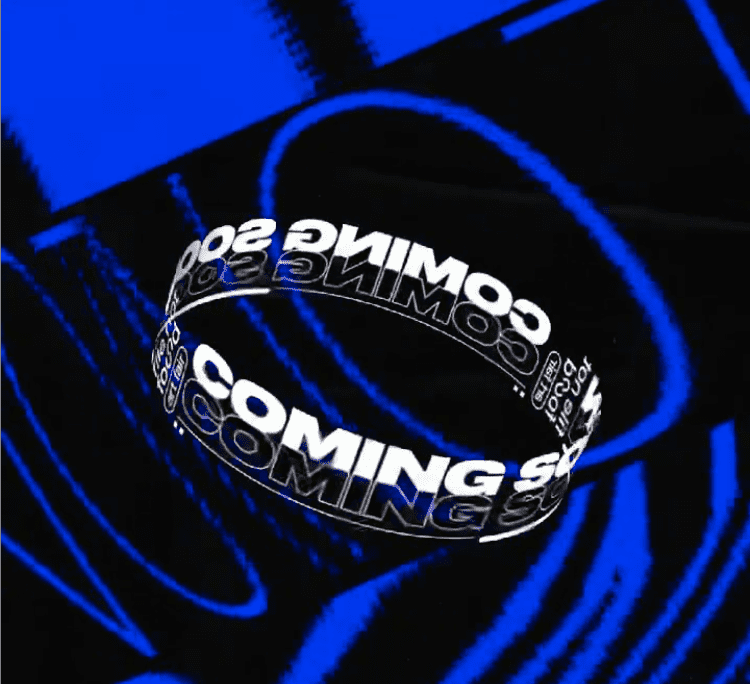 File Not Found is pleased to announce its launch as Los Angeles's first fair for digital art, scheduled for Spring 2022. File Not Found invites galleries and artists who work within the digital space to come together offline and foster community and collaboration within the field. 
File Not Found will be the first of its kind, offering an environment tailored to creatives who are exploring the full potential of the realm and the cultural relevance of new mediums. In lieu of the conventional fair model, File Not Found will develop a stronger sense of community and enhance public engagement through interactive and immersive artist installations, gallery presentations and educational programming. The fair's host city, Los Angeles, was selected for its diversity — a cultural hub at the intersection of tech, talent and entertainment. File Not Found seeks to shape and build a culture that celebrates digital and new-media work by facilitating strong and meaningful relationships between a cross-section of these industries. 
Over the course of the last year, the market for technomedia has grown exponentially. With the extraordinary popularity of NFTs, as well as the commercialization of digital art pieces, File Not Found feels there is an overwhelming need for a fair that specializes in this space and nurtures its artists. While these works of art can be enjoyed on the metaverse, File Not Found hopes to show visitors that this newer form of art does not just live on a screen; bringing the digital into the physical. 
 "File Not Found Art Fair was founded with the intention of building a space for the digital arts community to come together and celebrate their art through things like the exploration of new technology, forums for conversation, unique installation opportunities, and so much more." 

Fair Director Jori Teplitzky 
About File Not Found
File Not Found is a new art fair that is a celebration of the digital arts and the community that has made it the most exciting discipline in modern art. Coming to Los Angeles in Spring 2022, the fair will take shape as a multi-disciplinary, multi-sensory experience recognizing the many forms of digital arts. Aiming to expand visibility and showcase the exciting media and NFTs defining the industry, File Not Found offers members of the community and wider public the opportunity to network, engage, and support. 
Categories
Tags