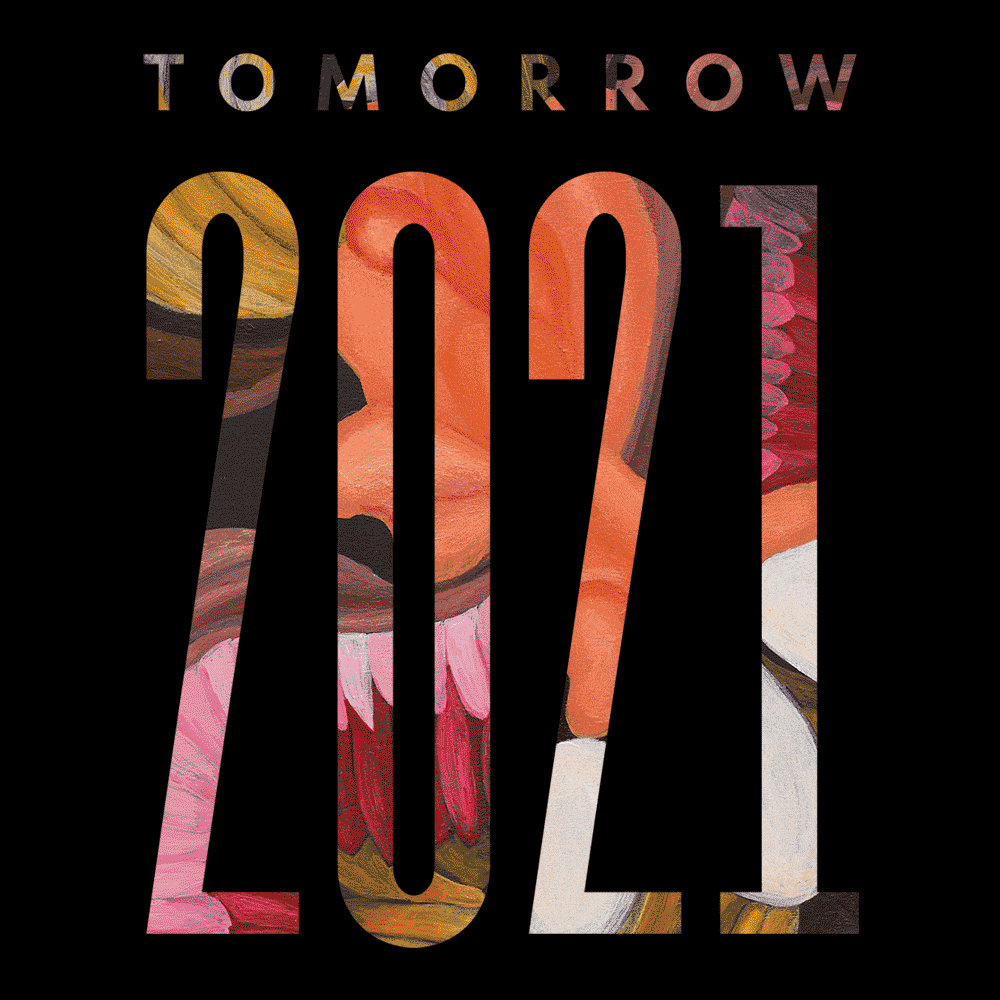 White Cube is to present an online exhibition showcasing the work of 20 graduates of Fine Art Masters courses in the UK and USA. Following the success of 'Tomorrow: London' in 2020, this is the second online exhibition celebrating and supporting the fine art education system.
The 2021 selection features work by international graduates from Columbia University, New York; Goldsmiths University, London; Rhode Island School of Design; Royal College of Art, London; Royal Academy Schools, London; School of the Art Institute of Chicago (SAIC); Slade School of Fine Art, London; and Yale School of Art, Connecticut.
Addressing key concerns and issues of today – including identity and sexual politics, the disruption of existing hierarchies and histories, and channelling ancestors – the works selected for 'Tomorrow 2021' span performance, moving image, assemblage and installation, as well as sculpture, painting and drawing. Artists have been selected by members of White Cube's curatorial team: Irene Bradbury, Susanna Greeves, Hannah Gruy, Susannah Hyman, Toby Kamps, Capucine Perrot and Soraya Rodriguez.
All sales proceeds will go directly to the artist.
'The continuation and development of our 'Tomorrow' exhibition programme stems from the desire to support and champion the next generation of our industry. We are pleased to celebrate and offer a platform to these new practitioners as they emerge in what continues to be a challenging time for arts education, where in particular studio access and peer discussions have been limited.'

– Susan May, Global Artistic Director, White Cube
ARTISTS: Paul Barlow, Armando Cortés, Tarah Douglas, Ian Decker, Clara Hastrup, Dylan Hausthor,
Nour Jaouda, Emil Lombardo, Graham Martin, Ajmal MAS MAN Millar,  Claire Moore, Breslin Bell, Amba Sayal-Bennett, Siena Smith, Khushna Sulaman-Butt, Freddy Villalobos, Ashleigh Williams, Alyina Zaidi, Jaime Welsh,
Ning Zhou.
whitecube.viewingrooms.com/online-exhibition/tomorrow-london
Categories
Tags