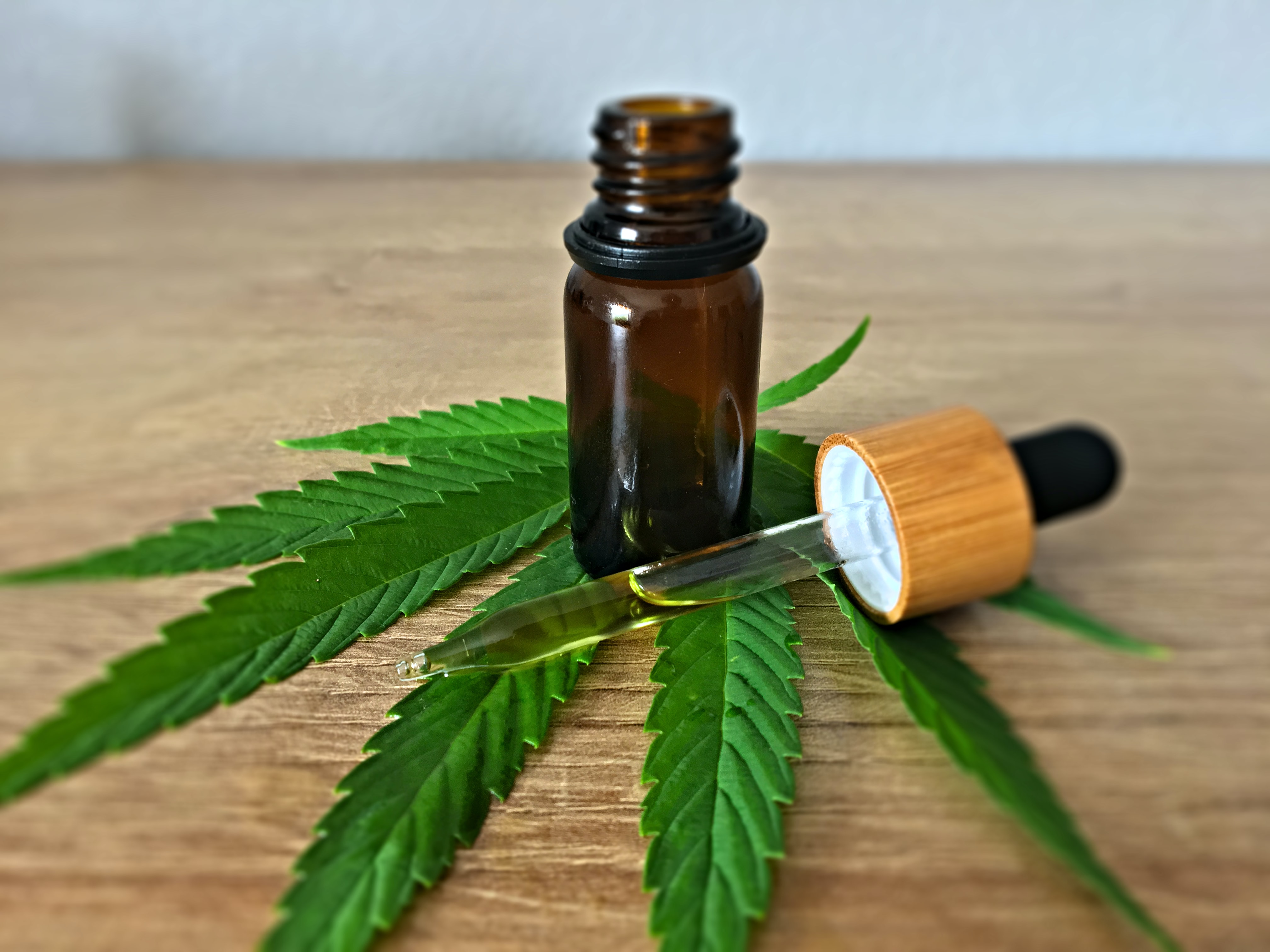 CBD health and beauty products have exploded worldwide. The industry is booming, and it isn't slowing down anytime soon. An increasing number of people are learning the reasons to try CBD to improve their health, and with the increase in popularity of CBD products, CBD oil has now become an extremely popular supplement.
When it comes to cost, some full spectrum CBD oil products can come with a hefty price tag, and there are many that can also be purchased at a reasonably affordable price. You can still enjoy savings and quality oil, but there are some things you should take into consideration.
Check the Source
One of the basic ways to ensure quality of CBD oil is that it was used with high-quality ingredients. Hemp serves as a hyperaccumulator, which means that it's a plant that easily absorbs heavy metals or toxins from the soil. If your product has too much of this, it lowers the quality and also can potentially make it dangerous. If you can ensure that the hemp plants were grown in rich soil, you can ensure the product is of the highest quality too. Since there are many manufactures out there, you need to do your research to find those that are using the best quality ingredients.
Research the Manufacturer
Manufacturers of high-quality CBD oil will always provide consumers with all the information they need to know. This also includes this party laboratory results, sometimes known as a Certificate of Analysis. Some brands will provide even more detailed tests that will show terpene levels and ensure there are no harmful chemicals or impurities that could be dangerous to consumers. It's also important to look up the extraction method, as there are many different methods that can have an impact on the quality of the product.

Make Comparisons
When it comes to buying wholesale full spectrum CBD oil you want the best quality possible. There are lots of options out there so the best thing to do is your research first. Make sure you find a reputable brand with a history of good quality and customer service. You will also have to make decisions around if you want to buy full spectrum or broad spectrum or even decide between oil and tinctures. There is a lot out there, but it's important to ensure that you're not just making a judgement based on price, as you may not get what you pay for.
The benefits of using CBD are why it's a sought after choice for medical treatment for many different ailments or issues. The demand for this product will only increase as we continue to discover innovations and continue to explore the scientific properties of hemp. This plant has proven to give humans and even pets positive outcomes in their health and their daily lives. If you're thinking of using CBD oil or looking to use it for your products, make sure you do your research to ensure you're getting the best product possible.
Categories
Tags