Global music megastar Sia and video director Daniel Askill showcase a retrospective of music video works presented by Semi Permanent, in a unique, immersive experience held in Porto, Portugal.

Sia+Daniel Askill: The Videos 2003-2021 is an immersive retrospective breaking down the pairs' video works to date, as well as a bespoke new video piece created by Daniel Askill for the exhibition. The pieces, including GRAMMY-nominated videos for Chandelier (featuring renowned dancer and actress Maddy Ziegler) and Elastic Heart chart Sia's rise from indie darling to global musical icon, as well as Daniel Askill's journey to becoming one of the world's most renowned music video and commercial directors.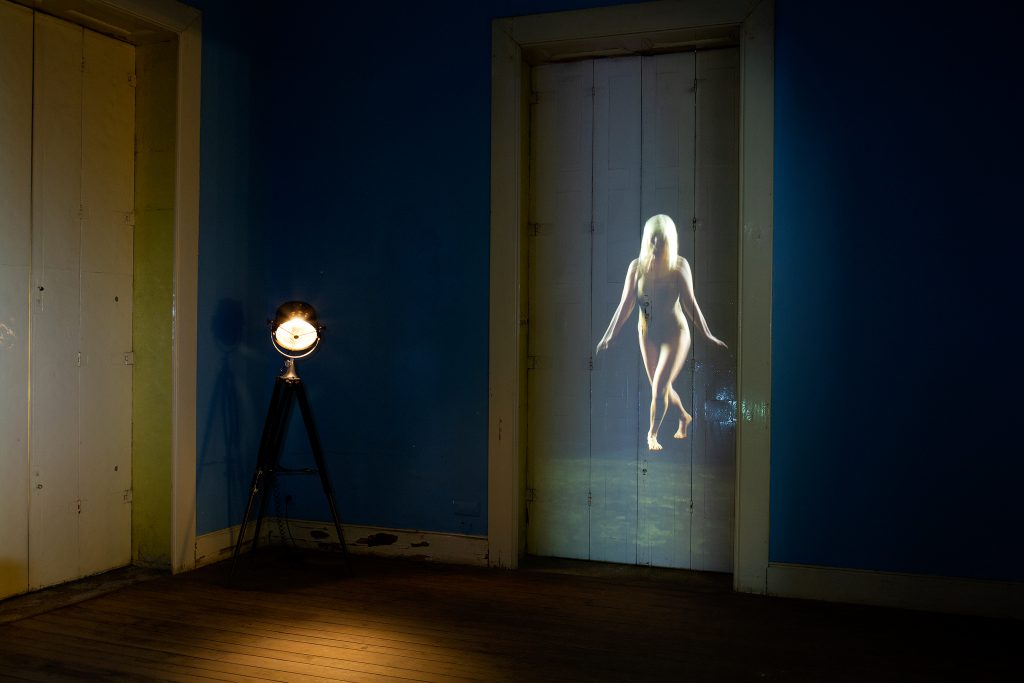 Presented as an experiential journey specifically designed for the unique and historic setting, including never-before-seen backstage footage from each video, the film works will be housed in Porto's Palacete Pinto Leite; a cavernous, gothic-style palace first built in 1846.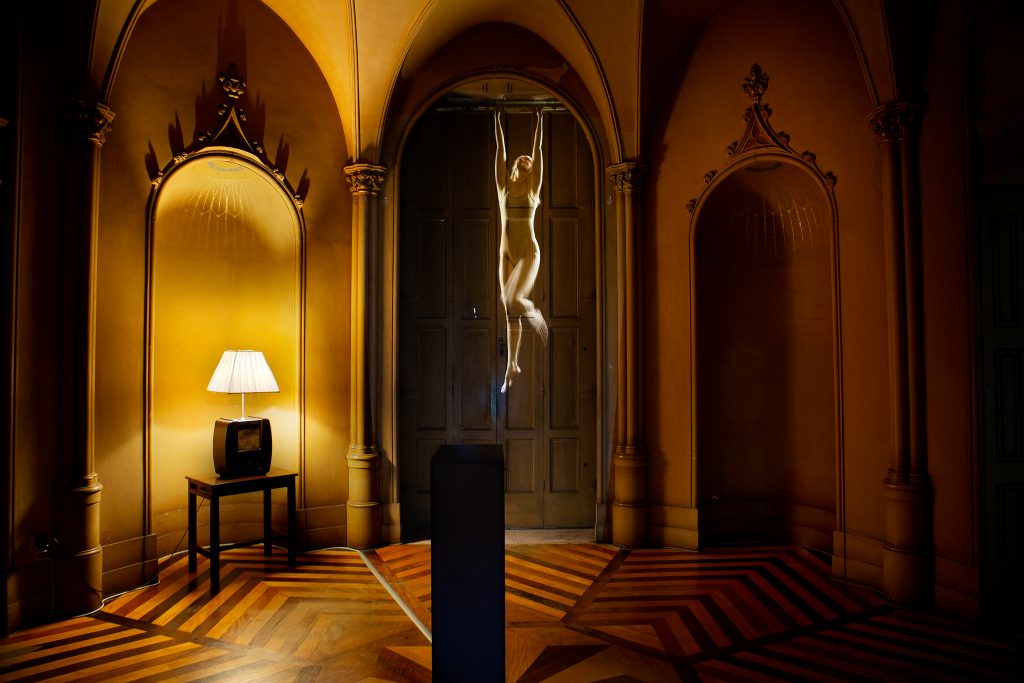 Sia and Askill (both born in Australia) have worked together since 2003, with Askill's thoughtful direction powering Sia's interest in avant-garde music videos and groundbreaking live performances. Together, their music video work has been viewed over two-billion times, with Sia's live performance described as amongst the greatest moments in Coachella history.

Porto, in Portugal's north, was chosen specifically to debut this experience due to its rapidly rising profile as a European hub of art, culture, design and creativity. The experience will be designed and produced by global experience company Semi Permanent in collaboration with Portugal Creative Agency MOON and the City of Porto.
'Sia and I felt it that there was something special the first time we saw Maddie do the choreography in one hit, but I don't think anyone could have imagined it had the kind of cultural moment that it ended up having. I think what was amazing about the span of the projects on this was actually a team that got to know each other, almost like a musical band does and it just allowed us to be much stronger than us individually.'

— Daniel Askill
Sia + Daniel Askill, The Videos: 2003—2021 at the Palacete Pinto Leite in Porto, Portugal -23rd May, 2021. siaxdanielaskill.com
Daniel Askill – Director, Writer
Daniel Askill is an Australian-born filmmaker and visual artist based in New York City. His work is most often seen through explorations of film, video installation, music videos and commercials. Between his solo work and that of Collider (the production company he founded in 2001), Askill has worked closely with iconic brands and artists including Alexander McQueen, Apple, Paul McCartney, Nowness, Acne Studios and long-time collaborator Sia to redefine the visual texture of pop-culture today. With Sia, Askill's videos have been viewed over two billion+ times on YouTube, while her 2017 Coachella performance (which he directed) was named by the New York Times as 'One of the great moments in Coachella history.'

Sia Furler – Singer, Songwriter, Producer, Director
Sia Furler is an Australian-born singer, songwriter, producer, actress and director based in Los Angeles, California. Sia's prolific solo career has seen the release of nine studio albums, six live albums, 38 singles and 42 music videos and countless awards; as a songwriter, she has written and performed on dozens of recordings for the likes of Rihanna, Beyonce, Katy Perry, Kanye West, David Guetta and BTS. She is largely considered one of the most in-demand and influential songwriters today, while her provocative music videos and performances have redefined how artists present themselves in today's music landscape.

About Semi Permanent
Founded in 2002, Semi Permanent is a multi-disciplinary experience company, specialising in connecting world-class innovators with audiences and brands. We are the founders of our namesake design and creativity festivals, the largest and most respected of their kind, alongside crafting consumer experiences for the world's best brands including Google, Apple, Lexus, Mastercard and more. Our work spans creative strategy, curation, art direction, physical and digital production, content and omni-channel experience design, leveraging nearly 20 years of Semi Permanent events to deliver experiences for consumers seeking meaningful interactions with their favourite brands.
Categories
Tags