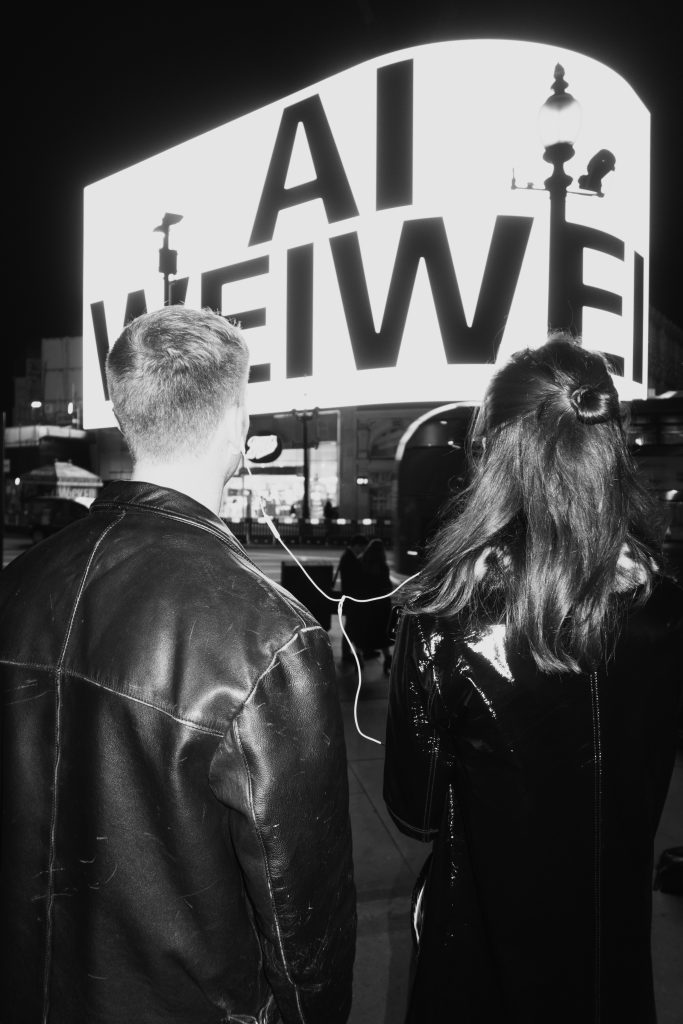 Circa and Dazed have joined forces to launch the Class of 2021, a new global arts initiative that will award 30 artists the opportunity to exhibit their work on the iconic Piccadilly Lights screen and K-Pop Square in Seoul and Yunika Vision in Tokyo this September. Class of 2021 will also be offered access to the Dazed Space, a new multimedia studio complex in London and have their work and stories platformed across Dazed Media's digital and social channels to a global audience of millions.
One lucky finalist will receive a #CIRCAECONOMY prize of £30,000 to help kick start their career at a challenging time for young artists around the world. Generated from the sale of affordable prints by Circa artists including Patti Smith, Ai Weiwei and David Hockney, #CIRCAECONOMY profits are circulated back into helping build an economy that commissions new public art in our communities, nurtures more diverse cultural industries, and supports emerging creative potential. Coinciding with the first anniversary of Circa, the Class of 2021 winner will be chosen from the 30 finalists by a special judge and announced 1st October 2021 at Dazed Live in London.
Class of 2021 was co-created by Circa and Dazed to spotlight and support the next generation of artists working in moving-image. With public art spaces diminishing, investment in arts education being cut and artist communities at risk, the joint initiative aims to empower youth through creativity and platform new voices and points of view from local communities on a global level, giving them unrivalled media exposure and access to Circa and Dazed's combined networks.
The open call for Class of 2021 invites emerging artists from all over the world to submit a two-and-a-half minute video that responds to the theme 'Communion', this year's thematic set by lecturer and interdisciplinary artist Angel Rose.
With a full brief and T&Cs published on Dazed here, Entries are now open until midnight on Wednesday 9th June.
Categories
Tags