In collaboration with Galerie Buchholz, Sprüth Magers has announced the representation of Anne Imhof. Confronting viewers with attitude, endurance and a complex physical vocabulary, the German artist's multidisciplinary works fuse brooding nihilism with fierce gesture. With her powerful and engaging works Imhof has emerged as one of the most pioneering contemporary artists of her generation.    
Born in 1978 in Gießen, Germany, Imhof studied at the Städelschule in Frankfurt am Main, where she graduated in 2012. Known for her idiosyncratic merging of performance, music, installation and painting, Anne Imhof has been the subject of several monographic exhibitions, including at Tate Modern, London (2019), Hamburger Bahnhof, Berlin (2016) and MoMA PS1, New York (2015). Solo exhibitions of her work are currently on view at Castello di Rivoli, Turin and SMK (National Gallery of Denmark), Copenhagen as well as at Palais de Tokyo, Paris later this spring.
Anne Imhof has emerged over the past decade as one of the most acclaimed artists of her generation. Today based between Berlin and New York, Imhof spent her formative years in Frankfurt am Main, where she taught herself to draw and make music while working as a bouncer at a local night club. Before eventually enrolling at the city's academy of fine arts, Städelschule, she staged what she later designated the first entry to her catalogue raisonné: a one-night only performance in a red light district bar. She invited two boxers to take part and recruited a band. The boxers were told that the fight should last for as long as the music was playing, while the band were instructed to play for as long as the boxers were fighting. Imhof explained: "It was all pretty red—the table dance bar and the noses. Looking back on it I realized that it had been one way to create a picture."
Imhof's practice has since evolved to encompass performance and choreography, painting and drawing, music, installation and sculpture. While her work is inherently multifaceted and continues to expand into ever more media, such as, most recently, film, Imhof conceives her art-making from the vantage point of painting. Her poignant abstractions, whether composed as performance, as two-dimensional images, or in the form of sculpted and found objects, are distinguished by her mastery of perspective and framing. This approach also manifests in her treatment of bodies as gestural surfaces, the positioning and posture of her figures, as well as her distinct symbolism and use of color. Imhof is a maker of pictures, whose images, moving or stilled, point to the history of painting as much as to the fetishes of contemporary commodity culture.
Imhof's performances, correspondingly, have been described as tableaux vivants. When their liveness fades away, her pictures turn natures mortes and reveal marks of a vampiristic melancholy that accompanies the artist's undeadening procedures of transforming life into image and vice versa. In this, she is joined by a community of friends, dancers, artists, musicians, poets, and models, who cohabitate alongside the audience within her epic durational installations and animate them through their movement, singing, and ghostly presence of studied passivity. Though following a notated score, the dark play of their ritualistic actions—frequently involving bodies walking in slow motion, spilling fluids, falling, carrying each other or hanging out—is ruled by the contingencies of collaboration and directed by the artist in real time.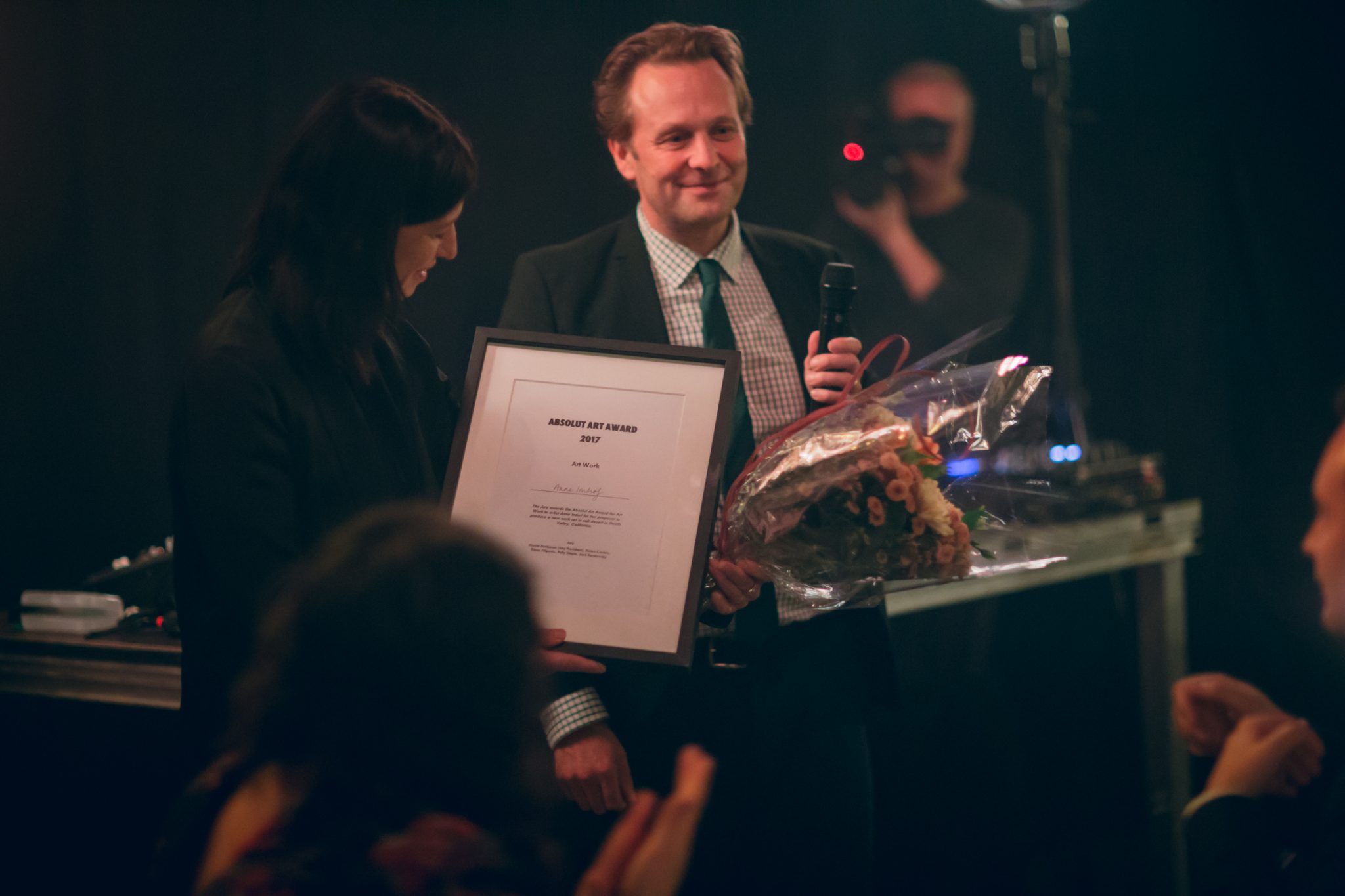 Imhof imbues bodies and things with excessive libidinal charge, choreographing figures and staging objects to render intimate portraits of radical dis-identification. Ephemeral, yet violent longings are distributed through avatars of the artist's self, particularly Eliza Douglas, her artistic partner and muse. Douglas first took center stage in Imhof's Faust (2017) at the German pavilion during the 57th International Art Exhibition of La Biennale di Venezia for which she was awarded the Golden Lion for Best National Participation. Imhof's artistic project, crystallizing in a unique repertoire of imaginative intensities that reshape in open-ended serial iterations, has to date further notably included the exhibition and performance cycles Rage (2014–15), Deal (2015), Angst (2016), and Sex (2019–21).
Categories
Tags