Now launching a global project of crowdsourcing the creation of Wilder World 3D by inviting digital artists to a new kind of NFT marketplace that will enable everyone, creators and players, to be the future owners of an expanding new territory; the new wilderness of a Mixed Reality
A Portal into The Near Future
Over the next few months, Wilder World will be moving the near future a few steps closer. This future will be an immersive and mixed virtual reality, where the experience of living our life and the one of playing a game, will become (more or less) one and the same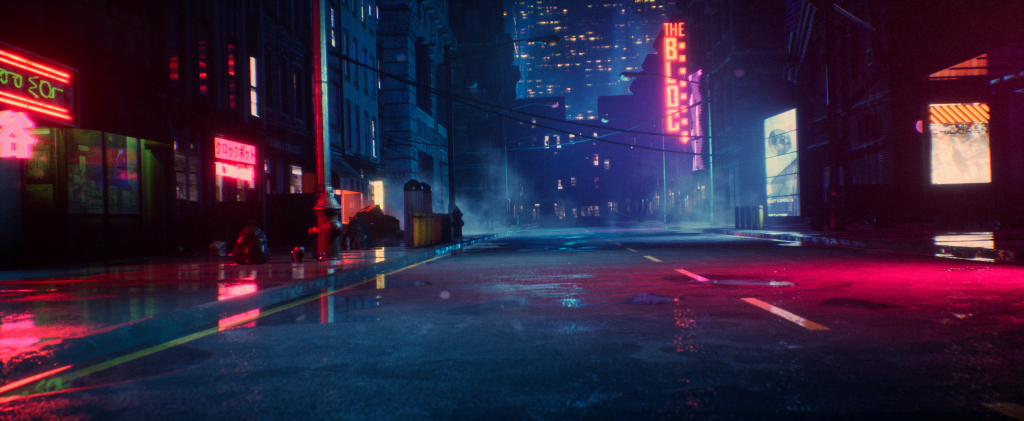 After a recent 'phase one launch of a Global Art Gallery in AR, 'phase two' is now starting with the creation of a fully immersive mixed reality called Wilder World 3D. To build this world from the ground up there will be an effort to crowdsource the creation by bringing together the most talented digital artists from all over the world.
Wilder World 3D will unite the real world with the expanding new territory of Virtual Reality; creating a new wilderness of Mixed Reality. This world is made to be owned and governed by everyone — creators as well as players; enabled by being established as a DAO (Decentralized Autonomous Organization) on the Ethereum blockchain.
Collective ownership will be fueled by an NFT marketplace, in which NFT's are made liquid by enabling fractionalized ownership — thereby creating the possibility for people with limited funds to be co-owners of high value assets; installing democratic ideals of inclusion at the core. And for an independent economy within Wilder World, a native currency will be released; a token by the name $WILD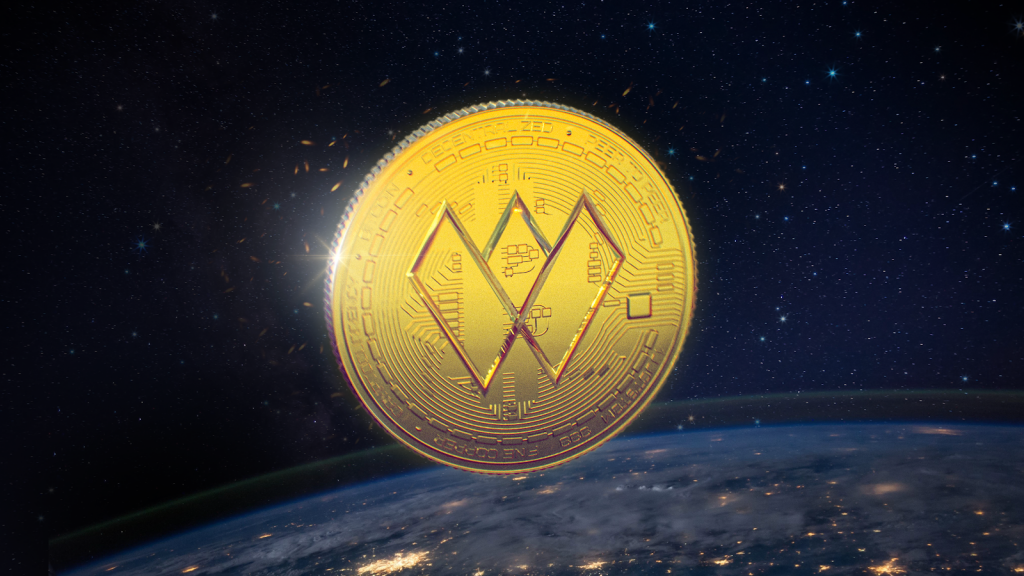 All of the above is enabled by Zero.Space, an Operating System for world-building and massively distributed collaboration; complete with all the modules required for a world to be made; with an underlying blockchain layer and a built-in tokenized marketplace — essential for creation and trade.
The launch of Wilder World on Zero.Space will be a pioneering effort in combining cutting edge technology from a wide spectrum of developments — of Photorealistic 3D Virtual Reality, Blockchain-based DAOs, and NFTs — all currently on a collision course that will generate a previously unimaginable reality.
As the Wilder World NFT marketplace now opens to the greater public, the immersive 3D experience of Wilder World will remain in closed beta until later this year when the gates will open for a new annual tradition of the Wilder World Cyber Gala.
Artists, Creators and Collectors can apply and register here at WilderWorld.com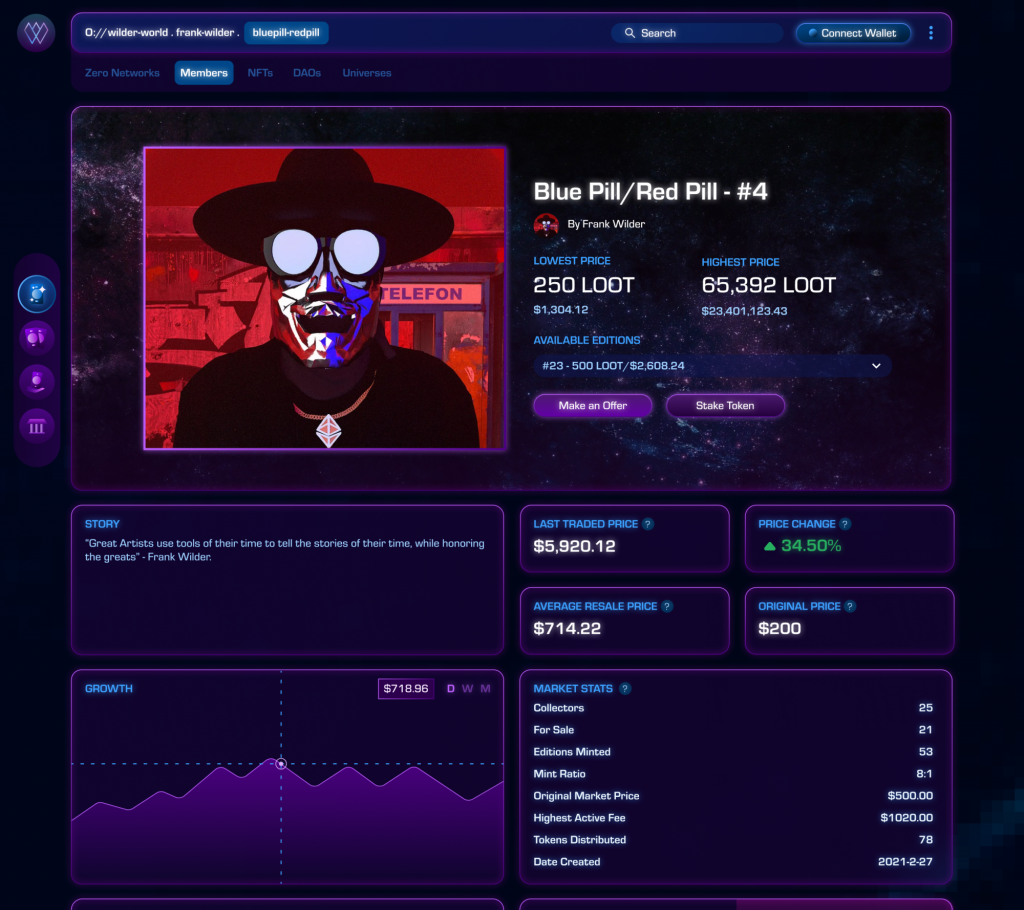 Categories
Tags