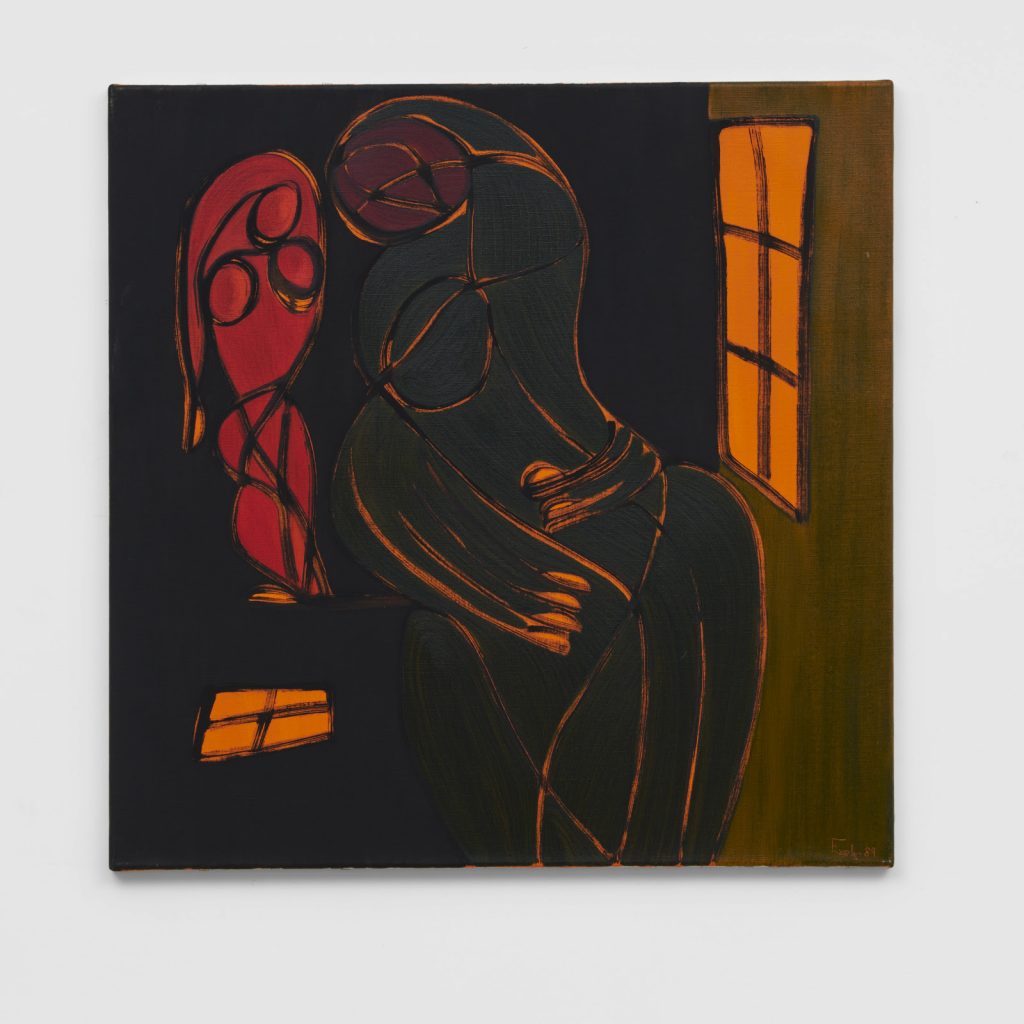 Richard Saltoun has announced representation of Everlyn Nicodemus, one of the strongest feminist voices to emerge from Africa over the past 30 years.
Born in Kilimanjaro, Tanzania in 1954, Nicodemus' life has been marked by movement: herself part of a moving diaspora which she both writes and paints about. Moving across Europe – to Sweden, France and Belgium before finally settling in the U.K. – her experience of racism and cultural trauma has prompted the creation of a unique body of work encompassing paintings, collaged 'books' and mixed-media assemblages as well as poems. Throughout her travels, she has taken an active involvement in community life, giving voice especially to marginalised women throughout history. In 2004, she completed one of her most ambitious works: Reference Scroll on Genocide, Massacres and Ethnic Cleansing, a 16-metre-long scroll documenting some of the most atrocious genocides and ethnic cleansings known throughout history.
Her response to her own ordeal with PTSD and personal grief is a major factor in her work, as is her research investigating art from Africa in relation to human suffering and societal responsibility, on which she completed a PhD African Modern Art and Black Cultural Trauma from Middlesex University in 2012.
Nicodemus lives and works in Edinburgh. She was included in the 18th Biennale of Sydney in 2012, curated by Catherine de Zegher, amongst other major shows and presentations. Significant works by Nicodemus from the 1980s will be included in the upcoming group exhibition 'On Hannah Arendt: What is Authority?', opening on 26th April.
Categories
Tags