Tabish Khan the @LondonArtCritic picks five exhibitions to see online this month. Each one comes with a concise review to help you decide whether it's for you. Readers should also check out his outdoor top 5.
Art in Flux: Reclaimed
There are artworks within artworks in this impressive digital group exhibition. Enter a virtual gallery and then approach the works and you'll be whisked into a new world where you can embark on a choose your own journey, watch performances and create a digital artwork for an online archive. Until 30 April.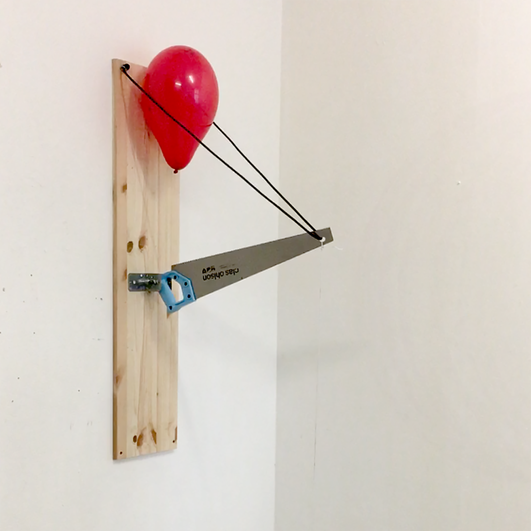 Jan Hakon Ericksen @ MOCA London
Balloons get popped, axed, sawn and stabbed by an umbrella in this collection of hilarious vignettes and that's all before the artist puts himself in harm's way. It's playful with an edge of tension, and art that doesn't take itself seriously. It's easy to see why his work has made him an Internet sensation. Until 30 April.
Goncalo Mabunda: Night Citizen @ Jack Bell Gallery
I've always been a fan of Mabunda's work, who creates thrones and masks from weapons used in the civil war in his native Mozambique. They are powerful pieces and it's great to see his latest creations that are a comment on the absurdity of war. Until 23 April.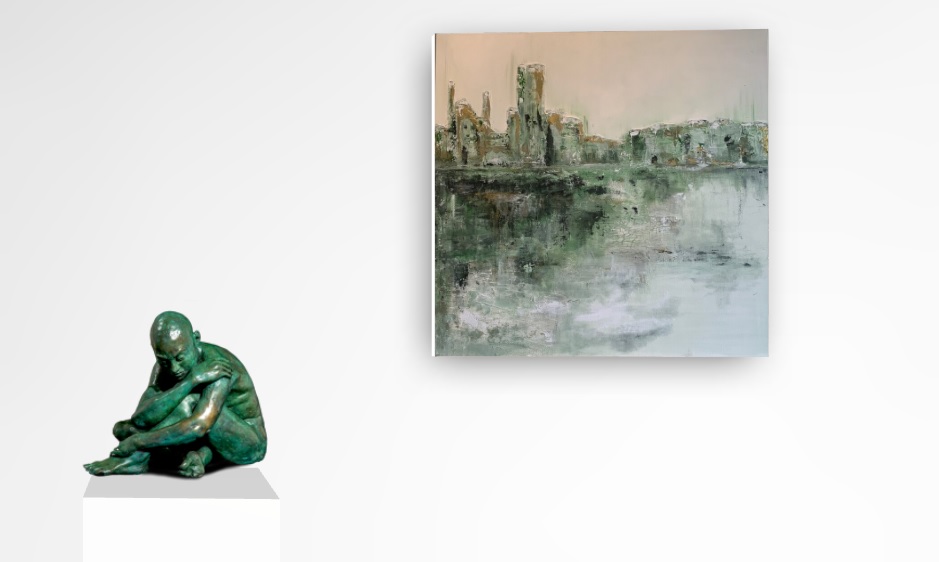 Sculpture Showcase 2021 @ Surrey Sculpture Society
I always feel that sculpture is hard done by in virtual exhibitions where it can often be harder to render a three dimensional object than a flat wall based artwork. So it's great to see a good mix of the two in this exhibition that includes sculptures aplenty. Until 27 April.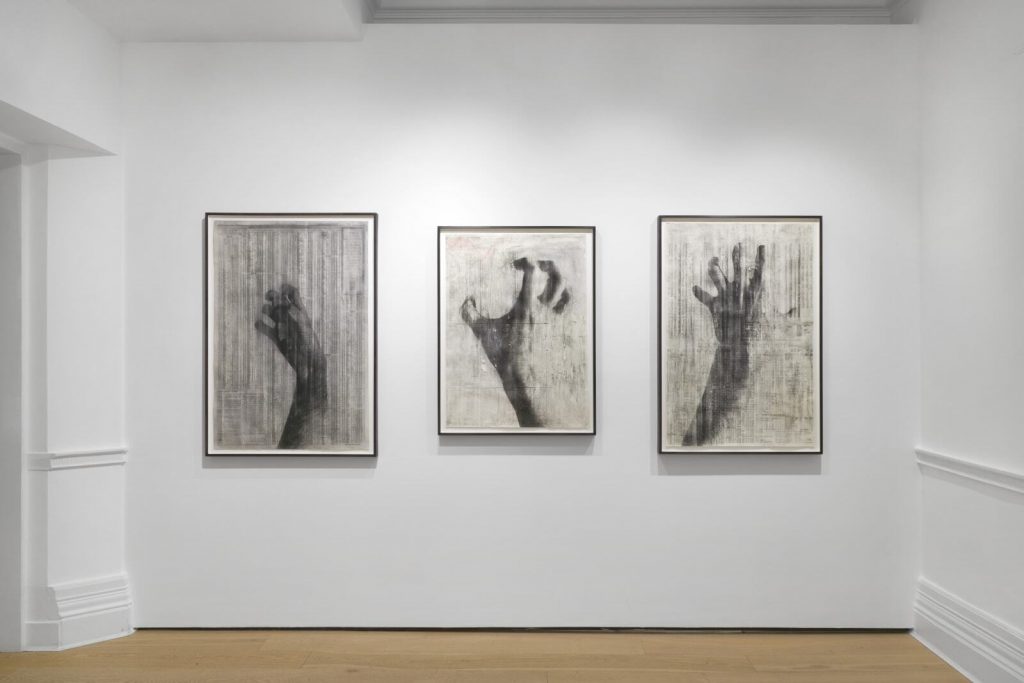 Peter Kennard on Hannah Arendt: 'The Concept of History @ Richard Saltoun
Political artist meets political theorist in this exhibition whose last week means there will be time to see it in person once galleries open up again. The most powerful works are a series where hand claw stock market number as the pandemic has led to rich investors getting richer – I guess some things never change. Until 16 April.
Art in Flux image featuring artwork by Kimatica Studios. All other images copyright gallery and artist.
Categories
Tags