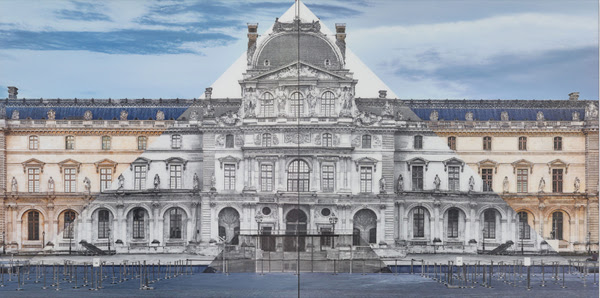 Although travel has been restricted, millions of art-lovers still flock to Instagram every day to share their favourite memories of museums from around the world. And with many museums offering virtual tours, the desire for iconic galleries to open their doors has not slowed down.
The Most Instagrammed Art Museums
Art Museum
Country
Total Instagram Hashtags
1
Louvre Museum
France
4,029,777
2
Museum of Modern Art
USA
2,514,885
3
Tate Modern
UK
1,151,090
4
Los Angeles County Museum of Art
USA
862,148
5
State Hermitage Museum
Russia
836,395
6
Metropolitan Museum of Art
USA
695,201
7
National Gallery
UK
560,285
8
Musée d'Orsay
France
488,477
9
Centre Pompidou
France
476,215
10
The Broad
USA
460,837
The most Instagrammed art museum in the world is the Louvre Museum in
Paris, France! Home to some of the most iconic paintings in the world, it has
raked in 4,029,777 hashtagged posts so far, with the monument coming out
on top thanks to its captivating architecture and art.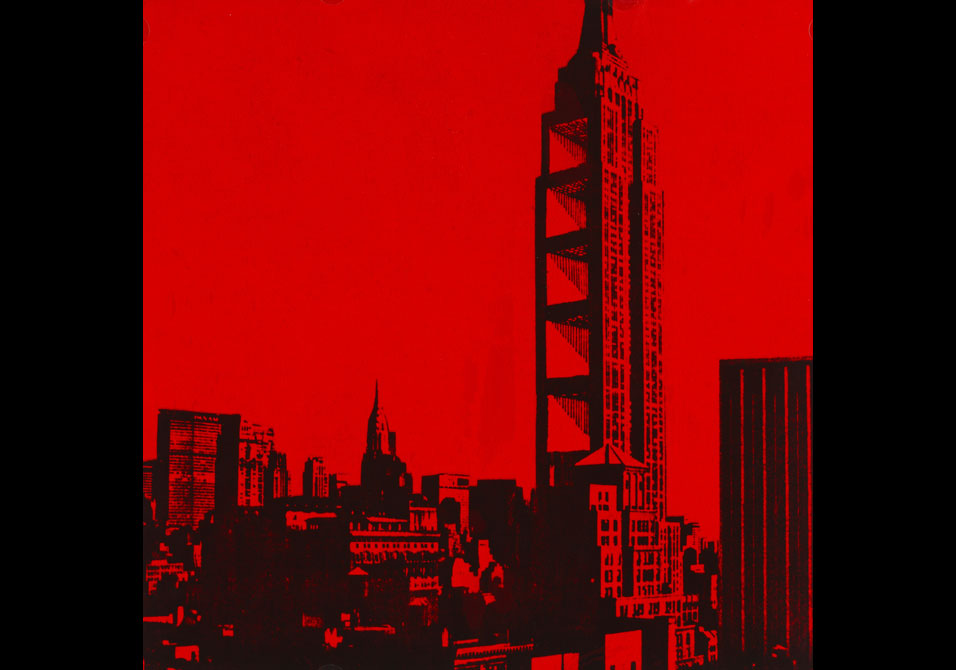 Often identified as one of the largest and most influential museums of
modern art in the world, the second most Instagrammed is the Museum of
Modern Art in New York City, USA, with 2,514,885 posts.
Located in London, Tate Modern has a whopping 1,151,090 hashtagged
Instagram posts – it's the sixth most visited art museum in the word, and
the most visited in Britain.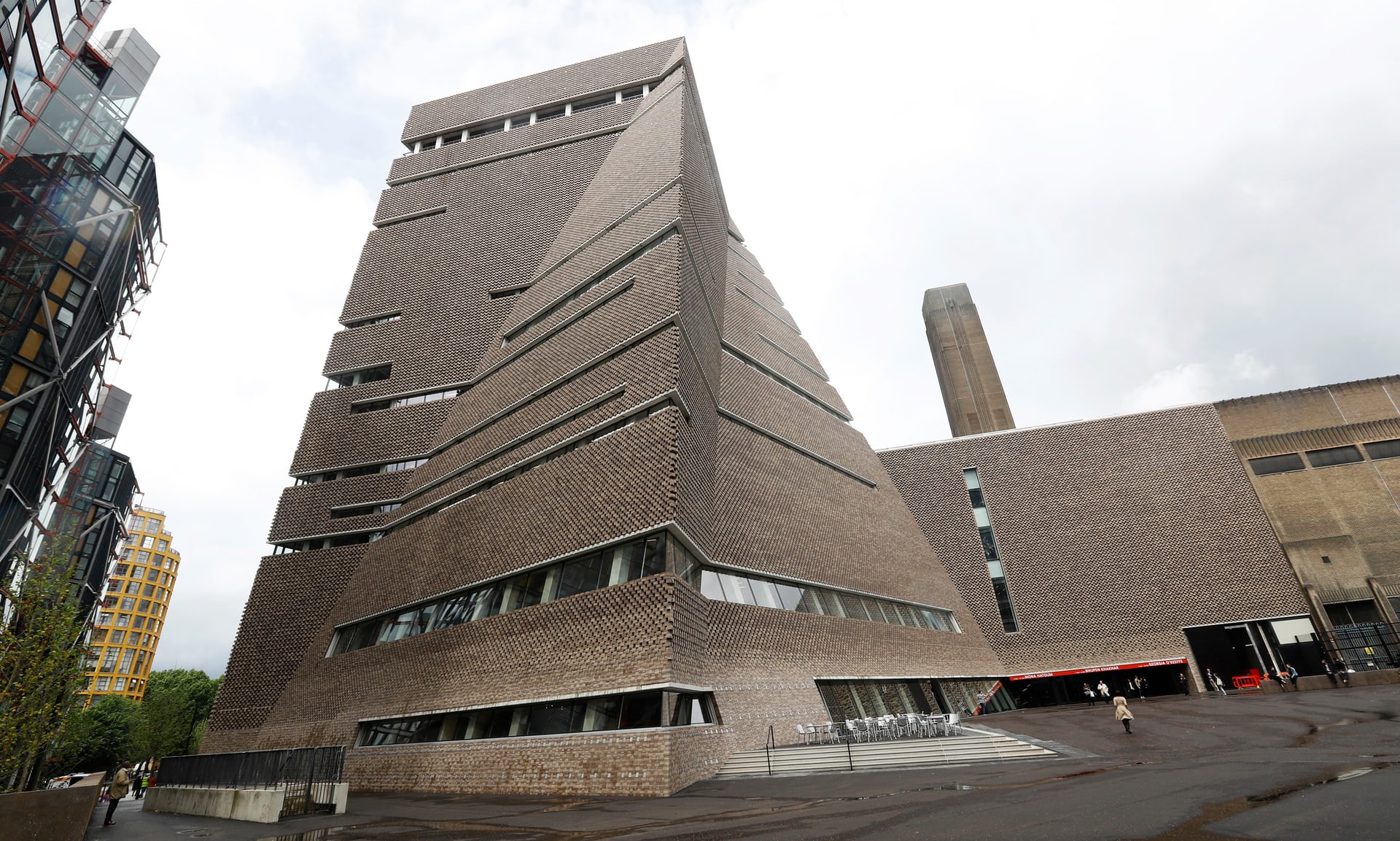 The fourth most Instagrammed art museum is the Los Angeles County
Museum of Art (LACMA). With 862,148 hashtagged posts, their Urban Light
sculpture is the perfect place for Instagrammers to capture content.
Founded in 1764, placing fifth is State Hermitage Museum in Saint Petersburg, Russia, receiving 836,395 Instagram posts from visitors.
Following in sixth and seventh are Metropolitan Museum of Art (USA) and
National Gallery (UK), with 695,201 and 560,285 hashtagged Instagram
posts, respectively.
Methodology:
The research was commissioned by CartridgeSave.co.uk collated a list of popular art museums from around the world. They then used Instagram analytics to calculate the number of times images/videos have been posted with the hashtag of each art museum. They selected up to four of the most p opular hashtags per museum, for example for the Louvre Museum they analysed #thelouvre, #louvre, #louvremuseum, and #thelourvemuseum, adding the number of posts per hashtag together to create the overall figure. Some museums did not have as many popular variations of hashtags so less than four were used, for example they looked at #vaticianmuseum, #vaticanmuseums, and #museivaticani for Vatican Museums. Any hashtags that may be associated with something unrelated to the museum were not included. 
Categories
Tags