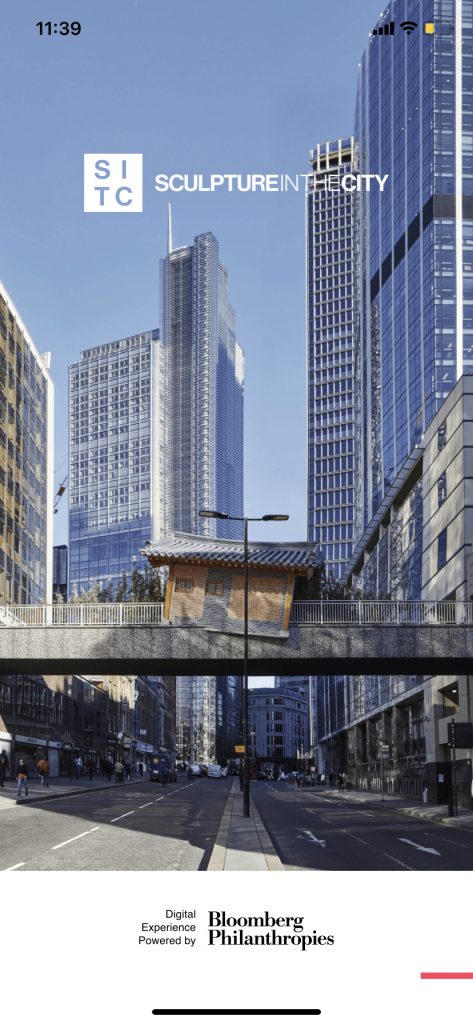 Sculpture in the City, the City of London's annual public art programme set amongst iconic architectural landmarks, today launches its multimedia digital guide for visitors to explore at home, made possible by Bloomberg Philanthropies. The guide is available through the free digital app, Bloomberg Connects and offers a new way to explore  Sculpture in the City virtually. 
"At Bloomberg, we believe in the power of public art to inspire change, strengthen communities and drive economic growth. We're proud to have supported Sculpture in the City since 2017 and we are  excited to launch this digital guide to support their efforts to engage local and international  audiences as we work towards the City's long-term recovery." 

Jemma Read, Global Head of Corporate Philanthropy, Bloomberg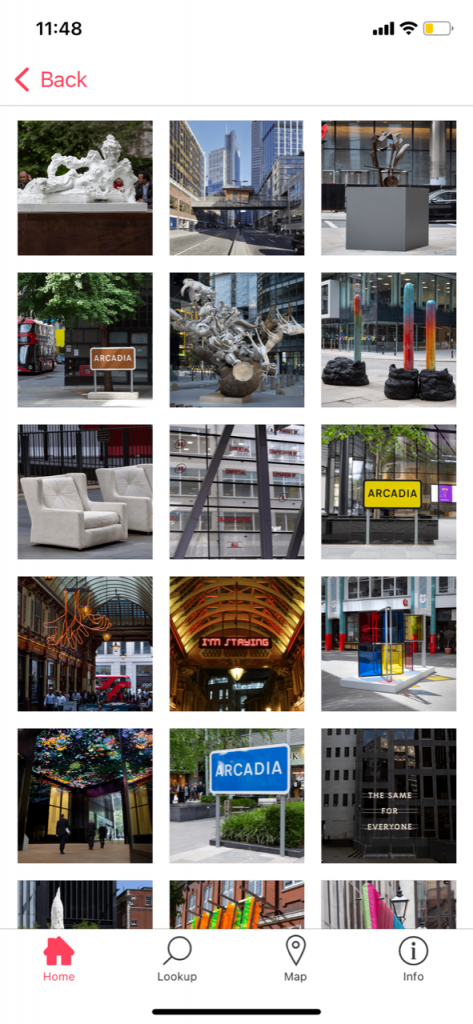 Over the past ten years, Sculpture in the City has gained attention for bringing both established international artists and emerging artists to the wider public's attention. With works juxtaposed against the iconic buildings in the Square Mile, the app offers audiences the chance to explore the current ninth edition from home, hear from artists featured such as Nina Saunders, Kevin Francis Gray and Nancy Rubins, as well as navigate previous editions through the app. The ninth edition has been extended through to April 2021.
"We are delighted to be launching  this new interactive guide with the support of Bloomberg Philanthropies which offers audiences across the world the opportunity to experience Sculpture in the City afresh and hear directly  from the artists themselves about their works." 

Stella Ioannou, Artistic Director, Sculpture in the City
Download the app via Apple Store or Google Play. 
Categories
Tags