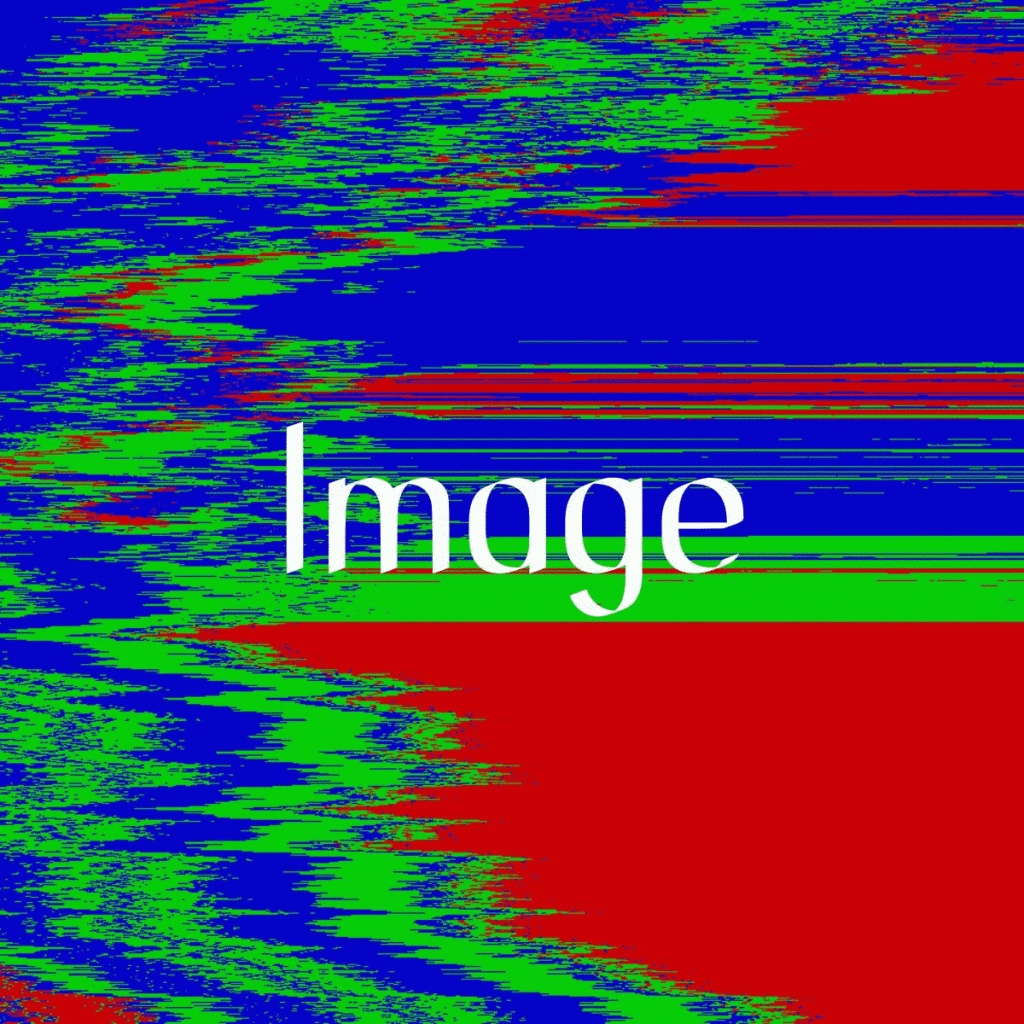 Dr. Martens and the ICA have come together to offer substantial support for the production of new works by independent voices in artists' moving image.
The global pandemic has wreaked havoc across the cultural sector – closing organisations and venues, and drastically reducing opportunities for artists. The ICA & Dr. Martens have teamed up to counteract this challenging environment by presenting artists living and working in the UK with this meaningful support at a time when it is needed most.
The seven production grants – six grants of £5,000 and one major production grant of £30,000 – will support the production of new works to be premiered at Image Behaviour 2021. The ICA's annual convening dedicated to experiments in artists' moving image, Image Behaviour is central to the ICA's decades-long commitment to the development of artist film, from Derek Jarman, Steve McQueen and Matthew Barney to more recent works by the likes of James Richards, Metahaven and Martine Syms.
Artists are invited to submit their proposals through the Image Behaviour Open Call (17 February – 30 March 2021), after which an international jury will make their selections. The Image Behaviour Open Call is part of the ICA's long-standing support for platforming new voices – and especially for artists whose work falls outside traditional categories.
'We are experiencing one of the biggest paradigm shifts in society since 1946, the year of the ICA's founding in the immediate aftermath of the Second World War. For the ICA today, this means to discuss racial justice, social justice, the ecological crisis, the re-emergence of nationalism and the deep-rooted crisis of western democracies – and to discuss them in relation to each other, challenging the underlying conditions that produce them. The ICA was founded to present urgent new works that speak to our contemporary predicament, and I am grateful to Dr. Martens for joining us in our efforts to commission such work at a time when it is needed most.'

Stefan Kalmár, Executive Director of the ICA.
Timeline
w/c Monday 15 February 2021: Media and public announcement of the ICA × Dr. Martens partnership, open call and programme
Wednesday 17 February 2021, 12pm: Image Behaviour Open Call opens with public announcement
March 2021: Applicant workshop(s) online open to all interested parties
Tuesday 30 March 2021, 6pm: Image Behaviour Open Call closes
April 2021: Applications reviewed and shortlisted
May/June 2021 (date TBC): Announcement of artists awarded grant along with additional ICA commissioned Image Behaviour artists confirmed
September 2021 (date TBC): Booking opens for Image Behaviour 2021
October 2021 (date TBC): Image Behaviour 2021


Image Behaviour Open Call
Call now open inviting proposals for new works in moving image from UK-based emerging artists and collaborators who are looking to make their first significant presentation in a UK institution. Production grant opportunities will be available for seven UK-based artists, comprising of six grants of £5,000 and one of £30,000.
Recipients of these new grants will gain expert production support and mentoring from the ICA, and will show their work alongside an international programme of new commissions as part of Image Behaviour 2021.
Applications are open until 6pm on 30 March 2021.
About
Dr. Martens Presents is a multidisciplinary platform for up-and-coming talent, championing the creativity and resilient spirit of grassroots artists. Offering support to independent artists to work on, and present, creative projects that might otherwise not be possible, the initiative continues Dr. Martens' long-standing commitment to building communities and fuelling music subcultures – the kind of youth movements that have shaped Dr. Martens into the brand it is today. Dr. Martens Presents has previously worked with female film collective Girls in Film and helped launch the debut EP of Dublin artist Gemma Dunleavy.
www.drmartens.com/uk/en_gb/dr-martens-presents
Image Behaviour Artists working with film and moving image have been central to the ICA's vision, inspiring our decades-long support of experiments and exhibitions in and of the medium from the likes of Ayo Akingbade, Loretta Fahrenholz, Keiken, Metahaven, Naeem Mohaiemen and James Richards. Image Behaviour, the ICA's annual convening dedicated to artists' moving image, considers the cross-disciplinary possibilities of the medium and extends this commitment with special commissions, dynamic events and new screening environments. The programme takes over the ICA's Theatre and Cinemas for a concentrated period each year, platforming the newest developments in artists' moving image internationally.
Image Behaviour builds on the output of the Artists' Film Biennial, which took place at the ICA in 2013, 2015 and 2017. Now presented annually, the programme continues the ICA's significant commitment to supporting artists whose work in moving image navigate the space between the cinema and the exhibition space. For over a decade, the ICA has pioneered these works through the Artists' Film Club, a recurring programme dedicated to the screening and discussion of moving image works.
www.ica.art/films/image-behaviour-2021
Categories
Tags