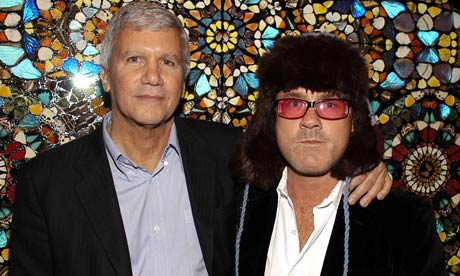 Gagosian has handed the reins of its space in London's Britannia Street to Damien Hirst for a 12 months reports the FT.
Damien Hirst plans in-depth shows of different types of work, starting with his lesser-known, hyper-realistic "Fact" series of paintings and sculptures.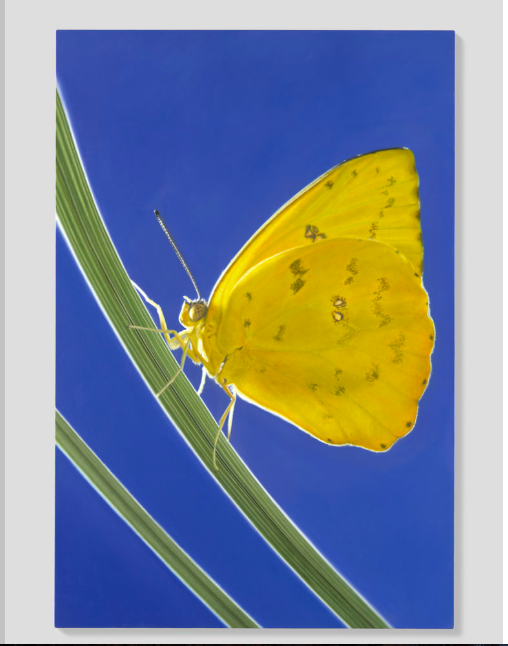 The works span from 2005 to 2019 and many are on loan, rather than for sale. These include a 2008 painting from the collection of the painter and Young British Artist tutor Michael Craig-Martin that shows him holding Hirst's infamous diamond-encrusted skull. Other works on show will be a 2009 large-scale painting of a butterfly on purple grapes, recreated shelves of Persil washing products from 2015 and a more recent painting that shows the 2019 fire at Notre-Dame de Paris. The exhibition is being installed this week, but its exact opening date will depend on when the UK government eases lockdown restrictions.
Normally, a gallery would rotate its artists every six weeks.
"We need to do things differently at an altered time. It's a definite takeover,"

says Gagosian director Millicent Wilner.
Categories
Tags