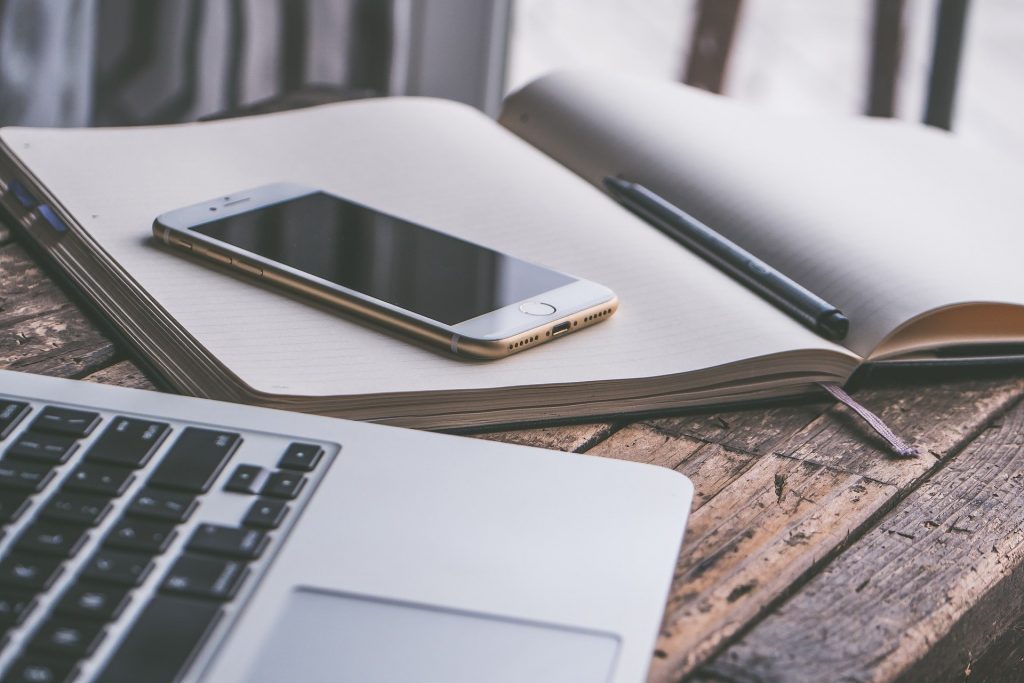 If your home business is doing well, especially in this pandemic, you may be lulled into a false sense of just being fine with the way things are. But it pays to grow your business. The argument that you will most likely put up is the issue of keeping your overheads and operating expenses low. But if you want to take your company to the next level, there are things you have to do. Here are a few of them.
Focus
After being in business for some time, you will have to develop several ideas that can boost sales or improve services. But the best approach is to prioritize and focus on those ideas that you know and can best execute. Spend time to fine-tune these ideas rather than just attempting all of them at once. Do not forget to continually define your business goals and develop a solid business plan to support them. Never get it mixed up when it comes to new possibilities and distractions. Continue to focus on your core service offerings.
Solidify your customer base
If you want to grow, you must first solidify your customer base. To do this, increase sales to your customers by offering them special loyalty discounts for repeated purchases or when they recommend your products or services to other people. Use social media to create a community where your clients can interact and share their experiences about products and services.
Be modern business-savvy
Running a business from home requires you to be modern business-savvy. The old traditional methods are still acceptable, but they are limited by nature. It really goes without saying that you do absolutely need a website and a social media presence. You can consult professionals to help you set up an easy-to-navigate website and build an interactive social media presence. As a home-based business, you would need to have a physical address for your business, and using your home address could be quite uncomfortable. Fortunately, there are ways you could get around that.
Employ new marketing techniques
With the ever-evolving marketplace, it makes sense to study, understand and employ new marketing techniques to improve sales. Switch it up and see which ones work best for your business and incorporate them into your marketing strategy. If you are used to print ads, consider web-based ads if you have an excellent online presence. Google AdWords and social media have proven to be very useful in this regard.
Franchising or licensing
If you feel you are in a good place with a solid customer base and excellent products and services, you should seriously consider franchising or licensing. You could provide a third party license to market and sell your products or services on your behalf. This is especially great for businesses that have clients in different geographical locations. It reduces a lot of expenses such as shipping. This is a brilliant way to piggyback off other companies without increasing your overhead.
It is great to run a home-based business that is doing well, but growing the business and becoming established is the ultimate goal for any entrepreneur. Hopefully, these tips will prove helpful.
Categories
Tags