Like artists, creators, designers and curators across the globe RCA students have adapted, innovated and reimagined in recent months. An RCA degree questions established narratives – this has never been more relevant.
For the first time, the Royal College of Art's annual presentation of Work in Progress will this year take place online as a digital platform, accompanied by a programme of digital events.

Wherever you are in the world you can and explore and immerse yourself in the thinking and work in progress of the world's most talented emerging artists and designers.
The Royal College of Art presents Work-in-Progress 2021 29th January – 5th February 2021 live from 29th January http://wip.rca.ac.uk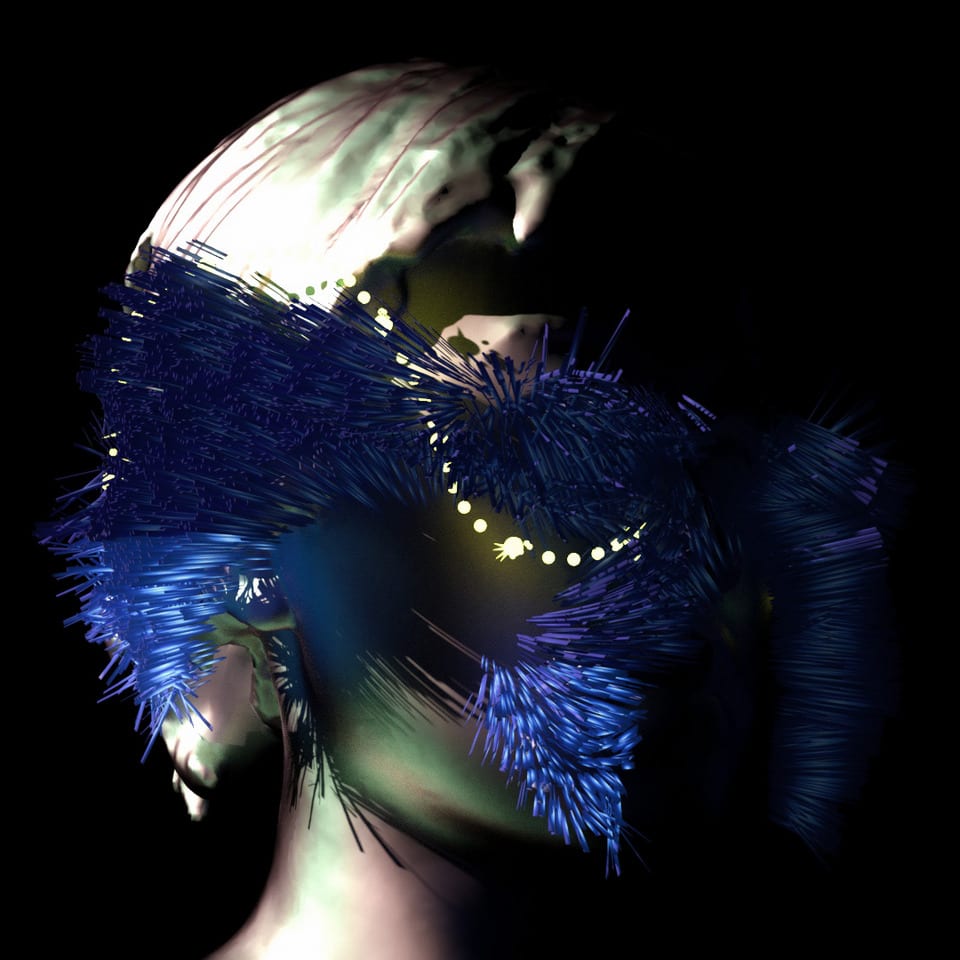 RCA Fashion is running a series of events on their social media to bring everyone together at this time of crisis including a #digital_masquerade ball for the Red Death, inspired by Edgar Allan Poe's short story. Try out mask filters designed for the occasion, listen to mixtapes, and attend live talks by the collective from the 28 – 31 January. Tune in to @rca_fashion to get the latest updates.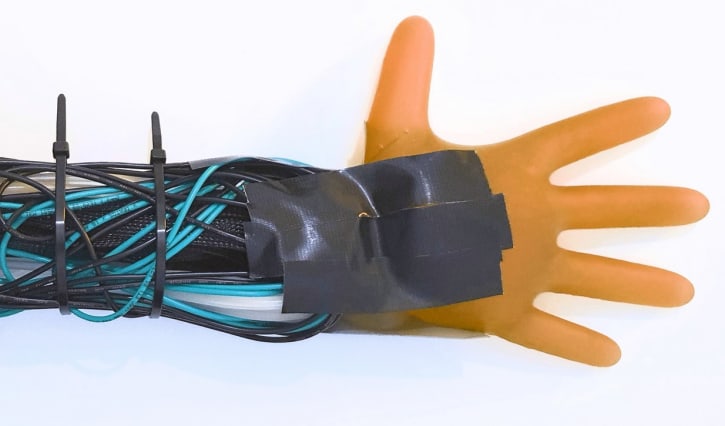 Inspiring inventions from MA/MSc Innovation Design Engineering – including an immersive audio experience to make today different from yesterday while working from home; and a futuristic earpiece to improve the posture of children when they use tablets, phones and books.
The School of Architecture's 'Cross Crits' where invited students, researchers, critics, curators, alumni and staff will explore topics such as climate justice and architecture and social movements, between 27-29 January, sign up here.
Tianxiang Shi's (MA Photography) fictional photography series 'Twins' which contains real people and AI generated twin relatives, and David James Evans's (MA Photography) photographic series on 'dark kitchens', which he captured while working as a Deliveroo driver.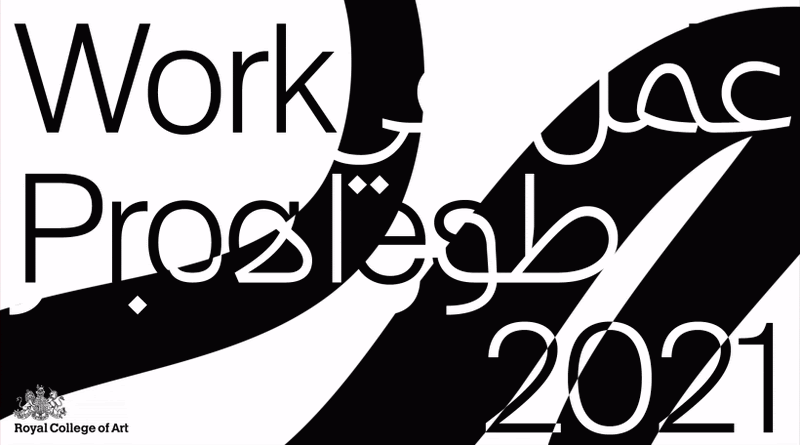 Finally the student-designed identity for WiP 2020 has been created by Amir Saidani (MA Visual Communication) and Camille Le Flem (MA Visual Communication), based around ribbons revealing student voices and languages to reflect the diversity and internationalism of the RCA.
Categories
Tags