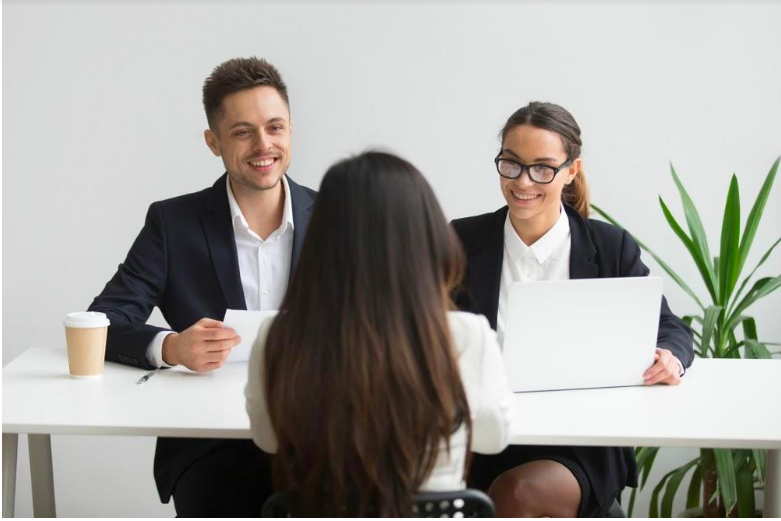 Since the beginning of time, people have been working on their craft, and working toward creating the best version of their ideas. They have faced defeat, but also triumph! So, it comes as no surprise that even in today's world, we are constantly working to better an idea we had yesterday. Something we think can use a bit of freshening up is the hiring process. We have a few ideas on how to better design the process that so many of us face on a regular basis.
Make it fun
We know that interviews are a serious matter since you are trying to find someone to fill a role within your company. But it is important to try and have fun with the process, too! Not only will you enjoy it more, but you will be able to see the applicants in a new light, and you may see a side of them you wouldn't have before if you hadn't tried to have fun with them.
Don't waste their time
It is about time that businesses stop wasting the applicant's time. One way to do this is with an MVR check. This allows you to screen potential employees before you even go through with the entire interview/hiring process.
By running the MVR (motor vehicle record), you can see an applicant's driving history, which is reported by the DMV. This is a great check to run if you are hiring a driver, or someone for a transportation position (think driving a company vehicle). You will be able to see if the applicant has the potential you need to make them an employee. This will ensure you aren't spending any extra time or resources on someone who isn't able to perform all the job duties.
Questions
Asking good questions will help you to cultivate a strong work environment from the start of the interview. You want to ask questions that will get them talking and let them shine, but also ones that may challenge them in the moment. This will show you how good they are on their toes, and will show how well they handle the pressure of the job.
If you want some help with what to ask, get a deck of icebreaker question cards. It will help them to move beyond small talk and help you get to know them on a deeper level. Also, based on their answers, you can see how well they may fit in with those that would be their coworkers. You can find out a lot about a person with a good icebreaker question!
Skill assessment
If the job you are hiring for requires hands-on skills to be used, have them show off right there in the interview by completing a skill assessment. Of course, this won't work for every process, but for some it will allow you to see them excel or back down from the challenge. If you don't have hands-on needs, have them demonstrate one of the skills on their resume!
Be real
Being real with applicants and potential employees is something that can leave a lasting impression on them. Be kind, but honest. They will appreciate the truthfulness and human moment!
Let them know no matter what
Getting to call someone to inform them that they got the job is one of the biggest rewards and responsibilities to come out of the hiring process. But letting someone know they didn't get the job is equally as important and necessary.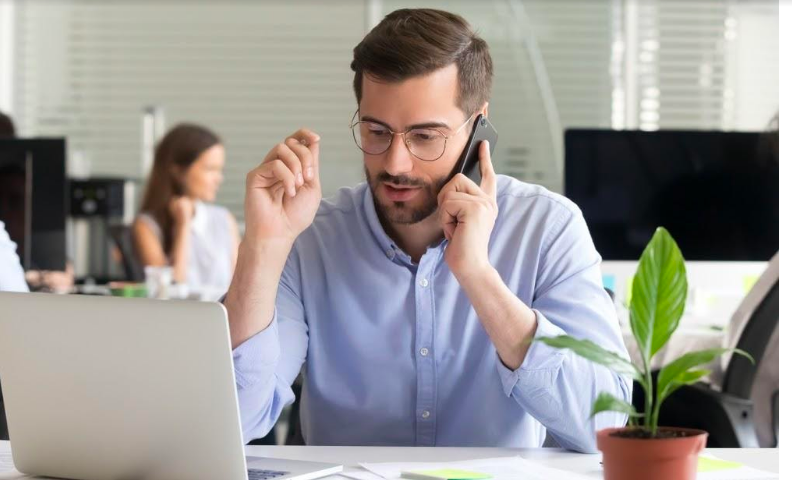 There is nothing like applying for a job, interviewing, emailing or sending your thank you note, and never hearing back. We can do better when it comes to the process, and especially when it comes to this part of it.
Though the hiring process isn't always easy, there are always ways to make it better for you and the applicants. We hope you take a few of these tips and put them to good use!
Categories
Tags