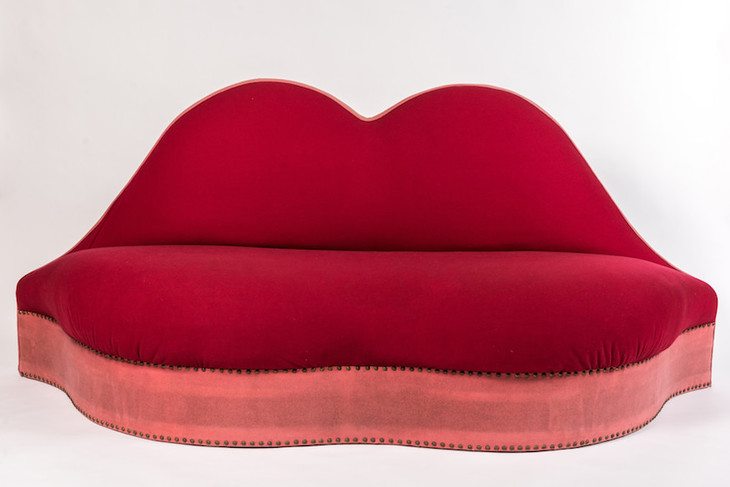 One of the things that cause men to lose confidence and lack enthusiasm in dating or going into relationships is erectile dysfunction. Erectile dysfunction can majorly affect men's lives. It can cause stress, depression, anxiety, feeling of humiliation, conflicts in romantic relationships, and more. Although erectile dysfunction is common among men especially when you reach the age of 40, men still find it uncomfortable to talk about their sexual health and do not consult their healthcare providers about different sexual health concerns such as erectile dysfunction even when they know they need it. This also results in never getting treatment for different sexual health issues. They will either think it's too embarrassing to consult a doctor for or because of lack of knowledge, they will tend to shrug it off as a sign of ageing or a natural illness that is untreatable. However, there are different ways to treat or workaround erectile dysfunction, and one of these is through medication such as Tadalafil!
Tadalafil
Tadalafil is one of the well-known and commonly used and prescribed medicine for erectile dysfunction. Here are 8 facts about Tadalafil that will help you learn more about it:
Tadalafil can be bought as a generic or branded drug.
Tadalafil is available under the brand names: Cialis and Adcirca. It can also come as a generic drug sold by different companies. It is less expensive and more affordable to shop for generic tadalafil which also provides the same effect as the branded one since Tadalafil contains the same active ingredient as Cialis. It is cheaper since you are not actually buying the brand name of the product.
It works like Viagra, but better!
Tadalafil works the same way as Viagra which relaxes the blood vessels in your penis to open it for better blood circulation in the area. This helps in allowing a sufficient amount of blood to flow that can induce an erection which can get harder and would last longer than your usual. However, unlike Viagra which only lasts for 4 hours (3 hours when you deduct the waiting time for it to take effect), Tadalafil lasts for 36 hours. This way you won't have to hurry and worry about planning when to take it. You'll be able to have more spontaneity in the 36 hours.
It's safe and can treat more than just erectile dysfunction.
Tadalafil does not only treat erectile dysfunction. It can also treat the symptoms of benign prostatic hyperplasia (BPH). More so, it is used as a treatment for pulmonary arterial hypertension (PAH).
Tadalafil is proven to be effective for erectile dysfunction and in helping you when you are planning to have sex. It helps you avoid the stress, frustration, and conflicts that may arise in your romantic relationships. An important thing to remember in taking tadalafil is to consult first with your doctor especially when you have prior health conditions and are taking other medications. To maximize tadalafil to its full potential, keep in mind that foreplay and sexual arousal plays an important role in making it effective.
Categories
Tags