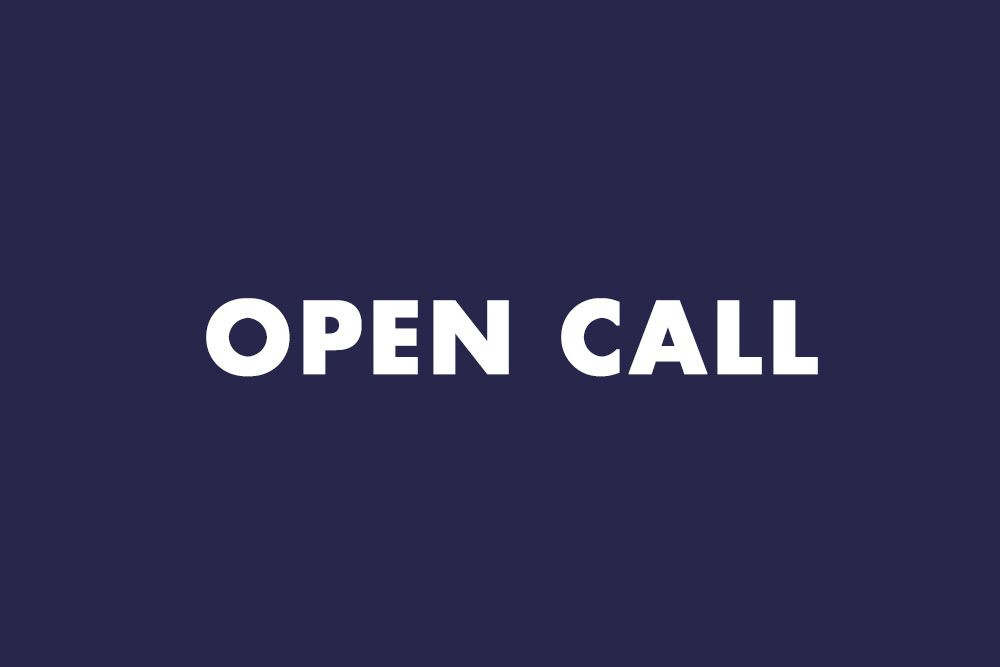 Delfina Foundation in partnership with the Horniman Museum and Gardens is delighted to announce an open call for a UK-based artist.
As part of the Horniman Museum and Gardens ongoing decolonial work, the selected artist will be invited to engage with the museum's natural history collection and produce a new commission for its 'Inspired by Nature' space.
This commission will be developed during Delfina Foundation's forthcoming Collecting as Practice seasons with the engagement between the selected artist and the Horniman Museum and Gardens running from the beginning of March to early December 2021.
Applications from artists of African, Caribbean, South and South East Asian heritage are particularly welcomed as these backgrounds link closely to the Horniman museum's colonial history and legacy.
For more details and to apply click here.
Application deadline: 5pm GMT, 5th February 2021
Categories
Tags