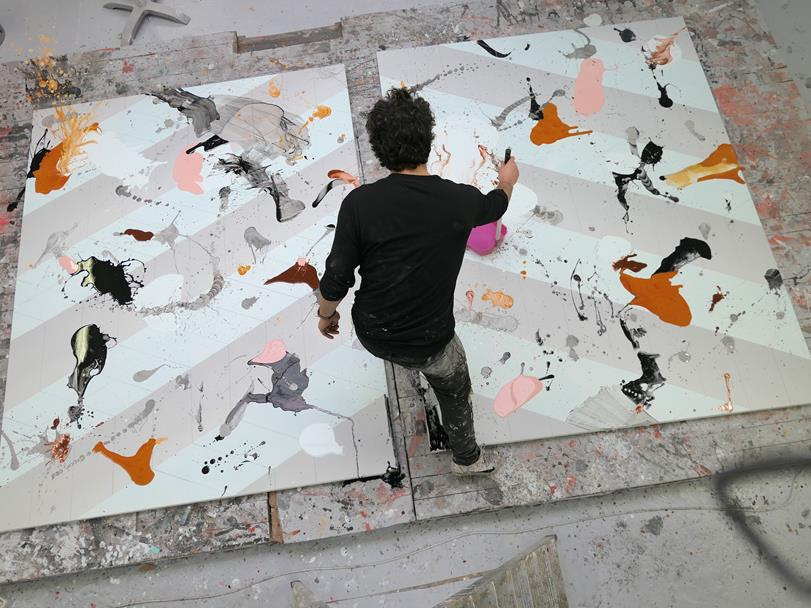 gallery rosenfeld have announced representation of the Spanish artist José Castiella.

In his work he explores, through constant speculation with his materials, the possibility of new life forms after collapse. This ongoing research reflects and expresses his own concerns regarding the unknown. He proposes the generation of a new world, as a way of mirroring the current one.
The artists characters arise as a result of accident and chance in an entropic process in which poured paint and mark-making are transferred to linen canvases on the floor of his studio. Once dried, and with the canvas on the wall, characters start to appear. This leads to a form of narration through representation. The paint itself suggesting life and content.
A new selection of works by José Castiella will be presented in their upcoming exhibition "Painting the Figure", opening early 2021 and a solo exhibition is planned for June 2021.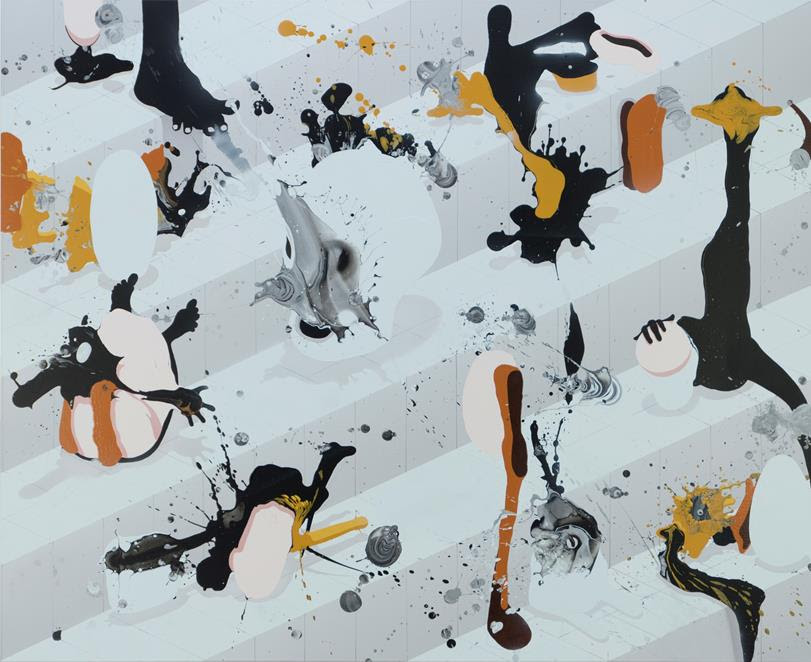 Categories
Tags