The artists Daan Gielis and Tom Volkaert will be exhibiting together at the Everyday Gallery in Antwerp from 30th January to 13th March 2020. The two young Belgian artists will both get a separate space in the gallery situated in Antwerp's 'New South' development, where they will each be showing about ten new works in a variety of media.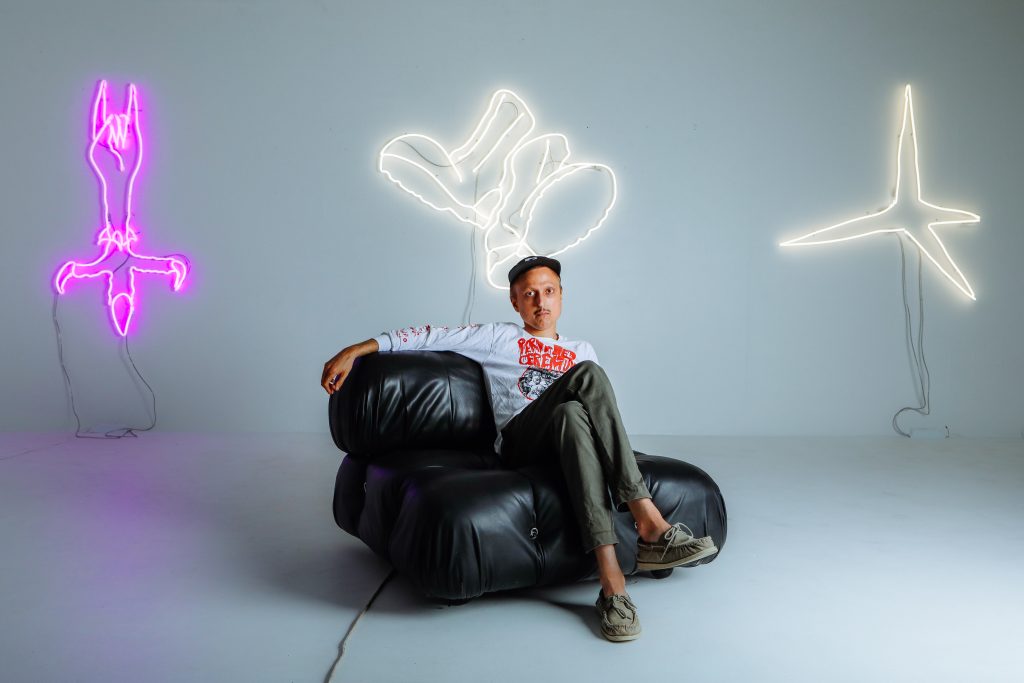 Gielis effortlessly places neon next to a delicate bronze sculpture, and allows crystals, plants and iron sandstone to come together under Bugs Bunny's continuous crying. Volkaert presents brutal, seemingly unfinished sculptures made of metal, clay and resin.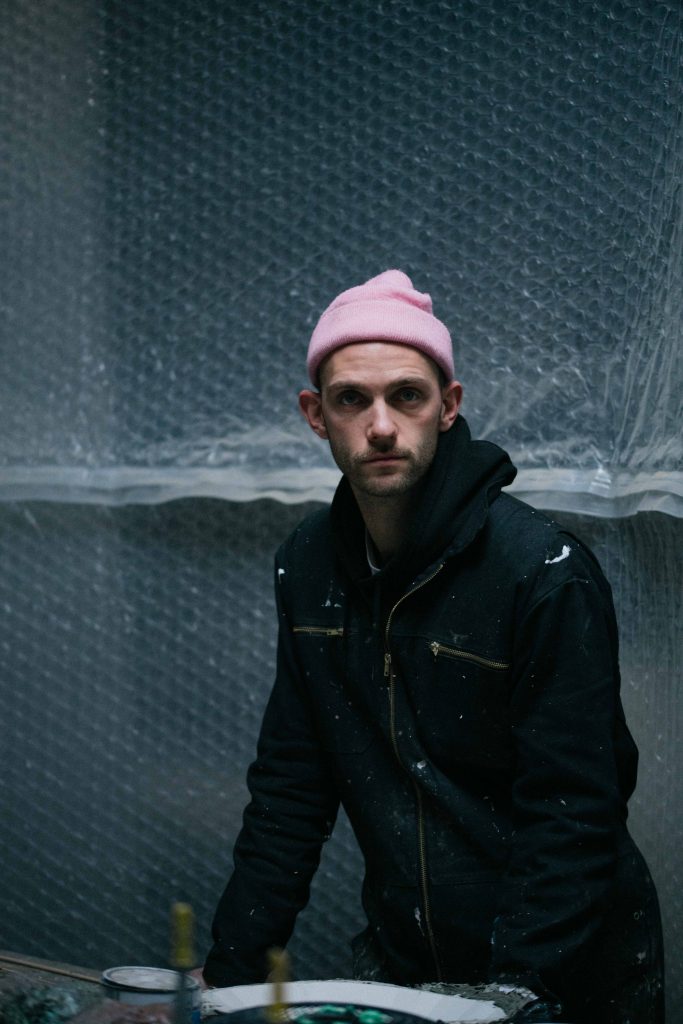 Although they are contemporaries and the best of friends who share a lot in common in their passions and frustrations within the contemporary (art) world, there is a different basis to their work and their respective exhibitions.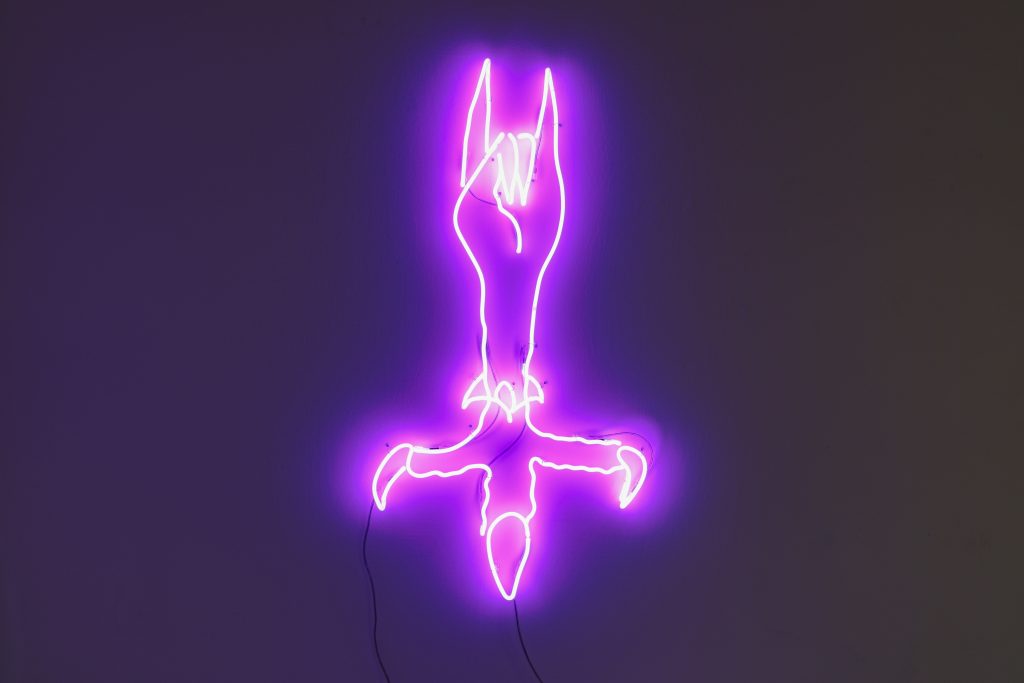 The mourning for the world in Bruegel's The Misanthrope forms the anchor point in the exhibition of work by Daan Gielis (°1988). But does grief really provide a solution to our disappointment in the world? And does mourning allow us to escape from that world? In his solo exhibition at the Everyday Gallery, Because this World is So Untrue, Daan Gielis suggests that they do not. Those who withdraw from the world also rob themselves of the world and thereby the possibility of being included in a larger whole that can give meaning to who we are and what we do.
In the work of Tom Volkaert (°1989), the material and its processing are central. He likes to show how the work is made and chooses an intuitive way of creating, with the honesty of the material and the importance of chance both typical of his creative process. Volkaert's work therefore strikes a balance between beauty and horror, between perfect and defective. In As Slow as Possible, Volkaert uses transparent materials to give his spectator a first glimpse at the inside or the "viscera" of his sculptures. This time, nothing stands in the way of the viewer being able to "see" the work completely.
On the occasion of his solo exhibition at the Everyday Gallery, Volkaert is launching a first publication: a comprehensive 200-page overview of his oeuvre.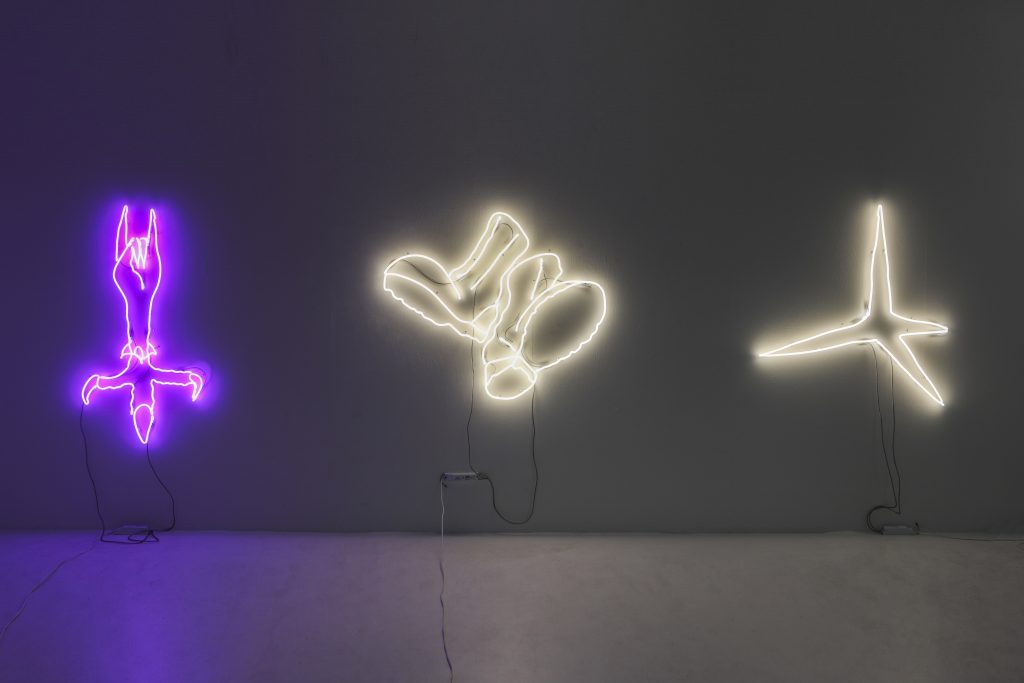 Daan Gielis: Because this World is So Untrue
Tom Volkaert: As Slow As Possible
30th January – 13th March 2021
Everyday Gallery Jos Smolderenstraat 18, 2000 Antwerp 
Categories
Tags