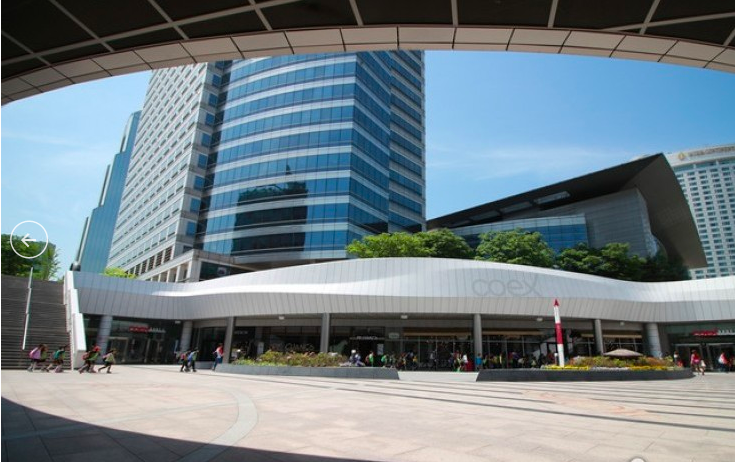 According to a report in Art News, Frieze could be laying the groundwork for a fair in Seoul in the Autumn of 2022,  first reported in the local Hankyoreh newspaper by Noh Hyeong-Seok in September.
"We are always looking at potential new opportunities and have a great relationship with the Korean galleries, institutions, and collectors. Anything is possible, but there's nothing to report at this stage."

a Frieze spokesperson
According to the Hankyoreh story, Frieze has signed a memo of understanding with the Galleries Association of Korea to develop a new fair that would run concurrently with the Korea International Art Fair (KIAF).
KIAF brings more than 150 exhibitors to the COEX convention centre in Seoul every Autumn. This year's edition of KIAF, scheduled for September, was scuttled just weeks before its opening because of a virus outbreak; its next outing is on the calendar for October 2021.
More Frieze Art Fair news HERE
Categories
Tags