SOLÈNE, a virtual art gallery curated by art dealer and interior designer Solène Boyer, is launching today Wednesday, November 18th with its first collection, which will include paintings, photography, installations and sculpture from established and emerging artists including Hideoki Hagiwara, Stephane de Bourgies, Shuster + Moseley, Carolina Mazzolari, and Julian Marshall, with works ranging from £900 to £150,000.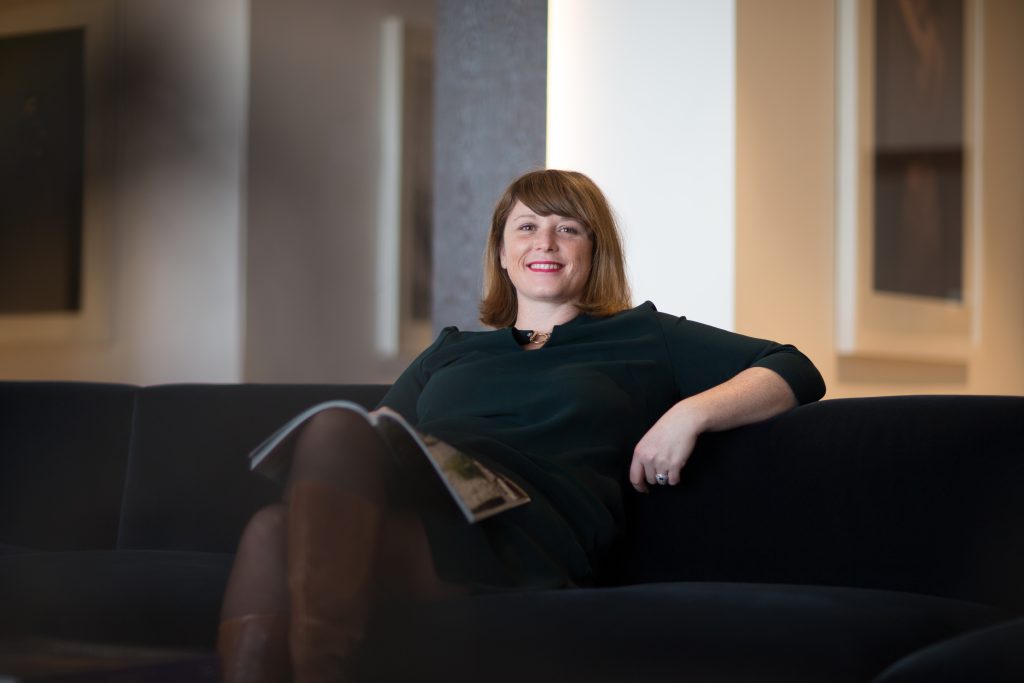 It also offers a bespoke in-person curation service for individuals and businesses at Boyer's London Home in a specially created 2,400 sq ft space where many of the collection's pieces are exhibited.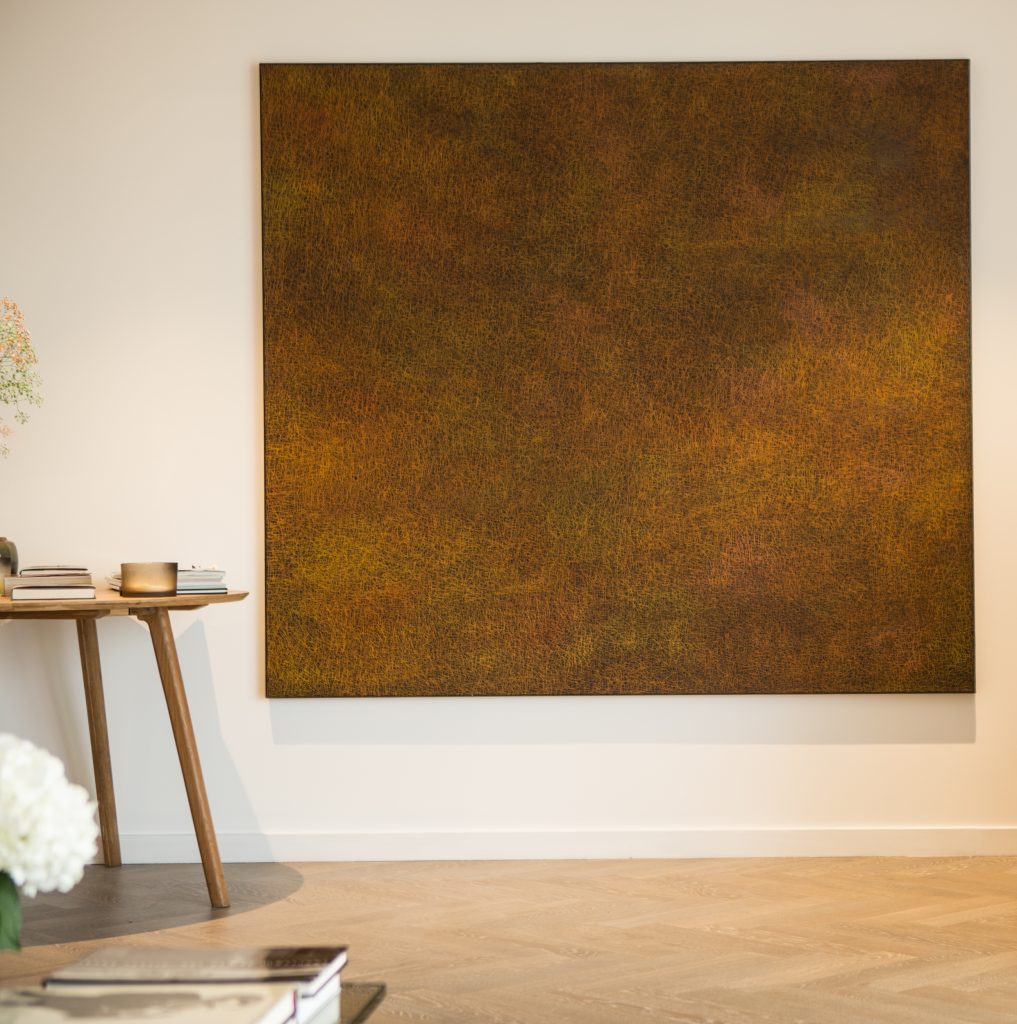 Founded on the philosophy 'living well with art', SOLÈNE uses an innovative tool to enable buyers to visualise any piece of art from its collection, in their own space before purchasing. Viewing the pieces in a personal space allows the buyer to feel immediately connected with the artworks.
The gallery is also launching a foundation dedicated to arts education. For each piece of art sold and project undertaken, SOLÈNE, the collaborative galleries and artists will invest 5% in interactive educational programmes specifically designed for children. Be it beauty, love, femininity, respect, nature, history, immigration, racism, animal extinction or climate change – art has always tackled the big societal issues, and through these programmes, children will learn about the power of art to change the world.
"We are excited to work on this project because of its ethos that art has an intrinsic value in people's minds, as well as in their spaces. We are delighted to support the foundation. Today's children are growing up in a hyper-technologised world and we hope to inspire a healthy mindfulness through our work."

Commenting on the launch of SOLÈNE, conceptual artists Shuster + Moseley,
Each piece in the collection is handpicked by founder Solène Boyer and consists of both established and emerging artists.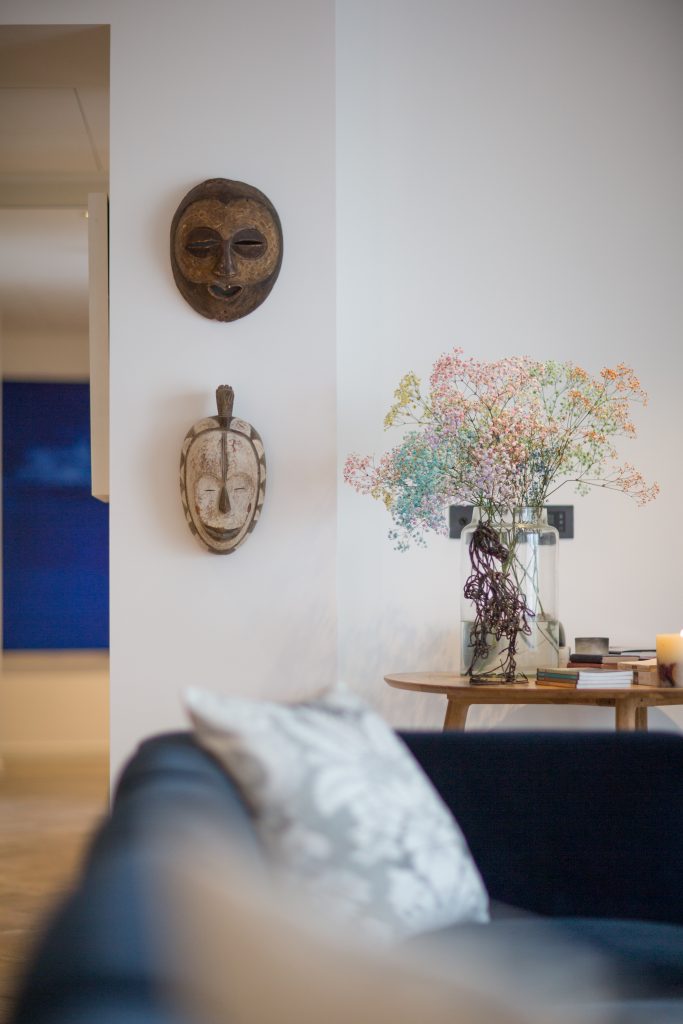 "I wanted to create something that reflects my aesthetic, my knowledge and experience in curating art and interiors – as well as supporting artists I admire and want to work with. I am a dedicated art lover who believes in the emotional connection with art. The pandemic has made such connections difficult, and I hope this hybrid gallery will help art enthusiasts. I want to ensure that, despite the barriers, the inspiration behind these works are not lost. This is also the goal of the Foundation, making art more accessible via interactive, multimedia videos aimed at children."

Solène Boyer, Founder of SOLÈNE,
Categories
Tags