Homelessness is expected to rise 40-45% in the year ahead due to the pandemic. It's unfathomable that any child, family or person would be without food or shelter.  50 celebrated artists have partnered with the Coalition for the Homeless to create these stunning limited edition artist plates.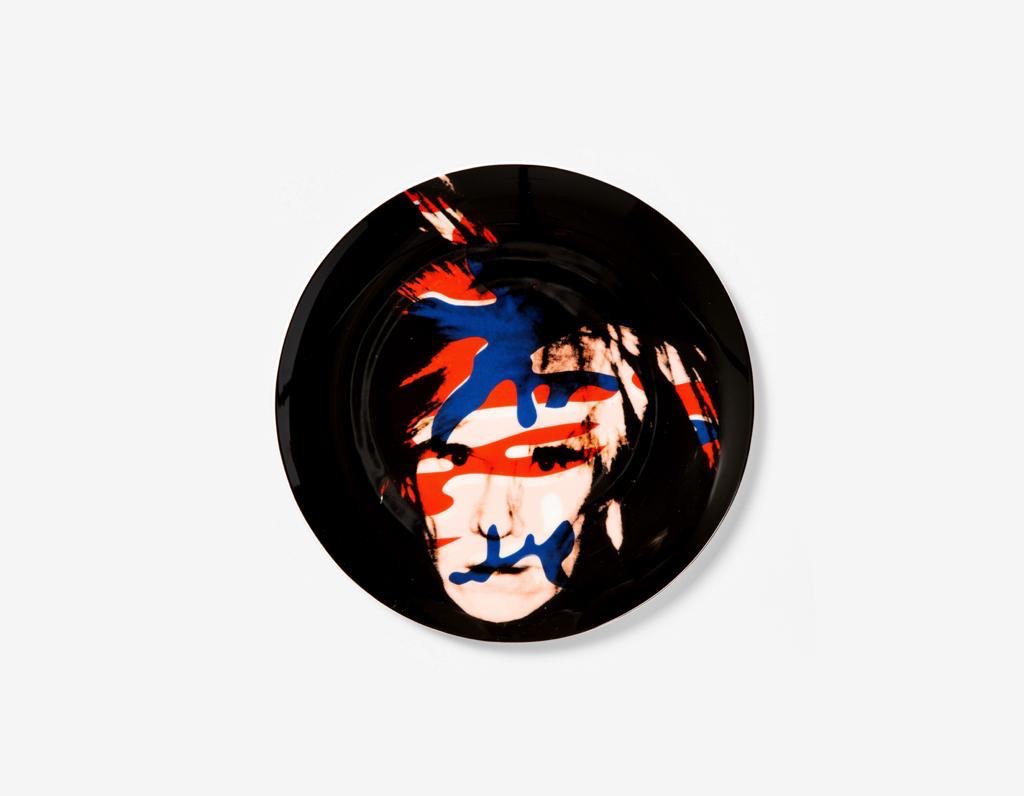 ONE PLATE PURCHASE CAN FEED UP TO 75 HOMELESS & HUNGRY NEW YORKERS @artistplateproject launches November 16th @ 9 am EST   50 Artists – Edition of 175 per artist  Curated by Michelle Hellman 
artwareeditions.com/coalition-for-the-homeless
About Coalition for the Homeless
The Coalition for the Homeless is the nation's oldest advocacy and direct service organization helping homeless men, women and children. We believe that affordable housing, sufficient food and the chance to work for a living wage are fundamental rights in a civilized society. Since our inception in 1981, the Coalition has worked through litigation, public education and direct services to ensure that these goals are realized.
Categories
Tags