Imaginart Gallery presents for the first time in Spain a solo exhibition of the Canadian artist Richard Hambleton.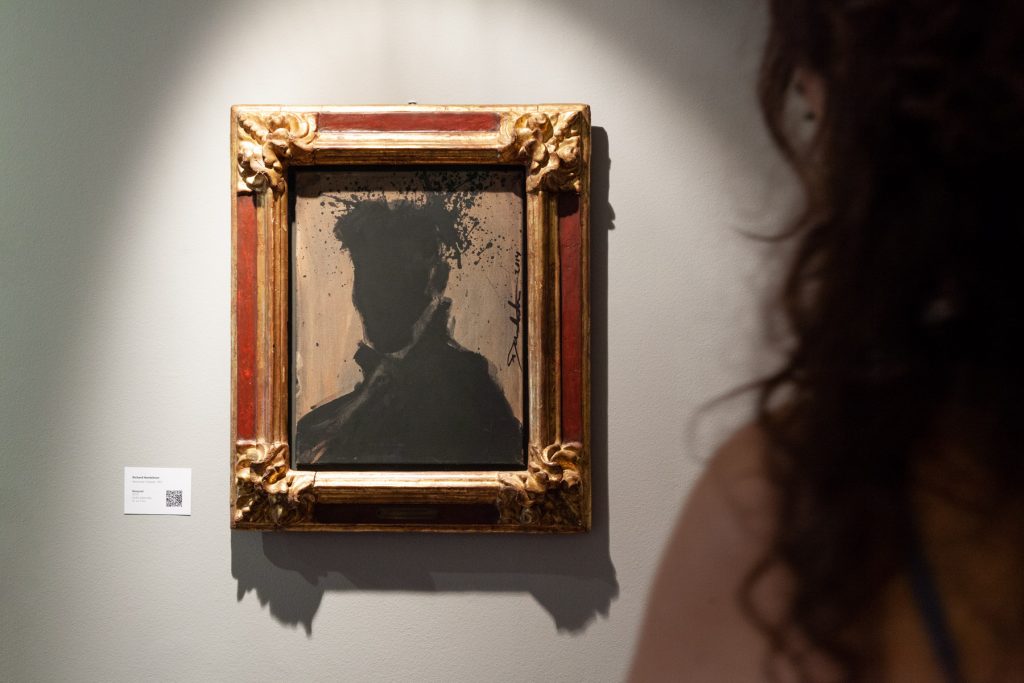 Lights and shadows. Richard Hambleton is an open window to the creative universe of one of the greatest and more influential artists of the 80s scene in New York alongside with Jean Michel Basquiat and Keith Haring. Baptized as the godfather of Street Art he considered himself as a conceptual artist. His first works in the streets were provocative and disturbing, but the sharpness and quality of his art put him in the spotlight and he soon transitioned to the studio work.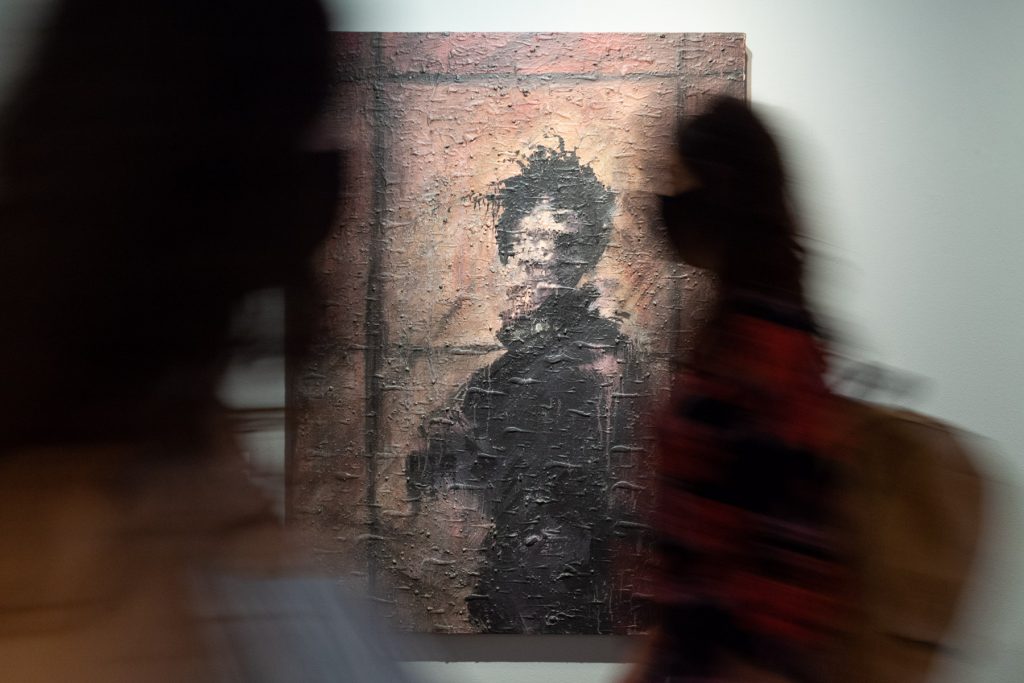 In the mid-80s Hambleton was at the height of his fame: he was invited to the Venice Biennale, painted his famous Shadowmen on the Berlin Wall and he even appeared in Life and People magazines. Nonetheless, his sever drug abuse combined with health problems condemn him to a precarious situation: he isolated himself from the art world, sold his pieces on a day-to-day basis to survive and slowly fell into oblivion.
The selected pieces for this show reflect the psychological and sociological implications of his art while enable to grasp the deep contradictions of his persona and the constant entanglement between his life and artistic decisions. Imaginart aligns itself with other international initiatives working towards the recovery of Richard Hambleton's figure, whose phantasmagorical and hermetic work marked the evolution of urban art.
The show includes a glance of Hambleton's artistic and cultural circle, with pieces by J.M. Basquiat and Keith Haring, and of his contemporary followers with an original work by Banksy.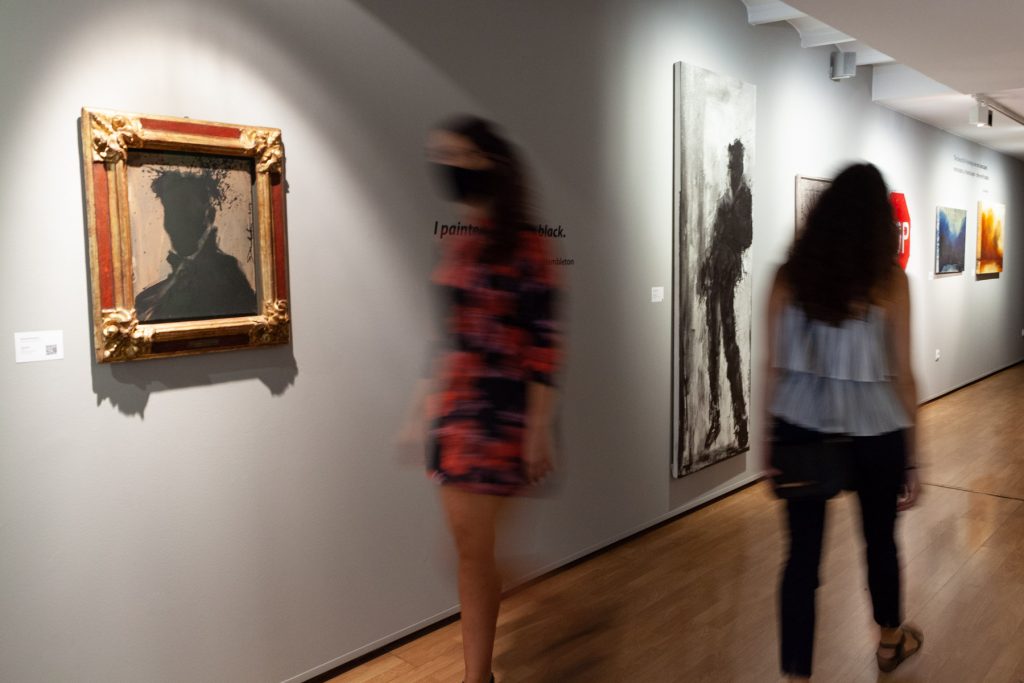 Lights and shadows. Richard Hambleton until December 11th at Imaginart Gallery imaginart-gallery.com
Categories
Tags