5 great books to get for Lockdown II and Christmas featuring Basquiat, Helmut Newton, Star Wars, Ai Weiwei and Wolfgang Tillmans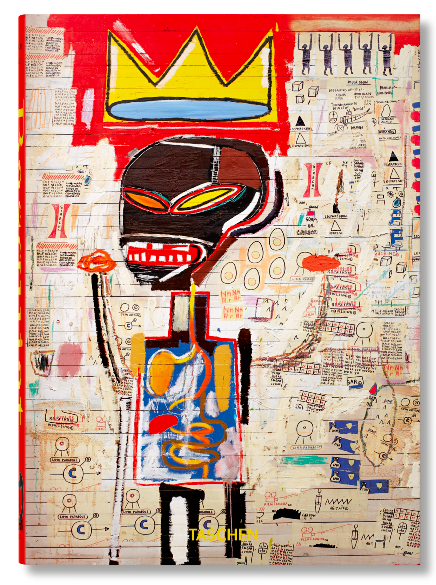 A condensed edition of the best-selling Basquiat monograph. Pristine reproductions of Basquiat's seminal paintings, drawings, and notebook sketches, as well as texts by editor Hans Werner Holzwarth and curator and art historian Eleanor Nairne, bring us up close and personal to a legend synonymous with 1980s New York.
Basquiat 40th Anniversary Edition £20 Buy HERE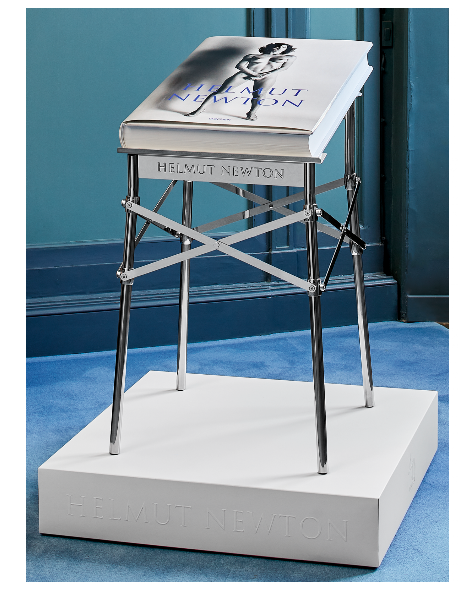 Created on the occasion of Helmut Newton's 100th birthday and TASCHEN's 40th anniversary, we present BABY SUMO, the ultimate collectible! Published in a limited edition of 10,000 numbered copies, it is precisely half the size of the famous 1999 original. BABY SUMO comes with a stainless-steel bookstand designed by Philippe Starck, including a pedestal and a booklet documenting the making of this legendary publication. Collector's edition of 10,000 numbered copies with a bookstand by Philippe Starck Edited and revised by June Newton.
Helmut Newton. BABY SUMO Edition of 10,000 £1,000 Buy HERE
Made in close collaboration with George Lucas and Lucasfilm, this second volume covers the making of the prequel trilogy: Episode I The Phantom Menace, Episode II Attack of the Clones, and Episode III Revenge of the Sith. The XXL tome continues our visual tripthrough the Star Wars galaxy with an exclusive interview with Lucas, script pages, concept art, on-set photography, and more. Famous First Edition: First printing of 10,000 numbered copies
The Star Wars Archives. 1999–2005 First printing of 10,000 numbered copies £150 Buy HERE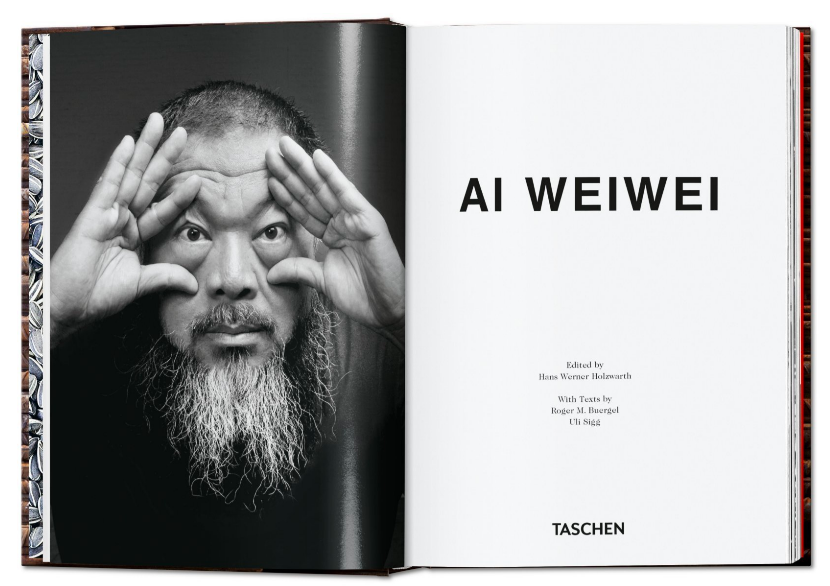 Renowned for his political remarks and social media activity almost as much as for his art, which is based on social interventions, a contemporary approach to the readymade, and his familiarity with Chinese traditional crafts, Ai Weiwei's fame extends throughout and beyond the art world. This monograph explores each of the periods of Ai's work until his release from custody.
Ai Weiwei. 40th Anniversary Edition £20 Buy HERE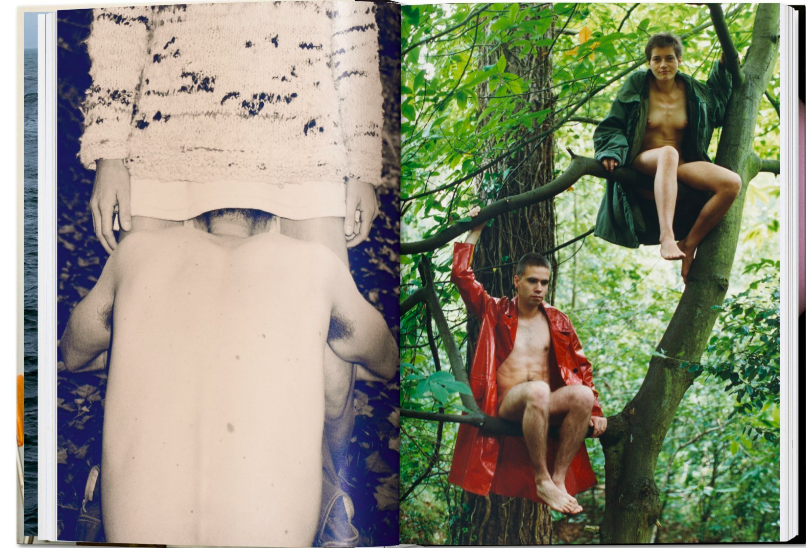 Wolfgang Tillmans has explored the medium of photo-imaging with greater range than any other artist of his generation. From early portraits of his friends to abstract images made in a darkroom without a camera or works made with a photocopier, he has pushed the photographic process to its outer limits in myriad ways. For this collection of photos, his fifth book with TASCHEN, Tillmans edited his previous four books into one stream of intersecting perspectives on life around the turn of the millenium. Keeping his original layouts intact, he added some new works, bringing the scope of the publication to the present day.
Wolfgang Tillmans. four books. 40th Anniversary Edition £20 Buy HERE
Categories
Tags