GANksy, a new artificial intelligence software, has been trained to produce works that mimic BANKSY. Described by its creator as 'a twisted visual genius whose work reflects our unsettled times', GANksy was born in September 2020 and underwent a strenuous A.I. training regime using hundreds of street art photos.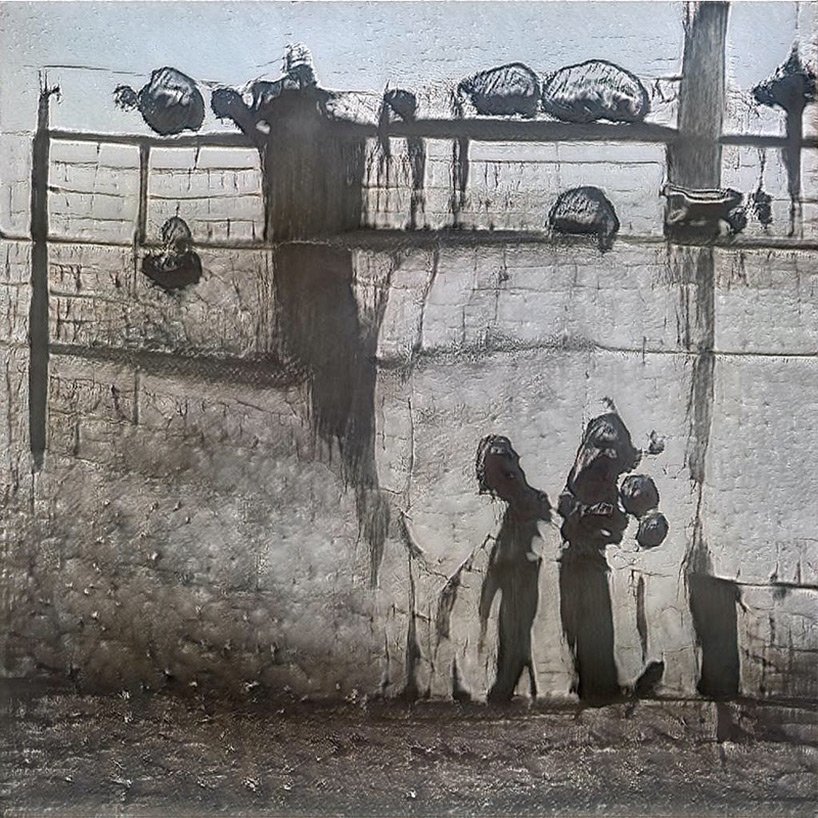 Developed by Matt Round and his team at vole.wtf, GANksy has produced 256 original pieces that have been derived from its understanding of shape, form, and texture. the unique works are for sale on the vole.wtf website starting at £1 ($1.30), rising by £1 as each one is purchased.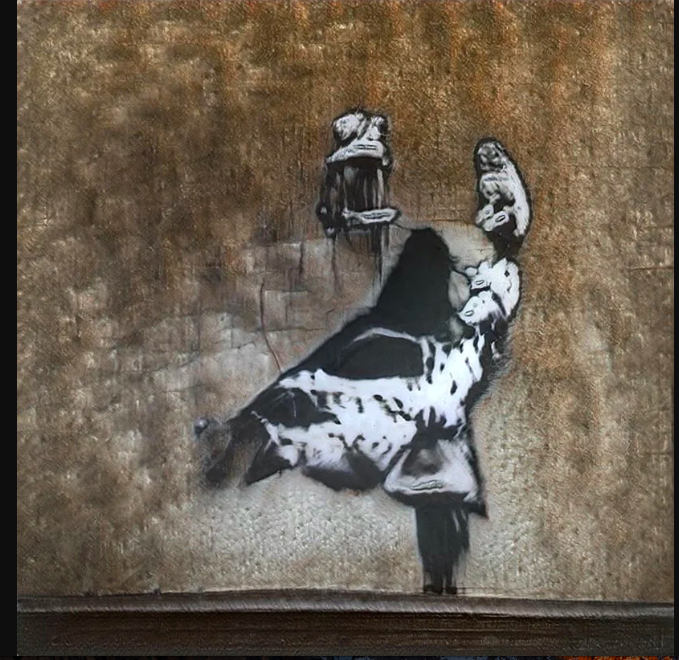 'GANksy wants to be put into a robot body so it can spraypaint the entire planet,' 

says the team, adding that all proceeds will be reinvested in the company.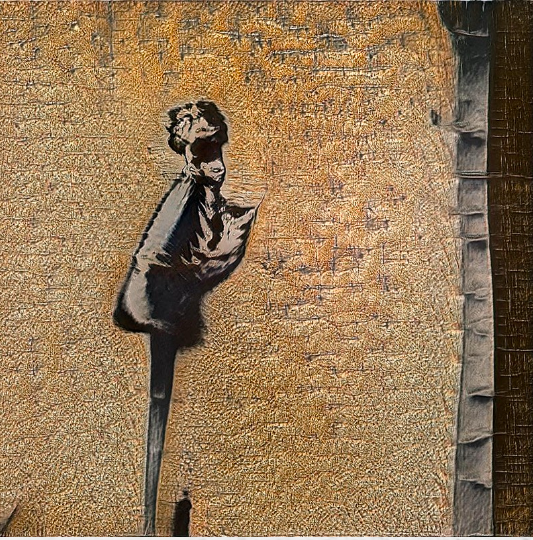 Categories
Tags