Calling all music lovers out there, are you constantly on the hunt for apps that appeal to your musical interests? Have you checked out all the trending and big apps and now you're looking for something a little less mainstream, and perhaps not so well-known? It's always fun to discover a new app before it begins trending, as you get to experience it while it still feels true and authentic. If this sounds like the kind of app you're after, then you're going to want to read on.
We've gone ahead and scoured the digital atmosphere and come up with four lesser known apps that are absolutely perfect for music lovers like yourself.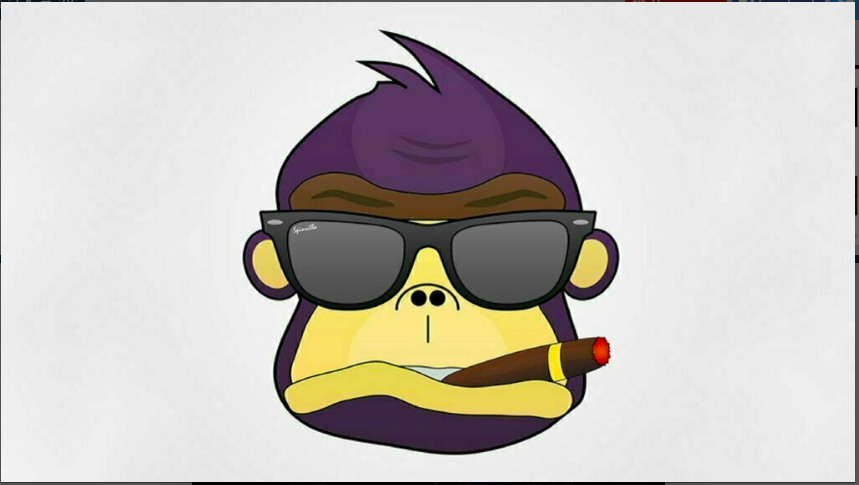 Spinrilla
For those who have a passion for all things hip hop, Spinrilla could be the secret you're after. It builds on the fact that hip hop originated as an underground movement. It was just regular artists who were doing their thing, spreading the word organically, and letting the genre grow through parties, live shows, and mix tapes. Of course, hip hop has morphed and become a major force to reckon with in the music industry today, but that doesn't mean the underground movement stopped.
Spinrella gives you the chance to enjoy more of that underground edge that the genre was originally known for. You'll be able to list to mixtapes from artists who have created their own original beats. From there you can also create and remix things yourself. Don't be surprised if you find some artists who are just on the cusp of making it big on the platform.
Spoon
Spoon can be described as an up and coming audio streaming app that gives musical artists a chance to showcase their talent and truly find their community. This is an audio-only platform where anyone and everyone can have their own show, allowing them to showcase their musical prowess. Not only that, but they get to interact with their listeners, giving it a much more intimate vibe than your typical music streaming platform.
Another difference here is that the artists can actually earn money from their fans. You won't see any video or images here, it's all about authentic audio keeping it true to the music.
Mozaart
What the Mozaart app does is provide you with an absolute massive catalog of music complete with the YouTube links. If you typically use YouTube to listen to your music at home or on the go then you know better than anyone that it's not optimized for music. This is where this app comes into play.
Mozaart is meant to help you find tunes to listen to. Simply type in the content and it provides you with the YouTube links. The experience is meant to be more intuitive and simpler than YouTube itself, and it can help you to discover much more content.
Aux.App
Here's another app that is dedicated to making your music listening experience much smoother and more enjoyable. Aux.App combines Deezer, SoundCloud, YouTube, and MixCloud all in one handy spot. It's meant for people who want to listen to music without having to pay the subscription price on each of those apps. You get one central user-friendly interface that makes it possible for you to conduct a search across all the platforms at once.
Start Discovering Some Hidden Gems
So, if you're a music lover, there is no doubt that you're always open to finding the next best music app, but sometimes the biggest and most trending apps just aren't it. These lesser known apps all deserve attention and a listen, as they could be exactly what you've been looking for.
Categories
Tags