Unit London just launched Platform, an online exhibitions programme highlighting urgent socio-political issues. Participating artists create new works engaging with a political, cultural or social issue that they feel close to. In alignment with the core social principle of the programme, 10% of sales proceeds from each exhibition will benefit a charity nominated by the artist and/or curator.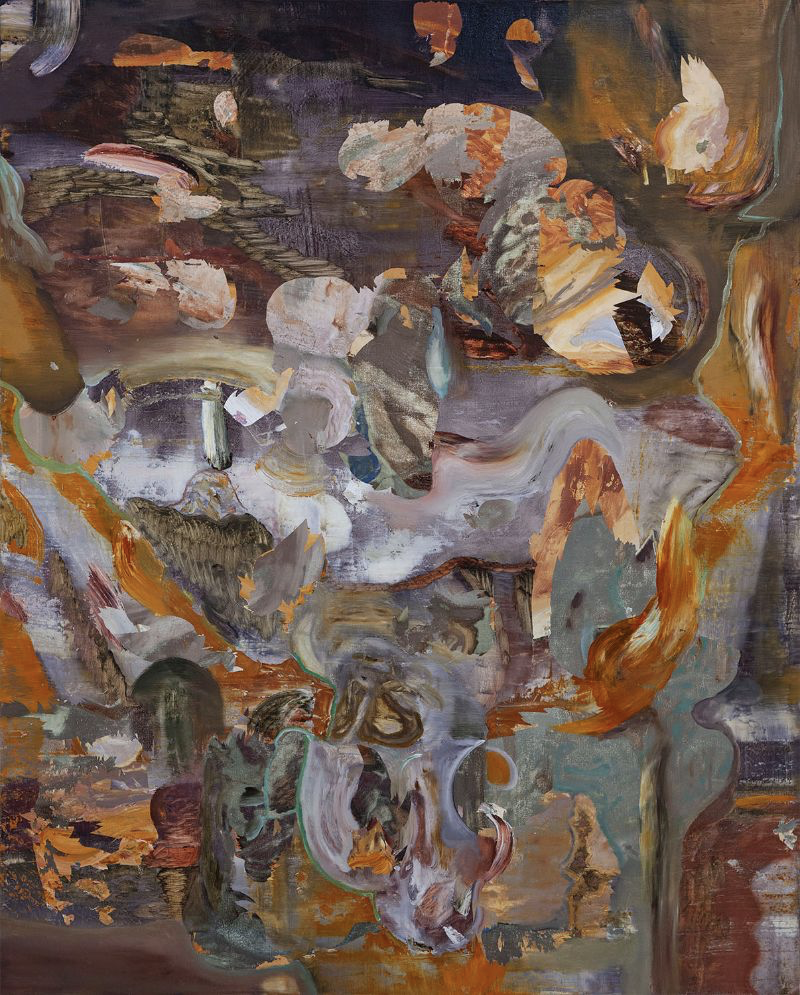 Co-Founders Joe Kennedy and Jonny Burt declared: We are extremely excited for Platform to be up and running. As an artist led gallery, we are dedicated to supporting our artists but also the causes that are close to their and our hearts. At the core of the programme is a social mission; aiming to provide an active platform for international artists dealing with important socio-cultural, political and environmental issues of our time.
The works exhibited will range from paintings, sculpture, video work, texts and installations. Each show lasts for two weeks, offering a digital space in which artists can respond to real-world problems, bringing their work to the attention of a truly global audience. These offerings will have a strong editorial and curatorial focus with a series of special guest curators.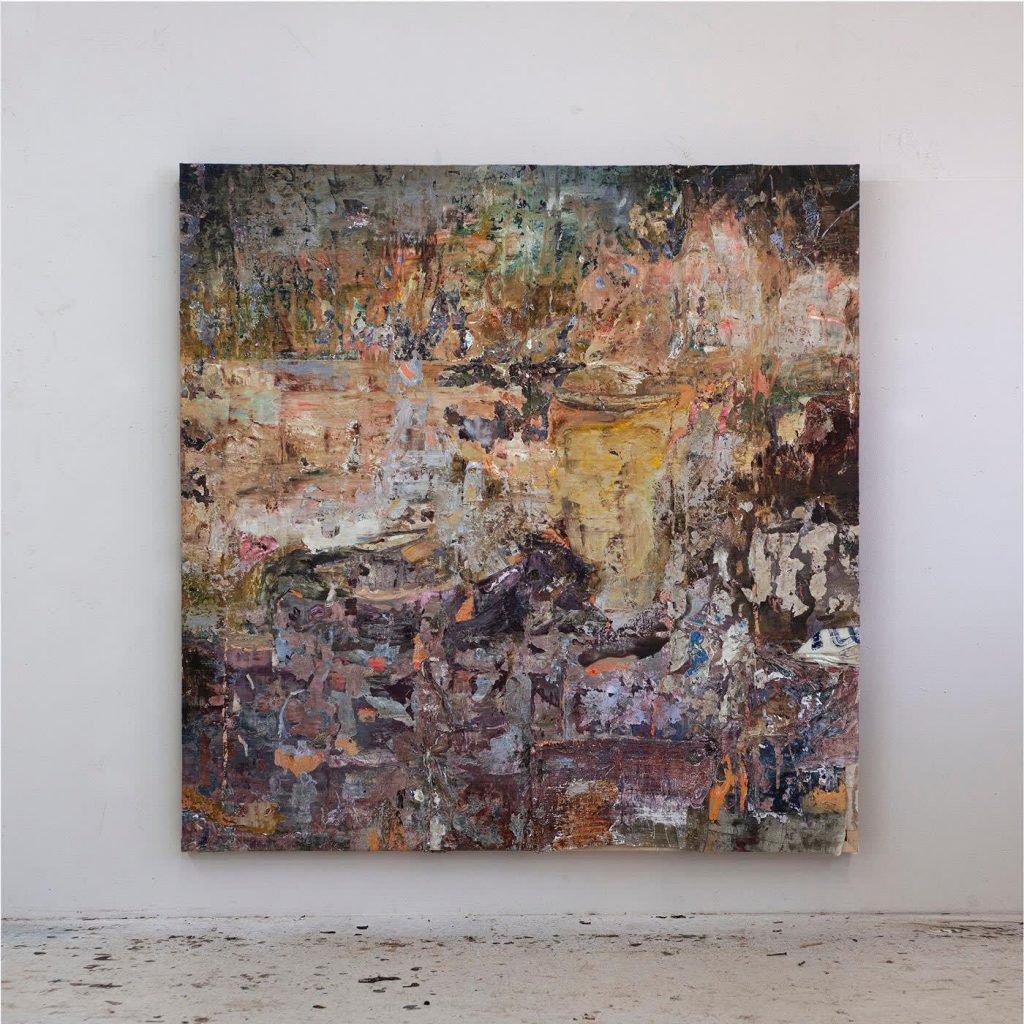 Each iteration of Platform will feature between five and ten original works and run online for approximately two weeks. The program opened on 19 October with a solo show by Joshua Hagler. Future exhibitions include solo shows with Ziping Wang, Elsa Rouy and Nicolas Holiber.
For his show, Hagler's chose to donate 10% of all sales profit to the Brady Campaign. This nonprofit organisation advocates for gun control and against gun violence. The works presented, indeed, explore the prevalence of mass shootings in America.
These works feature both victims and perpetrators of mass shootings, showing the intrinsic violence of a brutal act per se. Hagler works with a variety of media, mixing ink, acrylic, oil, and more on canvases, or polyester films. These variety of media speaks to the vastness of meaning of such acts of violence, charged with both a psychological and a social meaning.
At times more abstract, and at times with a clear figurative intention, Hagler's works never fail to strike home. With an attentive use of colour and the building of a dynamic composition, Hagler's creations give away a sense of anxiety and restlessness.
Mass shootings in America are so numerous they bleed into statistical opaqueness. Hagler's works attempt to imbue past events with a renewed sense of reality and tangibility. In homing in on individual cases, Hagler is asking the viewer to ruminate on what these tragedies mean, not just for those personally affected, but for humanity on a wider scale.
The paintings presented for Platform were installed in an abandoned school in New Mexico. This space is not only topical of shootings, but it also resonates with a sense of desolation and isolation. This chimes with Hagler's practice, which always investigates places of loss.
Hagler lost his younger brother at a young age. At the end of 2019, months before the arrival of his daughter, his work began to focus on the role art can play as a mediator between the past, present and future. As he explains: it can sometimes feel as though those who are arriving are arriving from among the departed. Hagler felt the essence of this cyclical renewal and regeneration is something his painting could capture and expose.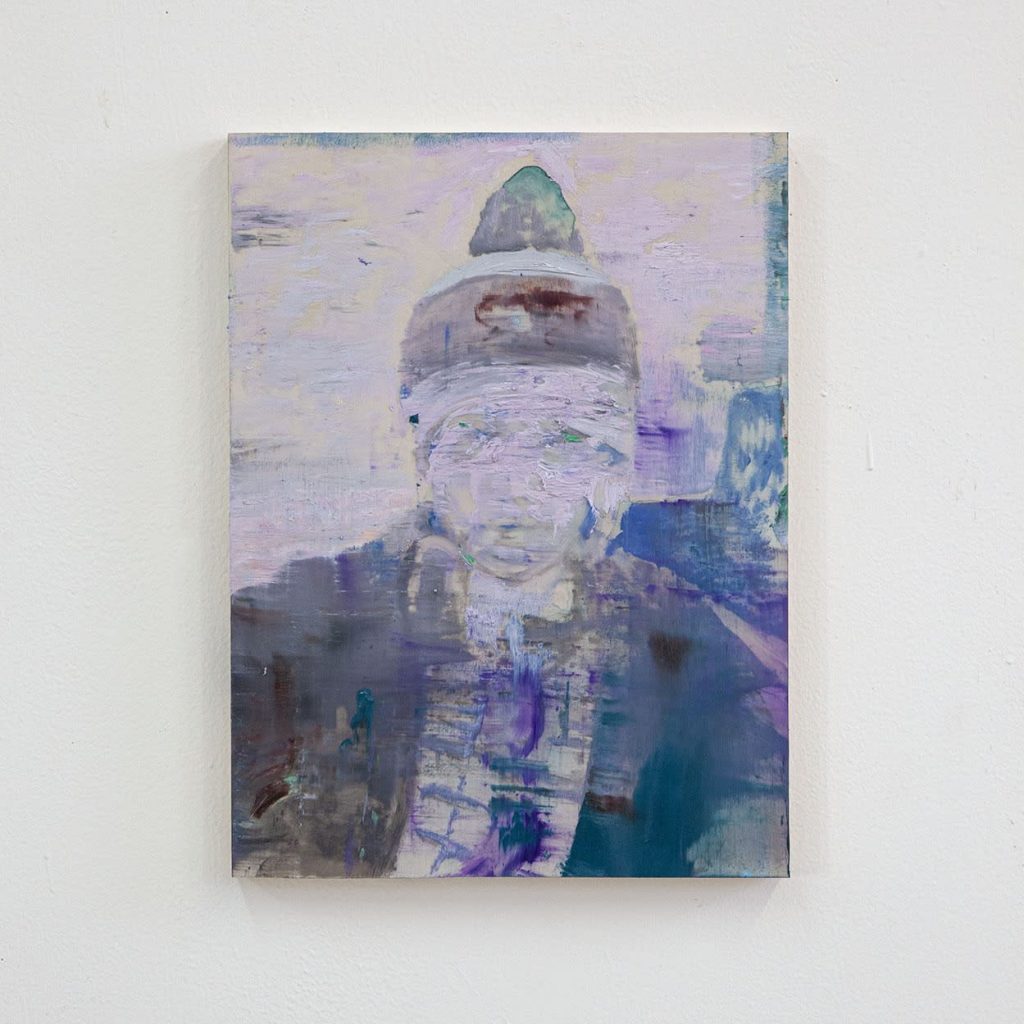 About Unit London
Since the brand's inception in 2013, Unit London has established a global artistic platform for the world's most distinctive emerging talent. In an often opaque and impenetrable art world, Unit London seeks to identify, cultivate and expose works of art on a purely meritocratic basis. The gallery has successfully launched and advanced the careers of numerous important contemporary artists and remains a bastion of equity, innovation and sustainability.
About Joshua Hagler
Joshua Hagler was born in Mountain Town, Idaho in 1979 and spent his formative years living between rural Illinois and Arizona. Hagler graduated with a Bachelor of Fine Arts at the University of Arizona in Tucson in 2002 and currently works and resides alongside his partner Maja Ruznic, a fellow contemporary painter, in Los Angeles, California. Since 2006, Hagler has exhibited at both group and solo shows in galleries and museums across North and South America, Europe, and Australia. In the summer of 2017, he was awarded a place on MICA's Alfred and Trafford Klots Program for Artists in Brittany, France and undertook a year-long Roswell Artist in Residence Program in New Mexico.
Hagler was one of the featured artists in Unit London's Summer Group Show Looking For U, an exhibition exploring themes of identity and communication in the modern age. His first solo show at Unit London was Chimera which opened in July 2019.
About The Brady Campaign
Brady: United Against Gun Violence is an American nonprofit organisation that advocates for gun control and against gun violence. It is named after James "Jim" Brady, who was permanently disabled as a result of the Ronald Reagan assassination attempt of 1981, and Sarah Brady, who was a leader within the organisation from 1989 until 2012.
Platform: Joshua Hagler – 2nd November 2020 www.theunitldn.com


Categories
Tags