Starting a business can be a demanding yet rewarding process. Once you've got an idea, there's a lot that goes into setting up a business besides naming and registering it. If you're thinking of starting a custom printing business, for instance, you'll have to take into account several components, like the type of printing, specific equipment required, and a business plan.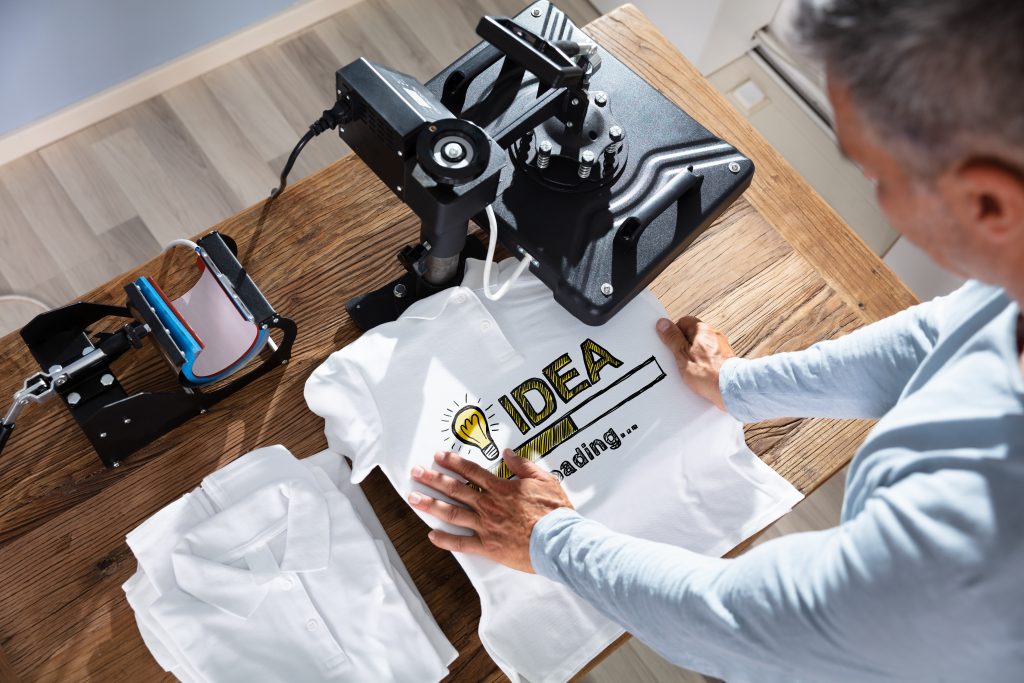 In this article, we'll discuss the step-by-step process of starting a custom printing business.  
A comprehensive business plan is like a blueprint of your business. It's essential to create a plan that takes into account your target market, cost of production, design process, pricing, sales, marketing, and the initial capital investment required.  
When making a plan for a custom t-shirts printing business, keep in mind that you'll be catering to a variety of audiences that'll have different preferences. Therefore, your plan should take into account the different categories of products you're planning to introduce. 
Your initial capital investment and production cost will be greatly impacted by the categories of products you choose to introduce. Once you have all these details listed out in your plan, you may get a clearer picture of the process.  
Identify Your Target Audience 
For a custom printing business, it's essential to identify your target niche, especially since you're looking at customizing products. Customers looking for personalized products may vary in age, size, style, and taste. Also, you may have to identify the groups you want to cater to. 
As a custom printing business, you can offer Print on Demand services for customers looking to print their original designs.  
Thoroughly Know The Financial Aspects
A custom printing business may start with little investment. For an entrepreneur focusing on custom t-shirts, they may start by using existing apps for printing and shipping orders. However, in the long run, you want to set up your dedicated printing shop.  
When considering the costs for your business, keep in mind the type of printing equipment, computer and design software, accounting software, and other printing stock. Your choice of equipment and software will depend on the type of printing you want to specialize in. 
To start, you may purchase a small print screening package that consists of all the necessary equipment, such as printer, vacuum exposure unit, flash cure unit, dryer, and other ancillary products like ink, screens, and adhesive.  
Though a custom printing business may not have a large operating cost, it's advisable to take important things into account when deciding your financials. This will make sure you have enough supplies like ink, adhesive, and screens when needed. Some of the key expenses in a custom printing business include printing, labeling, packaging, marketing, shipping, and taxes.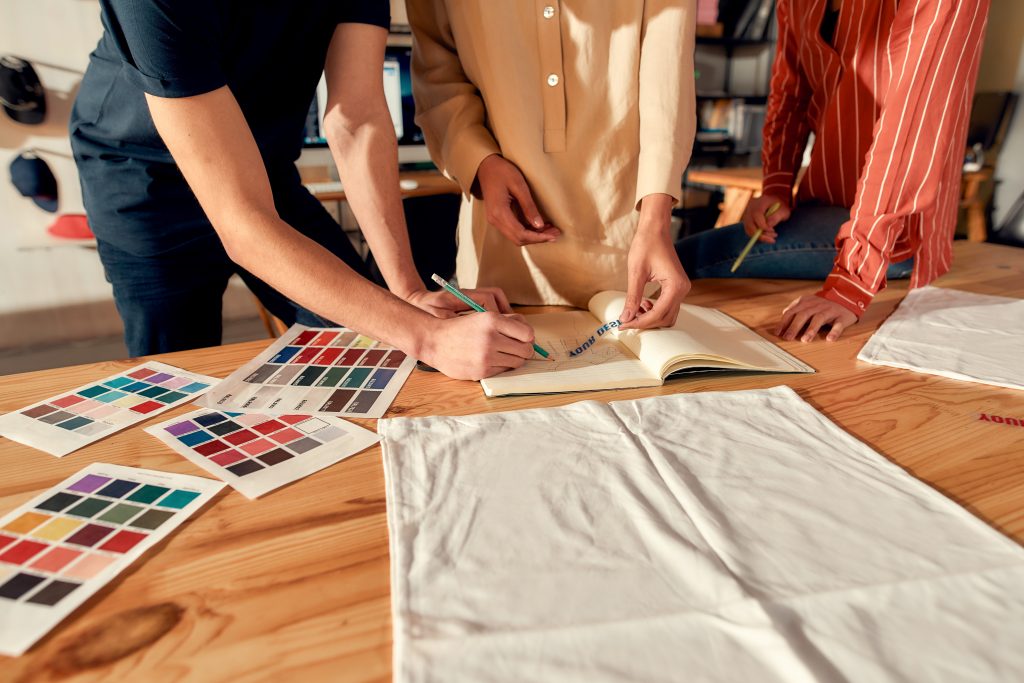 For your business to be successful, your product should sell. This doesn't mean you have to price your products low. In fact, the pricing of a product is based on several components. 
To help you decide your product's final price, you may consider your production cost and operating cost. Many entrepreneurs also check their competitor pricing and match their products' prices accordingly. 
Making Your Business Profitable

 
One of the best ways to ensure that you create a profitable business is to find your niche. To do that, it's essential to find an under-represented area, which could be an art form or a cultural nuance that appeals to a certain group. 
This way, you can create dedicated long-term customers. Networking and meeting potential customers, like designers, are a great way to create long-term business relations in the business-to-business sector. This can also help you get regular business, which is essential for creating an economically sustainable business.  
Conclusion 
Starting a custom printing business can be an extremely creative and rewarding process. However, just like any other business, if you want to start a custom printing business that's profitable, it's advisable to follow the traditional entrepreneurial process.  
From starting with an extensive business plan to looking at all the financial aspects that take into account all the expenses and investments, the first step to starting a business is to know what you want to do and how you're going to do it. For a profitable business, make sure to identify your target niche. Finding a niche that's under-presented in the market can help you carve out your niche audience, which is likely to become long-term customers. Marketing and social media can also greatly impact your profitability and visibility.  
Finally, remember to have fun while you work so that your labor of love reflects on your brand.
Categories
Tags