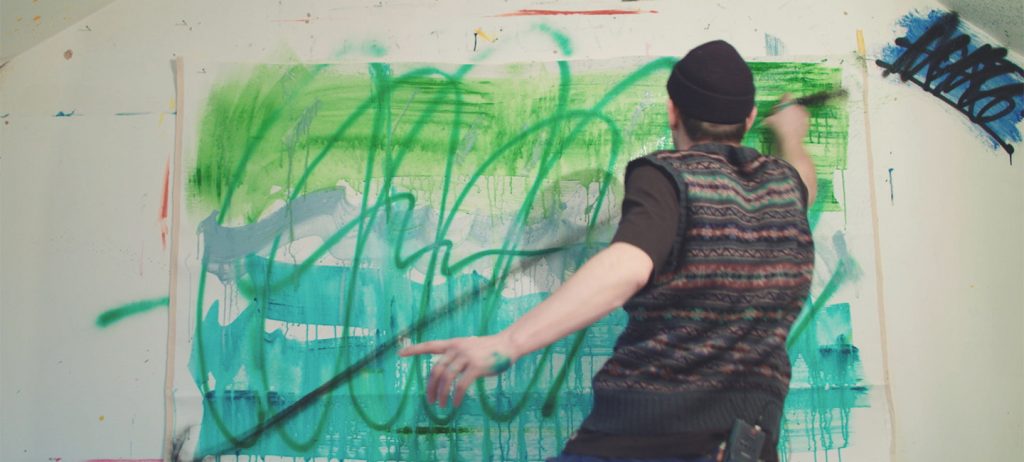 The age of galleries is slowly changed to the new one: the age of digital art. The quarantine showed that without the possibility to visit a gallery in person, art flourishes on the Internet. Social media and virtual galleries become new pilgrimage targets. Moreover, lots of people can't visit galleries in other countries because such travels are too expensive. So, social media have become the new meeting place for all art lovers. How can the artists use them to promote their works and become popular all over the world without their masterpieces leaving their workshop?
Choose the right social media
The modern world is full of various social media networks. Facebook, Instagram, Twitter dominate the landscape, but they aren't very suitable for art. But the niche never stays empty. Now there are lots of social media created especially for the artists. They allow to show works of art in a kind of gallery, in high quality, and even sell the digital copies of them!
Have a look at Pinterest, Deviantart, or Behance. They are created for demonstrating or collecting your artworks if they are visual. SoundCloud and YouTube are great for songs, and so on. They have all the necessary tools needed for maintaining and producing your own gallery and running your digital business, selling and promoting your works. People come there to see or hear some beauty, so you'll get not a random audience but an engaged one.
Divide the personal and the professional
Lots of social media allow you to create business pages in addition to the personal ones. You don't show your personal life in your workshop, do you? (Unless it's a performance, of course!) So to promote and show off your art most effectively, consider creating a separate business account, dividing you as a private person, and you as an artist. People who want to see your works will have the opportunity to subscribe to your personal page too, if they want to know you better, but it will be an option, not a mandatory addition to your work.
Dividing the pages is also good for tracking. You won't be confused with additional likes and subscribes brought to you by your outstanding personality. You'll evaluate the popularity of your art and art only. This will provide you extremely valuable insights and will allow you to make your promotion plan using the truest statistics possible.
Make a content plan
We understand that making art on demand to fit the content plan is hard. But the most important thing in social media is consistency. To be popular, you should create (or at least publish) your content regularly. Only placing at least one post a week you will get a steady increase in subscribers and potential leads or at least fans. Also, you should decide on promotion. You can use organic ads or special services to bring more followers to your profile. Read Buzzoid review to know more about such services. Remember, only quality content will make your audience to stay with you. 
The silver lining is that you don't have to create new artworks each week. A little bit of backstage, timelapse, or just some tips for the beginners will do too. Such posts will broaden your audience, engaging not only art lovers but inspiring the novices and make people who just want to see the "behind the stage shots" interested.
Watch your competitors
Sometimes the best ideas come from your rivals. Watch your fellow artists' accounts and see what strategies do work and what don't. It's always better to learn by looking at some other's mistakes. You'll see the feedback they are given, the latest trends in your art, and the possibilities to develop your account further.
You can also make an agreement with them about mutual reposts or creating a common gallery united by one theme – just like artists do in real life. Almost everything that works in brick and mortar galleries works online if adjusted properly.
Social media can be a powerful tool for promoting your art. Of course, without a producer, you'll have to do everything by yourself, and it won't be easier than with the real galleries (even harder, because you aren't covered with the gallery name!). But you are your own boss here and can use whatever methods of promotion you wish. Good luck and use the power of social media to promote your art!
Categories
Tags