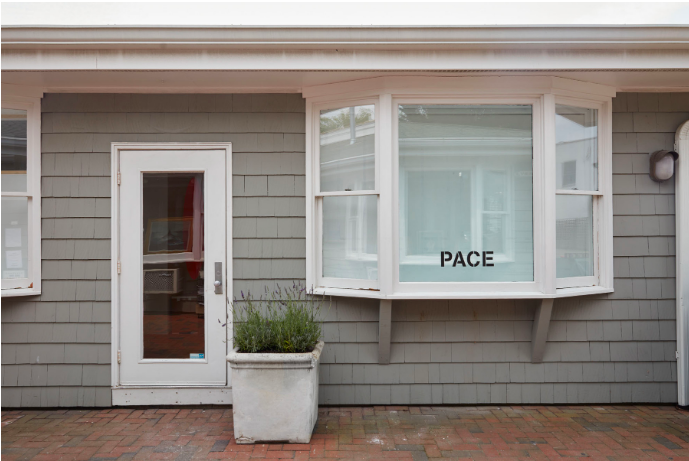 In mid-March, at the start of the Covid19 pandemic, when wealthy New Yorker's opted out of quarantining in their apartments and fled to the Hamptons, their favourite galleries followed. Pace Gallery, with locations around the world, opened shop in East Hampton. Pace's senior director Samanthe Rubell confirmed that they followed their best clients to their summer homes.
"Our opening came about as a direct result of the situation created by the pandemic."
Sotheby's Auction House, Hauser & Wirth, and Lisson Gallery are among others that jumped on this opportunity.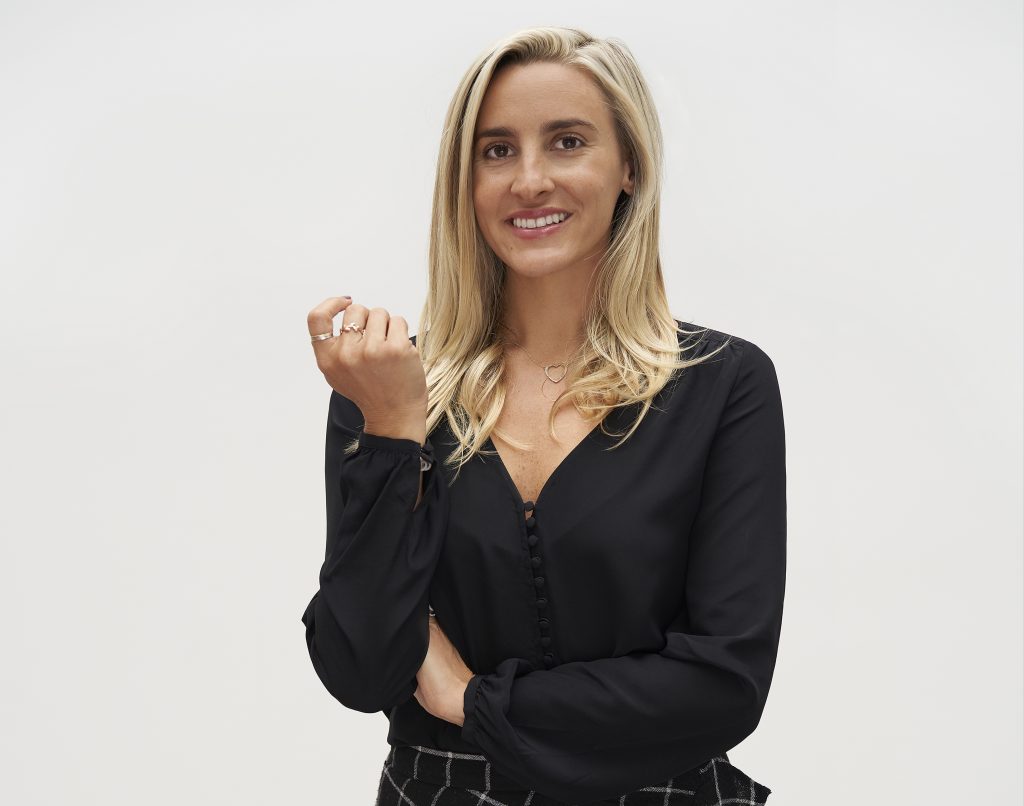 In chatting with Rubell about this new venture, she explained that from a business standpoint, it was a win- win. "Many of our clients are spending the summer out East, so we saw an opportunity to bring our artists directly to some of our audience and generate business ahead of our New York galleries reopening this fall." The gallery's senior team is equally as committed, however, to introducing a new crowd to Pace as they aim "to share the work of our artists and tell their stories to a larger community." The hope is the location will attract newcomers while keeping old clients engaged. The first exhibition was obviously important and would dictate the public reception of the new temporary location. The gallery knew this and made sure to carefully craft a successful show; Pace "inaugurated our temporary gallery space in East Hampton with After all I'm cosmic dust, a solo exhibition of never-before-seen drawings by internationally renowned Japanese artist Yoshitomo Nara." The exhibition did not end here, as the works were "presented alongside personal items related to the artist's process and inspiration."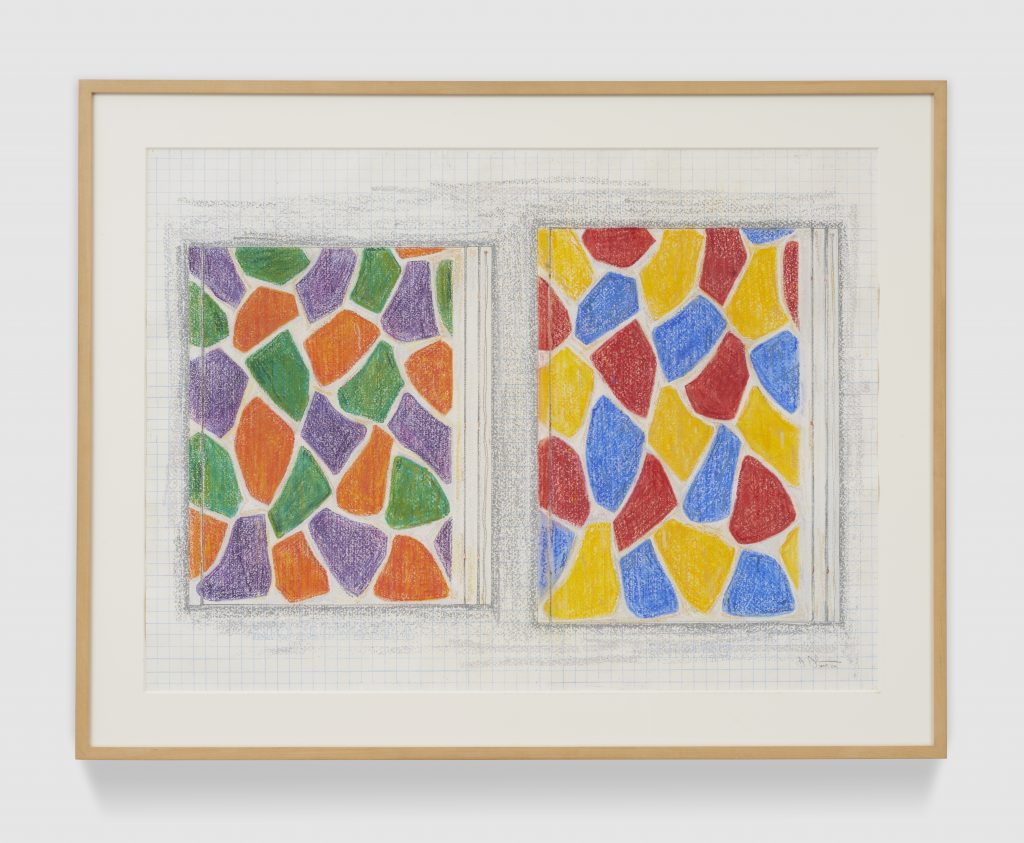 Jasper Johns Two Paintings, 2006 pastel, graphite and colored pencil on paper 22-13/16″ × 31-1/8″ (57.9 cm × 79.1 cm) 28-1/2″ × 36-1/2″ × 1-1/2″ (72.4 cm × 92.7 cm × 3.8 cm), frame
After the first solo show, the goal was to "introduce Pace to the community in East Hampton." The next presentation "was a group exhibition bringing together leading figures from the gallery's program of modern and contemporary artists." Rubell stressed that instead of a competition between a few prominent galleries, making sure these new locations were a success was a joint effort. "Many of us came to the logical conclusion that opening here made sense, as it would allow us to once again create experiences with art in person and connect with a part of our client base." The space has been a success thus far, and conveniently, "the Hamptons community is very culturally engaged, so we've seen a lot of positive interactions and meaningful conversations take place."
Rubell explains that a "non-aggressive model of cooperation and collaboration where we work with other gallery partners in our artists' best interests," is integral to Pace's process. Theoretically, this sounds nice, but perhaps somewhat unachievable in reality. Enter Covid19… and galleries are forced to rely on each other and exist in ways that benefit the community as a whole. In a post- covid world, galleries will not only harmoniously cohabit a new location, but also help each other navigate new, and different, practices. A manifestation of this teamwork will in fact be on view next week when Pace opens "an exhibition of works on paper from the esteemed Donald B. Marron Collection, belonging to one of the twentieth and twenty-first century's most passionate collectors." Works by everyone from Matisse, to Jasper Johns to Damien Hirst will be shown at Pace's East Hampton location, in conjunction with mega- dealers Acquevella Galleries and Gagosian. The three galleries are collectively handling the estate of Donald Marron.

Ed Ruscha Red Yellow Scream, 1964 tempera and pencil on paper 14-3/8″ × 10-3/4″ (36.5 cm × 27.3 cm) 27-3/4″ × 21-3/4″ × 1-1/2″ (70.5 cm × 55.2 cm × 3.8 cm), frame
Rubell, and Pace gallery as a whole, are especially proud of this exhibition because "collaboration between these galleries is the first of its kind and signals a new model for galleries working together to accomplish monumental projects." Whatever disagreements could have arisen over sharing a new, (much smaller) home, were quickly and quietly smoothed over, and this upcoming show will reflect that.

Raoul Dufy Bed of Roses, 1932 watercolor on paper 20″ × 23-3/4″ (50.8 cm × 60.3 cm)
Before the gallery was able to physically open, Pace, along with other major names like David Zwirner, turned to online viewing rooms to generate sales. While the rest of the world fell apart, by some miracle the art market seemed to not only survive, but almost thrive. The gallery's "online solo-exhibitions featuring new works by Loie Hollowell, William Monk, and Nigel Cooke all sold out rapidly." To compliment the online sales, the gallery "launched our Pace Online program, comprising digital artist conversations between Pace artists and leading thinkers in the field, studio walkthroughs, and panel discussions, all hosted on Instagram or Zoom." There was no way Pace was going to let their followers forget about them. Perhaps clients could not take another depressing news story, and decided to splurge on a Nigel Cooke painting because they needed a beautiful, albeit expensive, distraction. The large, gestural abstract works, each sold for upwards of 200,000 pounds.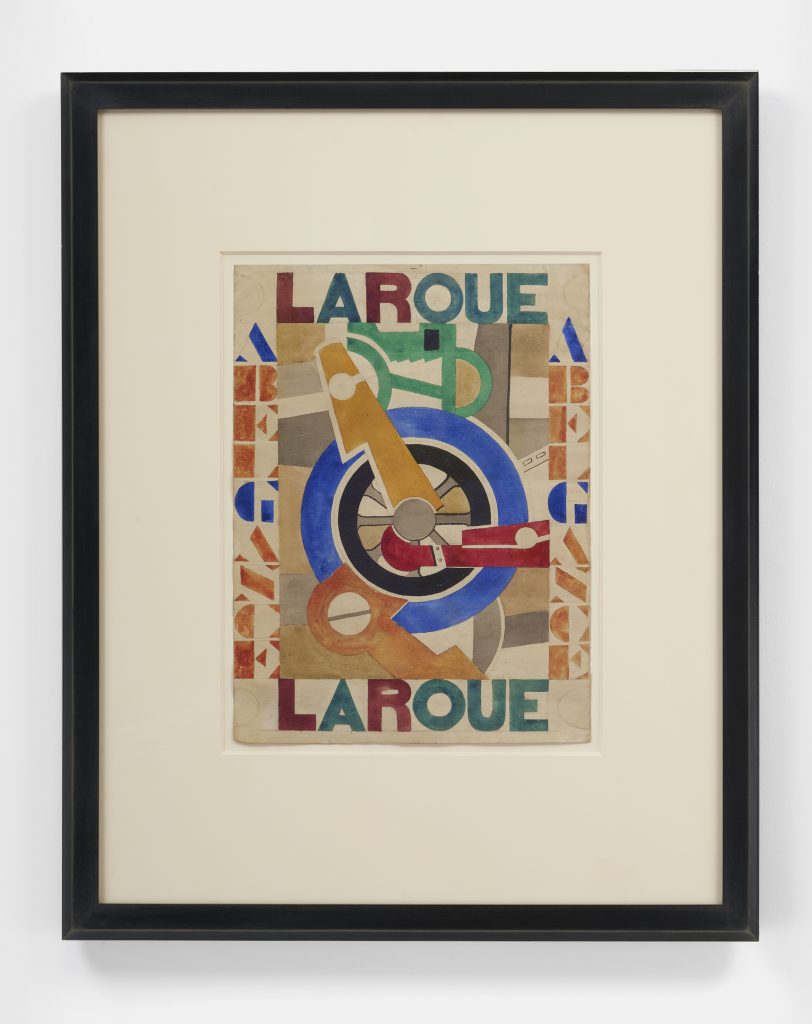 Fernand Le?ger La Roue (Projet d'affiche pur La Roue D'Abel Gance), 1920 watercolor on paper 16-3/4″ × 12-1/8″ (42.5 cm × 30.8 cm)
Pace will of course return to presenting their artist's work in person as "the experience of viewing art in person is an irreplaceable one." But after the success of their online platform, the gallery will by no means abandon virtual sales and viewing rooms. Going forward the "strategy" will be "a multifaceted approach." Local clients will be able to see works in person while the online platform will reach "global audiences in places such as Japan, Spain, and Russia." Despite the disaster and chaos of the pandemic, contemporary art galleries like Pace were able to adapt to a changed world, and continue generating revenue. Pace's future is bright and their team is "excited to see how they can integrate" new mixed strategies of presenting and selling art in the coming months.
Drawings from the Marron Collection to be co-presented by Acquavella Galleries, Gagosian, and Pace Gallery at Pace's space in East Hampton August 12th–20th, 2020 68 Park Place East Hampton, New York
pacegallery.com/galleries/east-hampton/
Categories
Tags