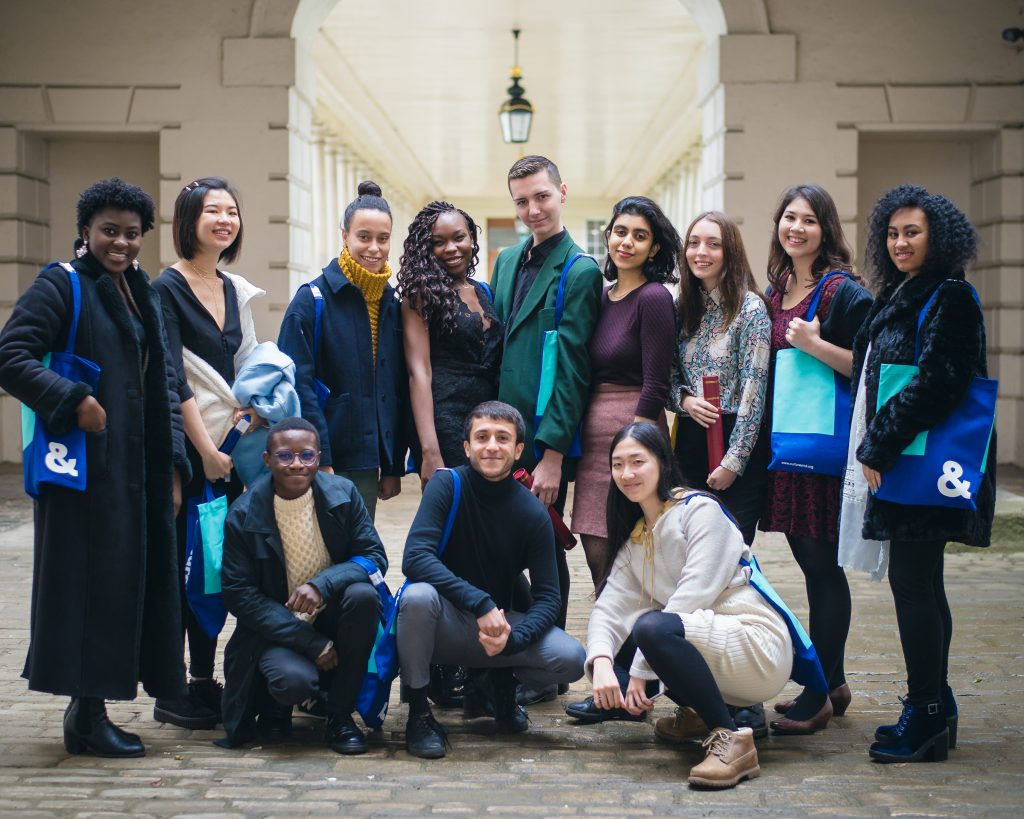 Culture& have released a Black Lives Matter Charter for the UK heritage sector they have called on their partners and the wider arts and heritage sectors to make clear their position on Black Lives Matter by committing to make the following changes in order to decolonise their relationship with the UK Black community and their workforce, collections and programmes:
• The statements of horror about the killing of George Floyd in the U.S. must be followed up by similar statements of support to the UK Black communities in relation to Black people who have died in similar circumstances in Britain
• Support the decolonization of collections by reinterpreting imperial narratives around objects. Works in museum collections which have been acquired by means of colonial aggression or with the profits of the transatlantic slave trade, must be identified as such, giving clear and explicit information to audiences on their history acquisition, and how they came into the possession of the museum
• Museums must make a commitment to the editing and rewording of racist artwork titles that include racially sensitive words or outdated descriptions of black people which are considered obsolete in the present day
• Where collections or objects have been acquired by force or other means without consent, museums must start the process of restitution and repatriation to their rightful owners, and where museums have profited from the ownership and display of cultural property, they must make proportionate funds available to set up relationships of exchange and cooperation
• Arts and heritage organisations must be publicly accountable via their funders such as Race Equality Action Plans, Arts Council England and DCMS targets for their actions in relationtotacklinginstitutionalracismanddecolonisingtheirworkforce. They should takestepstoaddress subconsciousbiasandensurethatstaffatalllevelsare representative of the diversity of the UK population
• Arts and heritage organisations must devise programmes that appeal to Black people in our society by commissioning and supporting diverse contemporary curators and artists to make alternative interpretations to address the history and present-day issues around racism, prejudice and social exclusion
• Arts and heritage organisations must take steps to holistically protect the mental health, wellbeing, and lives of their BAME workforce in relation to navigating and challenging racism, and acknowledging stress and trauma where it has occurred
Company registered in England and Wales:
Cultural Co-operation 2228599. Registered Charity 801111
• Arts and heritage organisations must take steps to protect the lives of their Black workforce and audiences who face disproportionate risks relating to COVID-19.
Dr. Errol Francis, CEO and Artistic Director of Culture&:
"We have all been deeply impacted by the killing of George Floyd in the U.S. which has sparked a vital and long-awaited international conversation around prejudice and inequality. Culture&'s Black Lives Matter Charter aims to turn the global conversation into national action. We hope the Charter will be adopted by our friends, partners and colleagues in the arts and heritage sector, resulting in an industry which is accountable, inclusive and representative of the diversity that abounds in the U.K."
About Culture&
Culture& is a London-based independent arts and heritage charity established in 1987 whose mission is to open up the arts and heritage workforce, audiences and programmes through training, cross arts commissioning and audience development. Culture&'s flagship programme the New Museum School provides 18 work-based training placements annually with leading museums, galleries and arts organisations such as the British Museum, Southbank Centre, Royal Collection Trust, English Heritage and the British Library. Culture&'s public programmes are aimed at expanding audiences and are delivered in collaboration with arts and heritage organisations such as the British Library and Wellcome Collection.
www.cultureand.org
About the New Museum School
This Charter has been devised in consultation with trainees from Culture& New Museum School. The New Museum School addresses Culture&'s core strategic objective to open up who makes and enjoys arts and heritage. The first year of the programme included training in conservation, collections management, digitisation, public engagement and conservation.
Culture& works with Create Jobs and leading national, regional and local cultural heritage organisations who manage collections and run development programmes. Each partner has a commitment to diversify the workforce and invest in skills to tackle sector shortages, and access a new generation of talent. Culture&'s unique partnership with Create Jobs provides life-changing experiences for trainees and delivers a learning and change programme based on the conviction that the heritage sector needs to adapt and change with the times in order to be inclusive and sustainable and truly representative to the UK population.
The New Museum School aims to make heritage more relevant, accessible and meaningful to a greater range of people, whilst ensuring that heritage continues to be a driving force for good that celebrates the distinctiveness and connectivity of culture. Culture& aim to create a vibrant and passionate workforce with the skills and attributes that are relevant for the curation of heritage itself, as well as the people enjoying and shaping it.
Categories
Tags