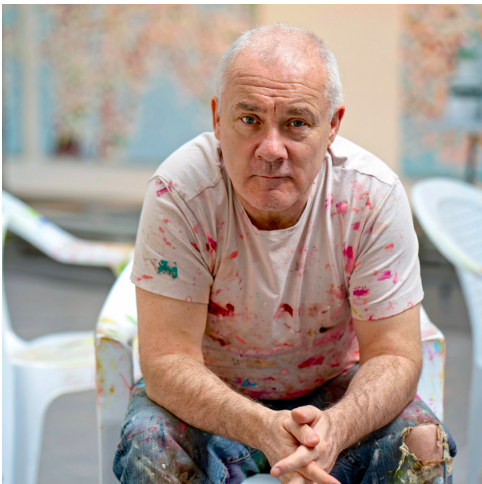 Photo: Prudence Cuming Associates © Damien Hirst and Science Ltd. All rights reserved, DACS 2020
Gagosian have just launched an an Artist Spotlight for Damien Hirst.
Since emerging onto the international art scene in the late 1980s, Damien Hirst has created installations, sculptures, paintings, and drawings that examine the complex relationships between art and beauty, religion and science, and life and death. From serialized paintings exploring color and its effects on the eye to cabinets arranged with pills, medicines, or surgical instruments, his work challenges contemporary belief systems, tracing the uncertainties that lie at the heart of human experience. Created in response to the covid-19 pandemic, the Artist Spotlight series highlights individual artists, one week at a time, whose exhibitions have been affected by the health crisis. A single artwork by the artist is made available with pricing information for forty-eight hours only.
Artist Spotlight: Damien Hirst features a recent work by the artist. The work will be unveiled here Friday, July 10, at 6am edt.
Categories
Tags