The Plicnik Space Initiative is a 3-phase curatorial experiment aimed at observing the spatial dissonances between offline and online spaces, applications now open.
Apply here: plicnik.space Application deadline August 15th
Mission statement
Plicnik Space Initiative aims to deconstruct the current online curatorial rationale. Through its caricature of the museum it offers new ways for artists to shape a future art ecosystem. Together with the artists we reflect on the conditions artists are met with when displaying their work, and the bureaucracy involved with displaying art. Artists are invited to create work for atypical spaces (such as a desert that functions as dehumidifier or an engine) inside a virtual spacecraft in whatever way they see fit. In this process we intend to give greater agency to artists in showcasing their work.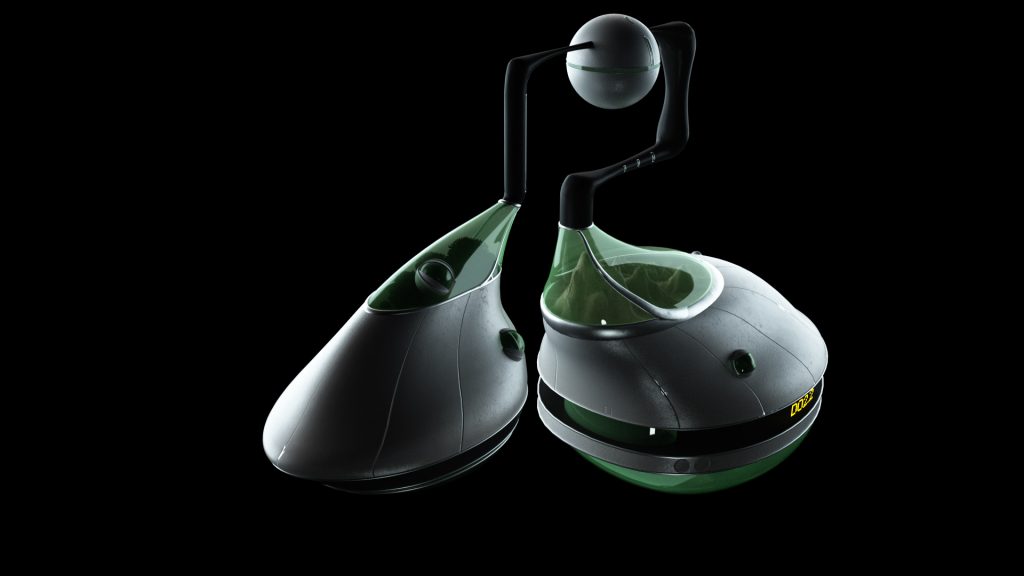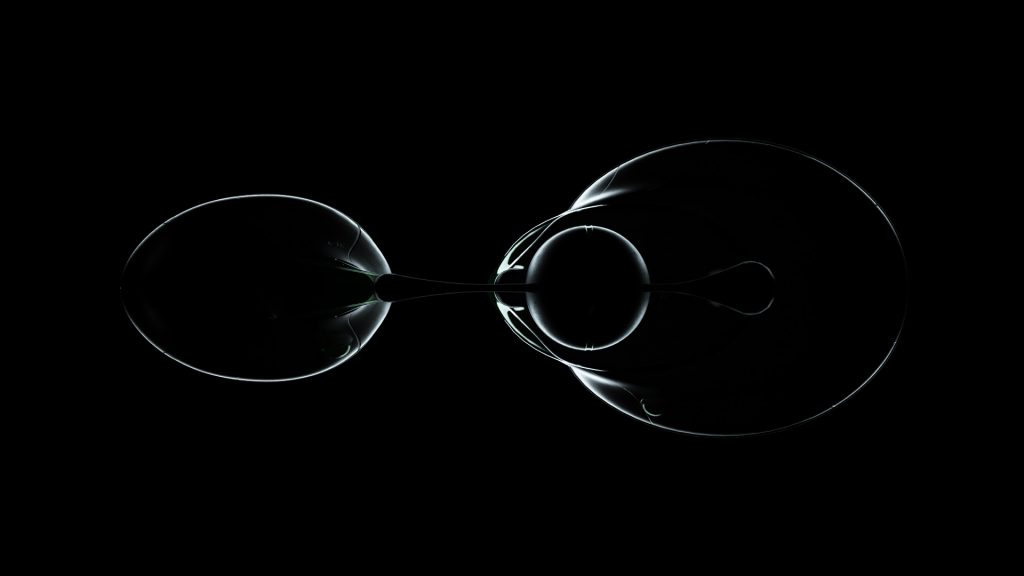 The Spacecraft: D02.2
The exhibition will be housed in the spacecraft D02.2. D02.2 presents a series of atypical spaces as a means to reveal what is at play in the construction of an art exhibition. The institution's mechanics are rendered obvious and become part of the artwork's narrative. The limitations encountered in both offline and online galleries are parodied and demystify the authority of curatorial agencies and vehicles such as the museum.
Anyone is free to apply. Artists welcome from all disciplines (visual artists, writers, choreographers, musicians, etc.), who work with any medium—no matter how visible and tangible it is—to apply for a space aboard the spacecraft. The only requirement is that you can show your work on the website.
It is completely free to partake in the Plicnik Space Initiative. No charge for anything, not for applying, nor for exhibiting your work. Application deadline August 15th
More details: plicnik.space/about/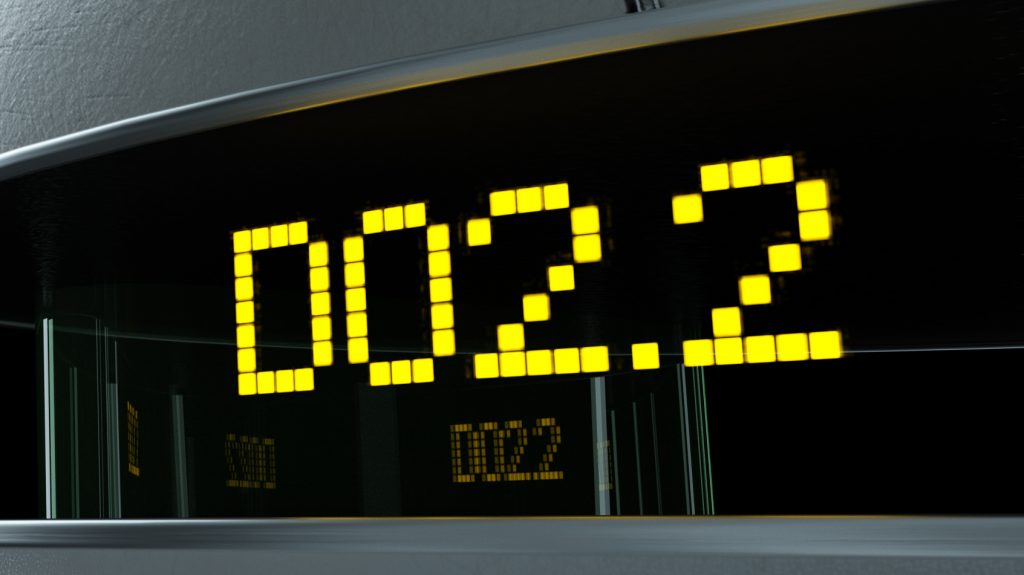 About Mark Westall