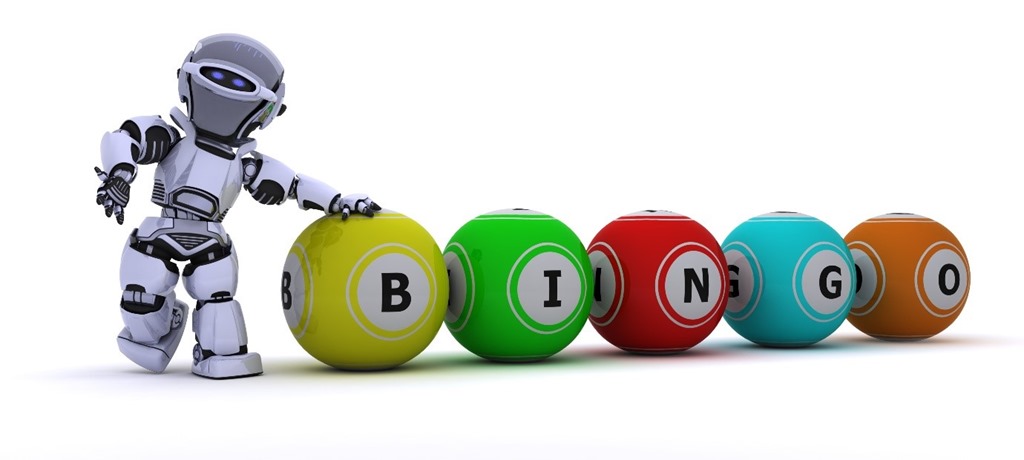 You may have been enjoying bingo at bingo halls for a very long time, but have you given online bingo a chance? The online bingo is better than the bingo played in halls in many ways. Not only are bingo sites top for bringing a like-minded community together, but you can also improve your brain's health when you play too. So, if you've been thinking about switching to online bingo, you need to read up about these and the many more reasons below as to why you should make the switch.
Play Everywhere and At Any Time
Now convenience is the number one thing you will gain from online bingo. With your mobile device or computer at hand, you can play games with people across the world whenever you want to. In online bingo, you are not limited by time and space. You don't wait for the hall to open and certainly don't have to drive kilometers to get to the hall. In the middle of the night, very early in the morning, or during work break, you can enjoy your online bingo games.
You Can Interact With Others
There are online bingo chat rooms through which players can interact with each other. But in the halls, there is always the rule of not talking during games, if you can remember. In online bingo, you allow the site to do the daubing when you are having a chat with other players. However, when you are not in the mood to chat, just ignore the player that is chatting you up, or close the chat window and daub away. The way you want to interact with your fellow bingo players is yours to decide here.
Through interactions in online bingo rooms, people have built amazing friendships, and some have even found love. You also enjoy the privilege of talking to people from other parts of the world because you are no longer restricted to your location like in the bingo halls. People that love British culture can learn more about that through online bingo chat rooms because it is largely played in the UK.
Many Options to Play
In most of the bingo halls, you can only enjoy one game at any given time. But in online bingo rooms, you have the right to select from an avalanche of games and can also switch from one game to the other whenever you deem fit. The switch could be from the 90-ball to the 75-ball, bingo and vice versa. Once you see that the pattern of play for the next round is not appealing to you, you move to the one you think you like. In most of the bingo sites, you will also have slot and table games. So, when you feel like trying your hand on something different, you can jump to any of these games.
Auto Daubing
Many players hate it when they miss a number in bingo games. But this is taken care of in online bingo. There is an auto daubing feature in most of the bingo websites. With this, the numbers are marked for you by the website, and that means you will never miss any bingo. With this, you can also concentrate on the chat you are having with other players without the fear of losing. With the auto daubers, you can enjoy more cards in games without any worry. Not all players can play nine cards at the same time.
If you like the reasons to switch to online bingo games, then you can lay your hands on different sites that deliver bingo to players on the web. While many of them have the free play or demo modes where you enjoy bingo for fun as it should be, they also have options for those who would wish to play for real money. You will always find sites that will cater to all your bingo gaming preferences, and where you can interact with other players, build friendships, and enjoy good fun and entertainment. Also, there is no need to step out of your house, so you don't spend money unnecessarily. Try it this week, and trust me, you will stick with it.
About Mark Westall