Tate Modern's Director Frances Morris
This Friday 29 May, Tate will host its first ever UNIQLO Tate Lates Night In. While the galleries are closed, Tate Modern's popular monthly event will be coming direct to viewers at home with a vibrant mix of artist talks, workshops, film, music and meditation. Highlights will include Tate Modern's Director Frances Morris in conversation with Kara Walker, creative workshops with London artist Lakwena, meditation with Sanchia Legister and DJ sets with NTS radio from Floating Points. Launching at 7-9pm BST with an introduction by BBC Radio 1 Presenter Gemma Cairney, UNIQLO Tate Lates Night In will be available to view on the Tate website. It will include two different streams of content so viewers can curate their own night.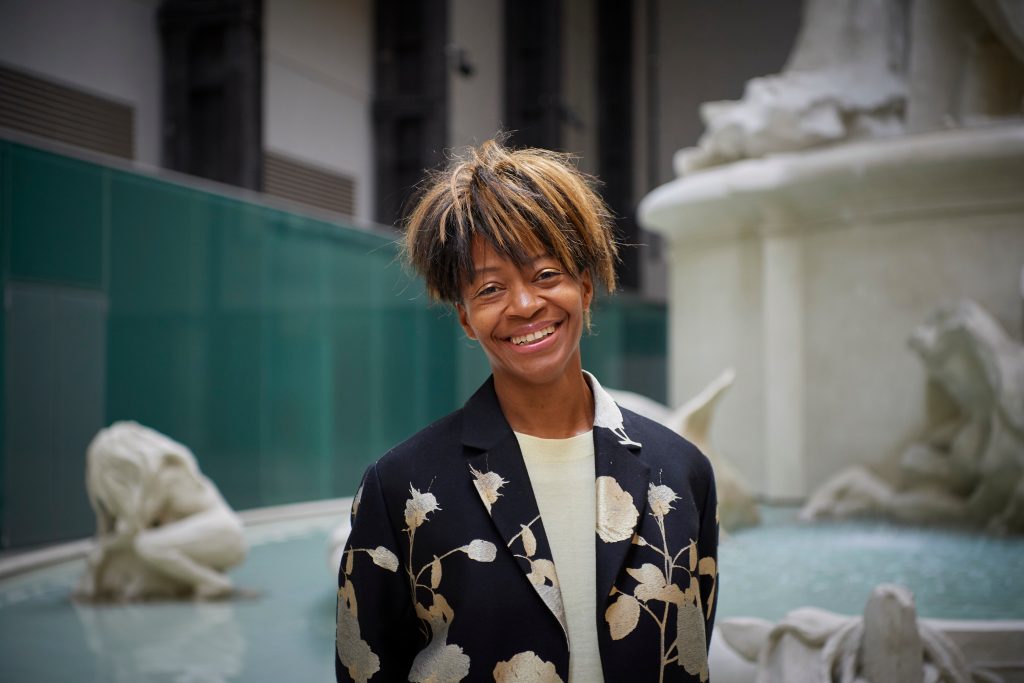 One stream will be dedicated to artist talks and workshops including Frances Morris in conversation with Kara Walker about the Hyundai Commission: Kara Walker: Fons Americanus which, during Tate Modern's closure, remains in the Turbine Hall. Frances Morris will also speak to Wolfgang Tillmans later in the evening about his current 2020Solidarity project. Viewers can learn the basics of creating a bold, statement artwork for their home with London artist Lakwena or how to make DIY zines with Riot Soup Collective. Tate Exchange artists Anna Farley and Hamja Ahsan will also talk about making art in isolation from their makeshift studios in quarantine. The evening will end with a calming, guided meditation from Sanchia Legister.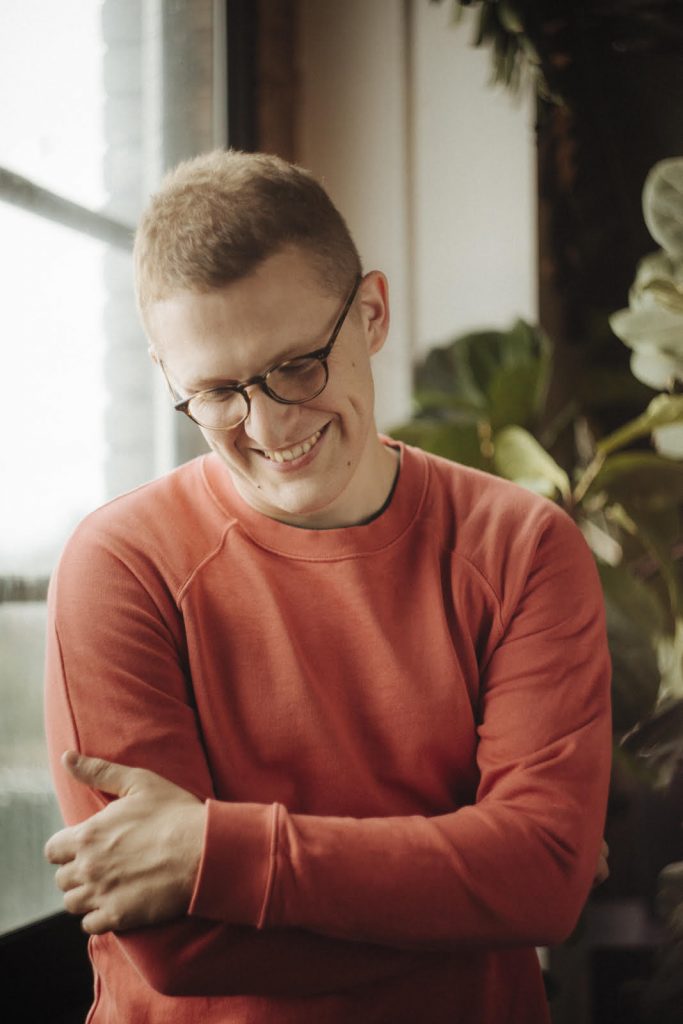 The other stream will be devoted to music, film and spoken word including poets Raymond Antrobus and Anthony Anaxagorou selecting poems to read during lockdown and a series of highly original short animations by Meriem Bennani and Orian Barki made in response to the pandemic. The night will end with an hour of music programmed by NTS radio with visuals specially created by Wolfgang Tillmans for this collaboration.
tate.org.uk/uniqlo-tate-lates-night
UNIQLO Tate Lates occur at Tate Modern on the last Friday of every month and have left their mark on London's cultural scene by offering a free and accessible creative hub for people to come together, socialise and exchange ideas. Over the past three and a half years, these events have been dedicated to showcasing local emerging talent, alongside well-known DJs and world-famous artists. UNIQLOTate Lates Night In is part of Tate's commitment to continue to inspire and connect people across the world and to support and platform local emerging artists alongside collection artists during lockdown.
ABOUT UNIQLO TATE LATES
Since October 2016, UNIQLO has partnered with the Tate to produce the 'UNIQLO Tate Late' at Tate Modern. This is a series of special, late night events which offer an opportunity for visitors to see the latest exhibitions and displays, hear music from DJs programmed by NTS Radio, watch rarely seen artists' films and join in interactive events. The next iteration of the UNIQLO Tate Lates Night In will continue to be a vibrant platform attracting a diverse and culturally engaged community, with a greater global reach than ever before.
Categories
Tags