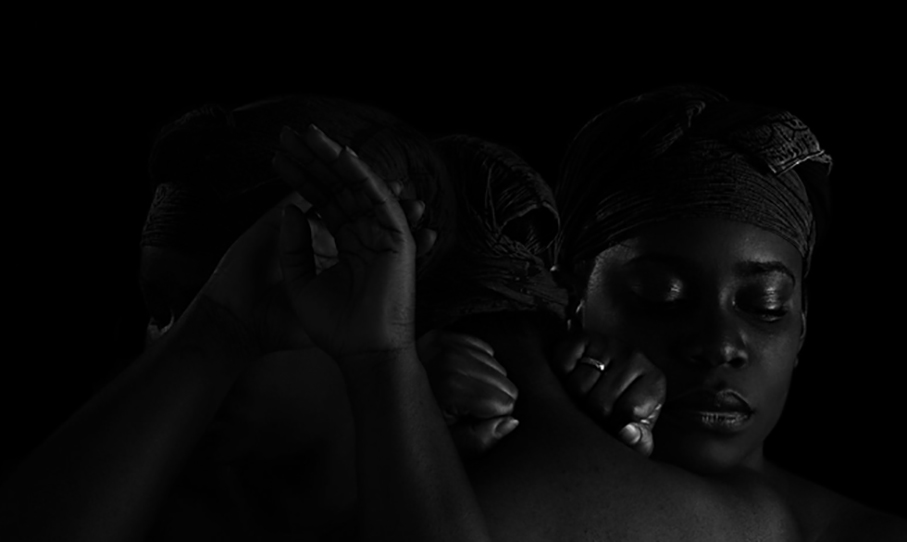 Genesis I, Digital Photographic Still by the artist from the series Genesis I, II, III (Ongoing)
Block Universe, London's leading performance art festival and international commissioning body, will return from Monday 25th May to Saturday 30th May 2020, with Sessions.
Sessions will be Block Universe's first virtual festival featuring workshops, podcasts, film and video, spoken-word, live performances and music. These sessions will explore what it means to host a performance or discussion in the virtual realm and how to connect with audiences through screens, and to forecast the future through alternative ways of living. Audiences can experience live performances, an augmented reality performance, an online cooking workshop and a collaborative work which will forge connectivity to those separated by the current pandemic.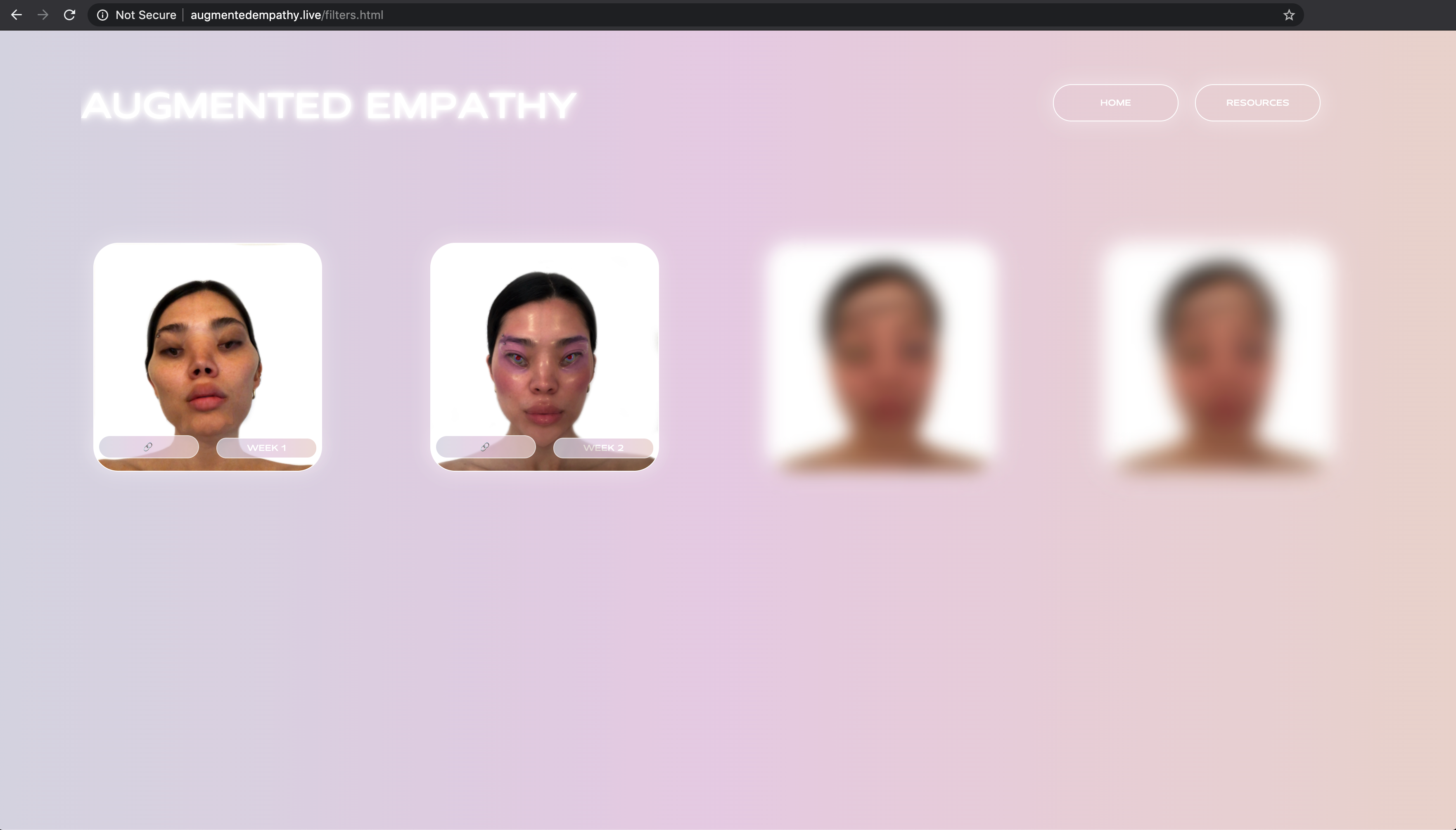 Keiken, augmentedempathy.live: Augmented Empathy – FACT Liverpool, Microsite, 2020
Artists taking part in Sessions are: Keiken, Sakeema Crook, Jade Monserrat, Eve Stainton, Inês Neto dos Santos. These performances will be broadcast every week day evening at 6pm BST.

INES NETO DOS SANTOS – TENDER TOUCHES 2019 – KOMBUCHA WORKSHOP – PHOTO BY LIZ GORMAN
On Friday, things will kick off at 9pm BST with a longer, late night line up including Rowdy SS, Ekin Bernay and Jenny Moore with collaborators. Finally, on Saturday, Sarah Shin and M.J. Harding with collaborators will present a brunch time listening session at 10am BST.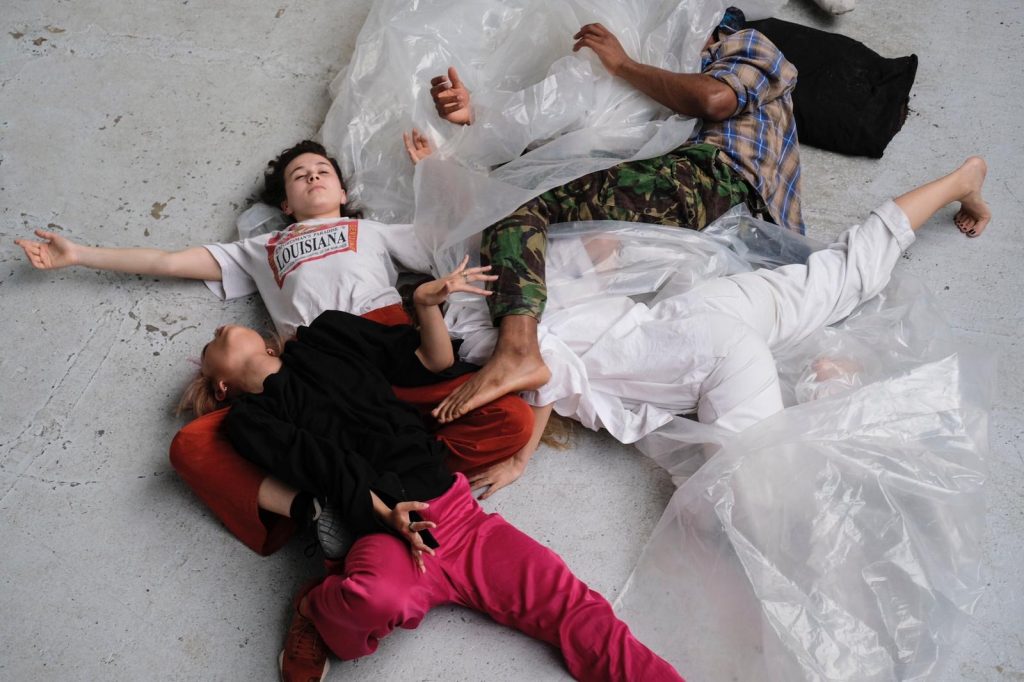 Ekin Bernay, [HOMEWORK 0], 2019, with Rowdy SS and tyroneisaacstuart, in collaboration with
Performistanbul, London Performance Photo Photograph: Eda Sancakdar
Staying close to the original festival dates in May, the programme mirrors Block Universe's IRL festival format in that it offers both live performance on the cross-section of visual art, dance and music. It also echoes Block Universe's ambition to ensure sustained engagement with performance art in London and beyond and to support artists at every junction – for this programme new work has been specially commissioned as a way of continuing to provide economic support for artists during this challenging time. Block Universe are also supporting a young curator, Marlies Augustijn to develop the programme, alongside a cohort of student trainees, with Art Fund support.

Jenny-Moore-Mystic-Business3. Kalina Pulit
Louise O'Kelly, Founding Director and curator, Block Universe, said,
"We are pleased to be able to announce Sessions. Whilst we may not be able to engage audiences with our 'IRL' annual London festival right now, we are pleased to have been able to support artists to make new work at this incredibly difficult time, to work with young cultural workers to develop this project with the help of the Art Fund, and to offer our audiences he opportunity to engage with a week of new events online. As the world adjusts to COVID-19 and its ensuing safety precautions, we created a digital programme to ensure sustained engagement with performance art, not only in the midst of the pandemic but equally for a post-COVID world."
The line up in full: blockuniverse.co.uk/sessions/
Full Timetable: blockuniverse.co.uk/full-programme-timetable-and-links/

Keiken and George Jasper Stone, Feel My Metaverse – Frankfurter Kunstverein, Three Channel Installation, 2020 – Photo: Norbert Miguletz
Categories
Tags