Astro Boy by Mushi Production ASTROY BOY ANIMATION CEL
Sotheby's presents "Manga," the largest Manga assemblage ever to be offered at auction in Hong Kong, alongside a selling exhibition at Sotheby's Hong Kong Gallery.
A multi-million business that embraces multiple genres spanning comic books, anime and gaming, Manga is a worldwide cultural phenomenon that has forged a new international visual language. With its influence seen in different fields ranging from fashion, film, to contemporary art, Manga is not only deeply embedded in everyday life but celebrated by many as a new arena of collectible art.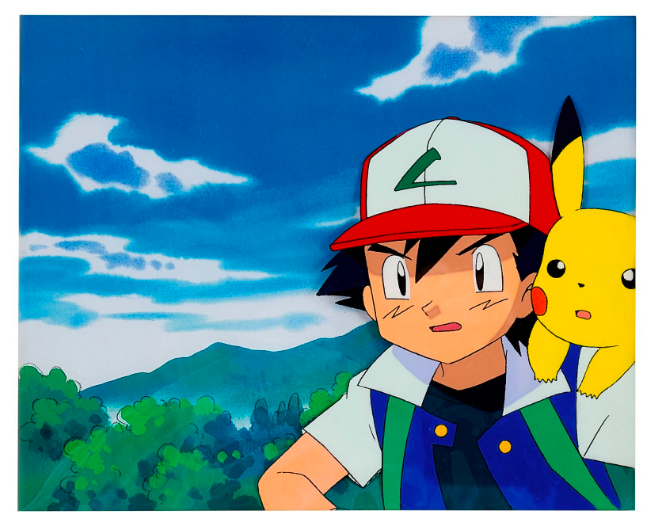 Pokemon by OLM Inc. SATOSHI AND PIKACHU ANIMATION CEL
The auction features 60 unique drawings and original Animation Celluloid Pictures (cel-ga), presenting some of the most beloved characters from popular animation series including Pokemon, Dragon Ball, Gundam and Totoro. These unique drawings and cel-ga were produced by some of the most prestigious animation houses, such as Studio Ghibli and Toei Animation.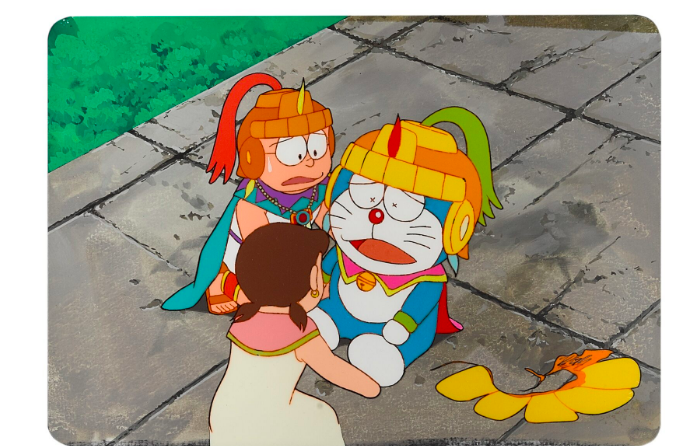 Doraemon by Shin-Ei Animation DORAEMON ANIMATION CEL
Apart from the 60 works slated for CONTEMPORARY SHOWCASE: MANGA, an additional 100 pieces will be presented in a selling exhibition at Sotheby's Hong Kong Gallery.
You can also catch an interactive virtual tour of the exhibition from the comfort of home.
Visit here: sothebys.com/virtualtour
Categories
Tags