Eloise Durey
The quest for the whitest white paint is set to be the next chapter in the ongoing art wars. Art nerd and colour wizard Stuart Semple has been whipping up the whitest white paint whilst in COVID isolation. Anyone anywhere in the world can buy the paint (for what it costs him to make it) and help him test it – as long as they are not associated with a colour criminal (a growing demographic even in these dark times) or indeed not one themselves.
The artist has legally banned T-Mobile, Dupont, Anish Kapoor and others from using it, whilst turning to the art community to help him perfect his super white formula.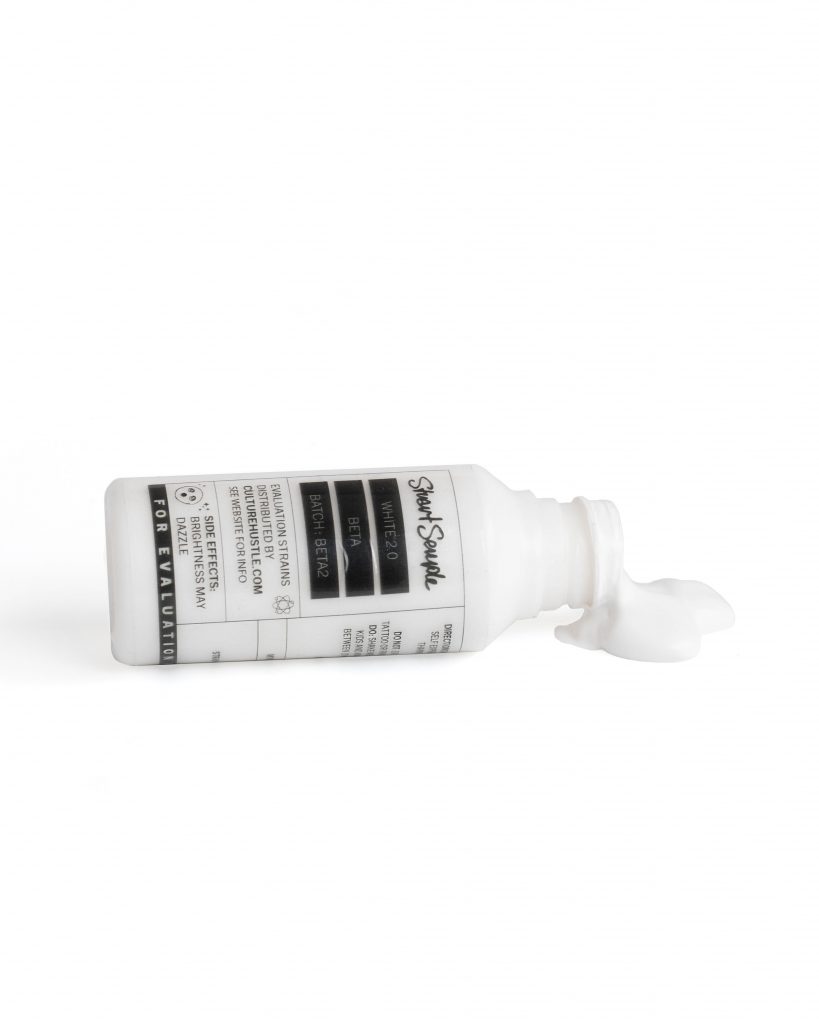 Currently, wealthy, space-grade laboratories are looking into the structure of the incredible Cyphochilus beetle ("Ghost Beetle") wings – currently the whitest natural material on the planet – as well as polar bear fur and other top-secret compounds. Right now, people are facing prison sentences for stealing processes from colour factories and artists are flaunting exclusive rights to the most potent hues. The race is well and truly underway, with whichever corporation gets to the whitest white first standing to make billions of dollars from industrial applications and potentially locking down its use from artists altogether.
Meanwhile, the dorky cult artist Stuart Semple, who previously brought the world the Pinkest Pink, and then the Blackest Black, has entered the arena after whipping up a super white with his crack team, in Breaking Bad-style kitchens during COVID lockdown. Today, he's asking a thousand isolated artists around the world to help him, by turning their own homes into testing facilities to take three strains of a Beta version for a spin. Through this community-driven process, Stuart hopes to not just win the race, but to really figure out what artists actually need and want from the paint.
He says:
"I've been calling out shitty elitist behaviour of colour criminals because nobody should be able to own colour! After my near-death experience from anaphylaxis as a teen, I got a really bad anxiety disorder and panic attacks. It was horrible but I realized how much of a lifeline art and creativity is. Now I want to see a world where everyone has the tools and support and resources to express themselves. That's why I've spent the last few years turning my attention to making and sharing colours and making sure the rotters can't have them."
Semple has banned the following colour criminals from accessing his latest creation:
Anish Kapoor & the creators of Vantablack for hoarding the material and for generally being rotters.
Dupont for the imprisonment of tech consultant Walter Liew for espionage, after he stole and sold blueprints for their secret titanium white process for over $30million.
T-Mobile & its parent company Deutsche Telekom for claiming magenta as their own and suing small businesses for using it.
Scientists at ISIS Neutron and Muon Source who are in the process of investigating polar bear fur, insect scales and fathers for industrial and commercial applications.
3M for their ownership of Canary Yellow.
Daniel Smith, for buying up the last reserves of quinacridone Gold pigment in the world, so
that only they would be able to sell it to artists.
Semple says that White 2.0 is as easy to use as any other paint, it doesn't require specialist coatings application equipment, it's super affordable and crucially it reflects up to 99.6% of visible light. Semple hopes to share it with everyone (except designated colour criminals) on a not-for-profit basis via his website culturehustle.com
The science behind black and white colour is relatively simple to understand. Black-coloured things absorb the light that strikes their surface, while white things reflect the light back, scattering it equally at all wavelengths. The degree to which a material succeeds in either absorbing or scattering is how potent a white or black it is.
Over the last few years, we have seen several companies and artists enter the war over colour. The combined R&D expenditure of some of these companies into colour technology is more than several smaller countries; 3M has over 8000 scientists and researchers split over 37 labs around the globe and 1.37 billion invested in over 3000 new patents. Dupont has an annual spend of $300million in R&D alone.
"I'm a bit bumfuzzled as to how these Barry Big Balls scientists think they can copy nature, own it and then sell it to the highest bidder. We know the developers of these colours are focused on the most profitable commercial applications. I'm on a mission to make sure artists and creators get it first! Before snobby old farts flog it like a cash cow,"
Semple explains.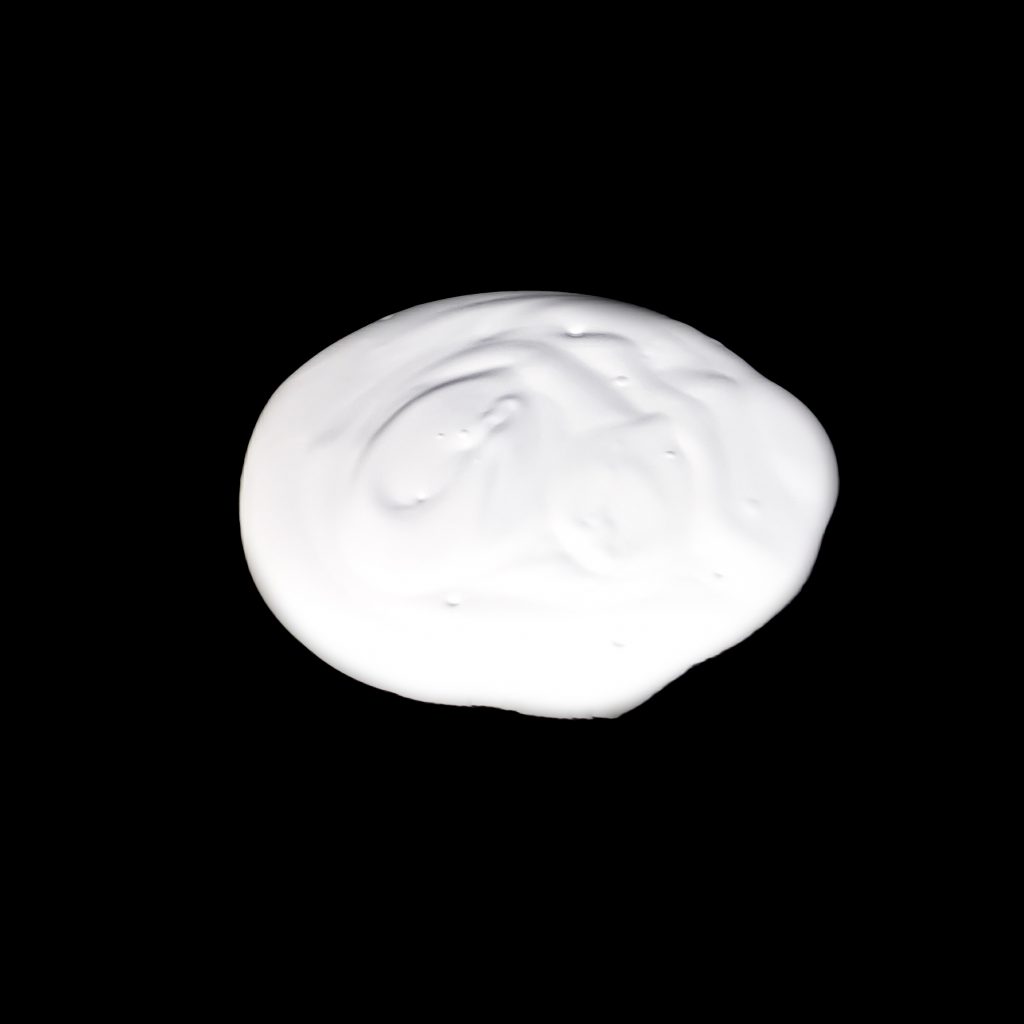 Categories
Tags