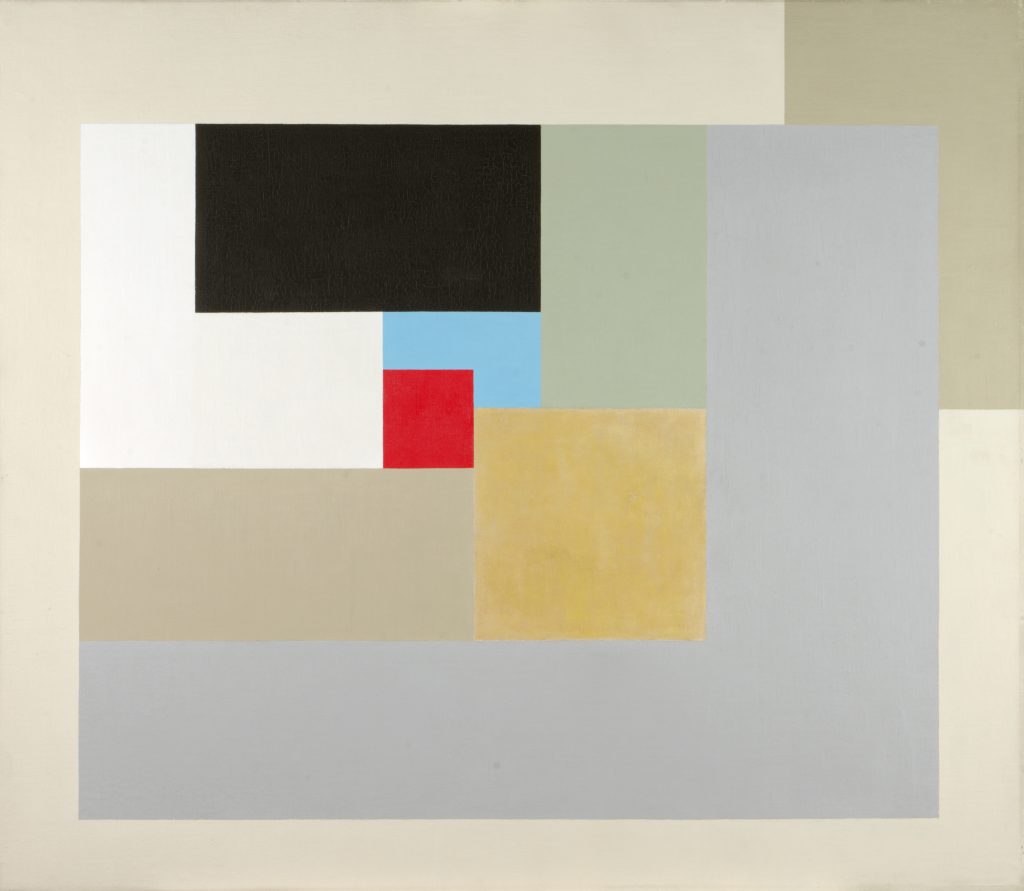 Ben Nicholson (1894-1982) Painting 1937, 1937 Oil on canvas 79.5 x: 91.5 cm
As more and more people choose to explore culture from the comfort of their own homes due to COVID-19.  The Courtauld Institute of Art, who are currently closed to the public for a major restoration project have seen a 723% increase in visitors to their virtual gallery tour in the past week.  The Courtauld Institute of Art have also produced an excellent series of videos about The Courtauld's world-famous collection, and host regular online talks from their specialist university courses on the History and Conservation of Art.

Edouard Manet (1832-83) A Bar at the Folies-Bergère 1881-2 Oil on canvas 96 x 130 cm
'The significant increase in visits to the Courtauld's website and especially the virtual tour of the Courtauld Gallery demonstrates how vital art and culture are to our lives. We hope people will continue to find enjoyment and enrichment through our online presence during these difficult times. We are sure new ideas for exciting and meaningful digital access to culture in the future can be stimulated as a result.'
Dr. Barnaby Wright,   Deputy Director of The Courtauld Gallery:

Vincent van Gogh (1853-90) Self-Portrait with Bandaged Ear, 1889 Oil on canvas 60 x 49 cm
You can view their Youtube channel here and take a virtual tour of the gallery . The Courtauld Institute of Art shut its doors for building work to begin last year. Currently due to reopen in 2021, the gallery team and academics are working hard to ensure audiences and students have access and opportunities to learn from their collection and specialist academics throughout this current unprecedented situation.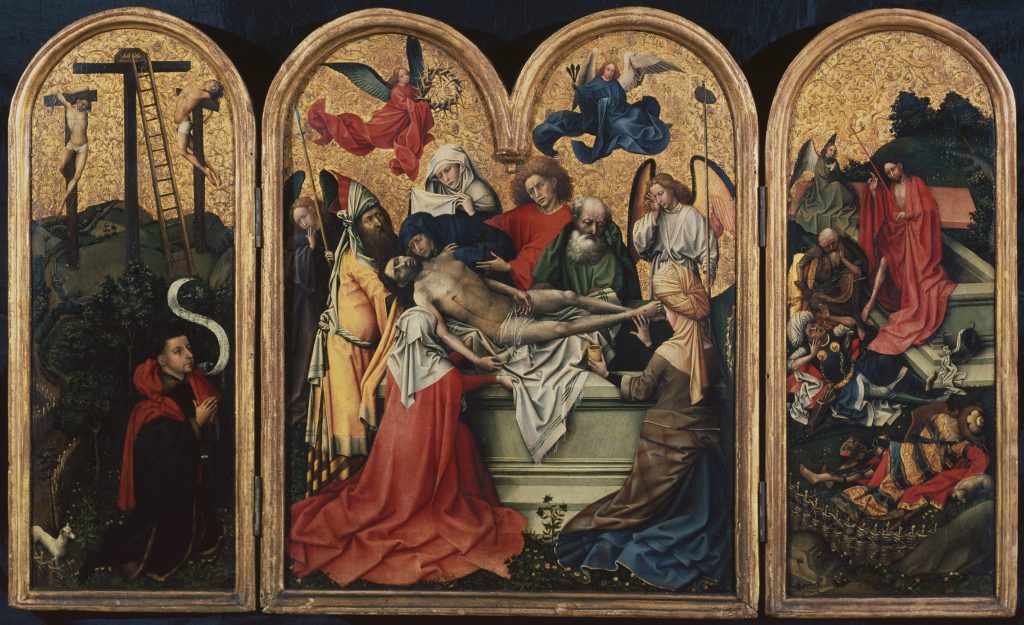 Master of Flemalle (Robert Campin) (c.1375-1444) The Entombment Triptych (central panel), c.1425
Oil and gold leaf on panel Centre 65.2 x 53.6 cm Wings 64.9 x 26.8 cm
Categories
Tags