Saint Laurent and Lomography have collaborated together on the release of two limited edition analogue cameras.
The two cameras are available with either a star pattern preloaded with colour negative film or with a black and white checkered pattern preloaded with B&W film.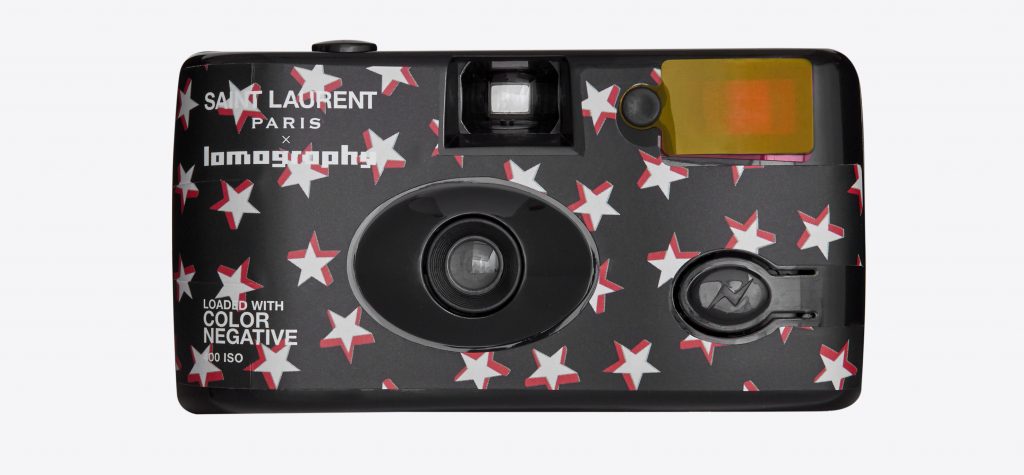 Both equipped with flash, plus creative colour gels to bring new hues to your shots (for the star pattern camera), these cameras work as single-use cameras, but are reusable and can be reloaded with any 35 mm film. These Simple Use Film Cameras will capture beautiful shots in analogue style. Available at the Saint Laurent Rive Droite stores in Paris and Los Angeles.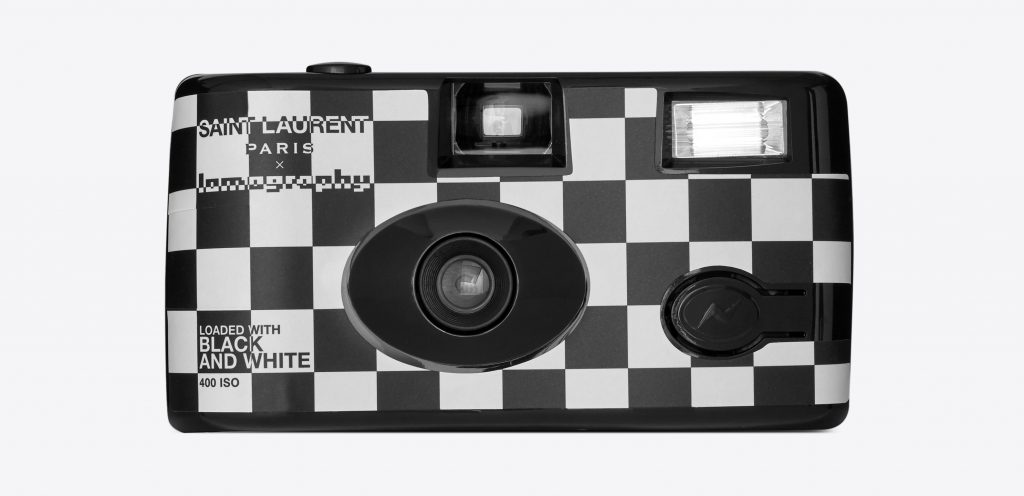 Categories
Tags