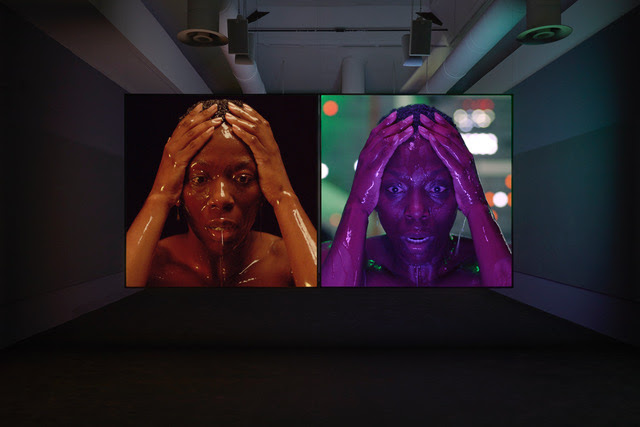 So, we all know how the life of Instagrammers work, right? They are waiting for the next big fad to look chic, pull off some effortless (yet effortful), and "candid" photos. You know your Instagram feed is soon going to be plastered with floral, pinky undertones. Of course, the theme is the spring season. It's right around the corner! And man is it the time for fashionistas to pull of some fantabulous looks. Soft colours are everywhere, and Instagram bloggers have their photos at the ready for some spring outfits show-off. 
If you're not trying to pose for some photo with one side of your face showing to the camera while you stare into some deep distant horizon, you need a good set of teeth. A beautiful smile means a beautiful photo. Almost everyone on Instagram flaunts their pearly whites. If you're yearning for those, then you should find yourself a dentist in Turkey. They are far cheaper than anywhere in Europe. Now that you're ready; let's delve into the details of clicking those perfect spring photos. 
Your Photos Should Ooze with Confidence
We all want those like and comments screeching at our awesome attire and level of coolness on Instagram. The secret sauce for taking such pictures is confidence. Don't overdo it, though. Let it roll off you naturally while emerging it with the elegant spring aesthetics. 
Now one thing that many people end up doing is copying others. Never do that. You should not hesitate to portray a strong image by reflecting your style. That's what'll make you pop and different from thousands of similar-looking pictures. Mix in some bold colours with warm pink-orange, lilac purple, royal blue, yellow and black. These are the quintessential spring colours. Everyone will be wearing them, but if you add your own touch in them, then you have the recipe for perfection. 
The world of fashion is ever-changing. So, don't hesitate to combine some odd colours in your outfits, which although don't traditionally go together, but might just work now. 
Smile like There's No Tomorrow 
That does not mean like Jim Carrey's smile in The Mask franchise. Although if you can pull it off, what's the harm in it. But I digress. 
Your smile is the first feature that people notice about you. If you've got a breathtaking smile, then by default you start looking ten times prettier/ more handsome. So, when you're taking the pics for your 'Gram don't hesitate to smile confidently. If you do have some dental problems, such as staining, chipping, misalignment, wide gaps or broken teeth, then you can find some affordable dentists in Turkey. You will be able to flaunt that perfect, healthy Hollywood smile. 
Good Photos Need Good Lighting
Indeed, Mother Nature never disappoints. It has even come to the rescue of Instagrammers. You know your photo is going to that recycle bin if the lighting isn't good. So, just go outside and bask in the glory of natural light for those radiant pictures. 
The warm sunlight will blend in perfectly with the spring aura that you might be going for in your photos. It is simple, beautiful and natural, something that your photos should emulate. However, if you're not a pro at manipulating the natural light to your favour, Instagram always has some photo filters at the ready. They make some colours more prominent than others, making your photos visually pleasing.
Categories
Tags