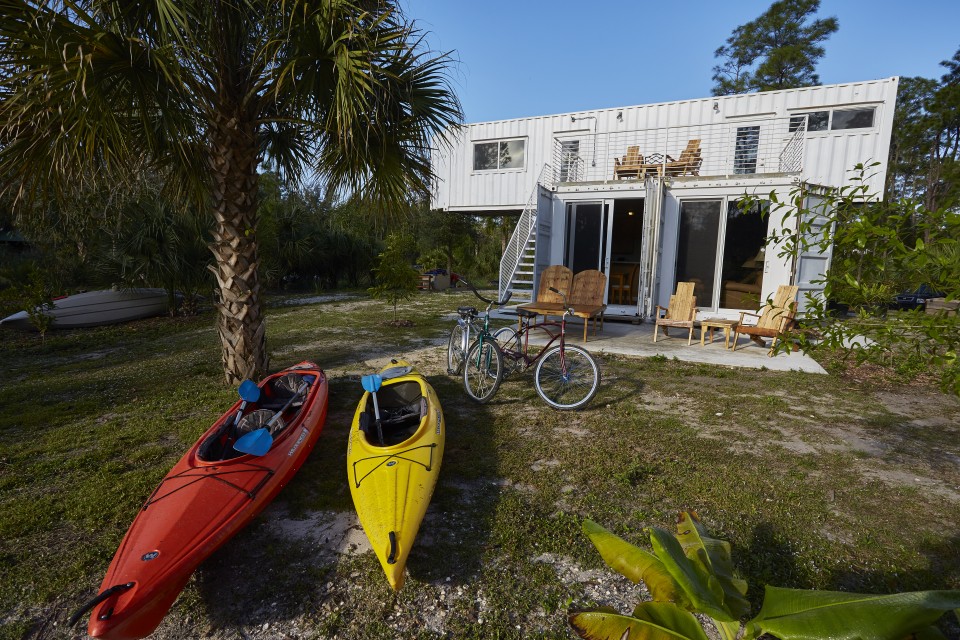 Sustainability is a massive trend in 2020, and more and more homeowners want an eco-friendly home. According to research from the United States Green Building Council, 85% of homeowners today want a green home, and 64% are willing to pay more to live in an eco-friendly community. 
But what about enlarging a home?
The good news is that today, it's possible to be a green homeowner while recognizing the need to have a home that's large enough for your family's needs. There are several options to choose from if you want to expand your existing home in a way that's kind to the environment. 
If you find that your family is starting to outgrow your home, you may not be thrilled with the idea of upgrading to a bigger place somewhere else, especially if you love your neighborhood, or your kids go to school just a couple of blocks away. 
There are several ways to expand your existing home rather than moving, but many homeowners struggle to do this in an eco-friendly way. If you want to expand your property while causing as little damage to the environment as possible, here are some options.:
Knocking Down and Rebuilding
Completely demolishing your existing home and building a new one instead might not seem like the most environmentally friendly option at first glance, but when you look into it, it has the potential to be greener than you may realize. 
When you choose to take this route, you can use environmentally friendly materials to build your new home, or even look into growing eco-friendly alternatives like using a shipping container for your home. And, since the foundation is already laid, you can minimize as much damage as possible since you won't need to excavate the area for a new building. 
Building onto Your Existing Home
If you've got a large enough yard, extending outwards might be a good option for adding an extra bedroom, bathroom, living room or even a bigger kitchen. If your home has a porch or pergola area, you can convert these into additional rooms too. 
In fact, there are many green methods to extend your home, once you do some research. Turning an existing area into a livable room can be one of the greenest options for expanding your home as there's no need to excavate or do any further building. If you do decide to build additional rooms on your home, then you need to make sure that you find a builder who follows sustainable building practices and uses eco-friendly materials. 
Building Up
If you don't want to knock your home down and start again and can't extend it outwards, then another option to consider is to build up and add an extra floor to your home. This can also be an eco-friendly option as it requires no excavation, and will cause minimal environmental concern if you hire a builder who prioritizes sustainability with their practices and materials. 
You will need to be prepared for a lot of investigating and planning to ensure that your home is structurally able to support an additional floor. If it's suitable, this can be a fantastic option for extending your home and can be used as an extra upstairs living area or additional bedrooms for your expanding family. 
If your family is in need of a larger home and you are concerned about the environment, adding to the home you already live in could be cheaper – and eco-friendlier than purchasing a new one. You won't need to worry about the environmental impact of moving trucks, for example. Be sure to hire contractors who use sustainable materials and eco-friendly practices to extend your home. 
About Mark Westall