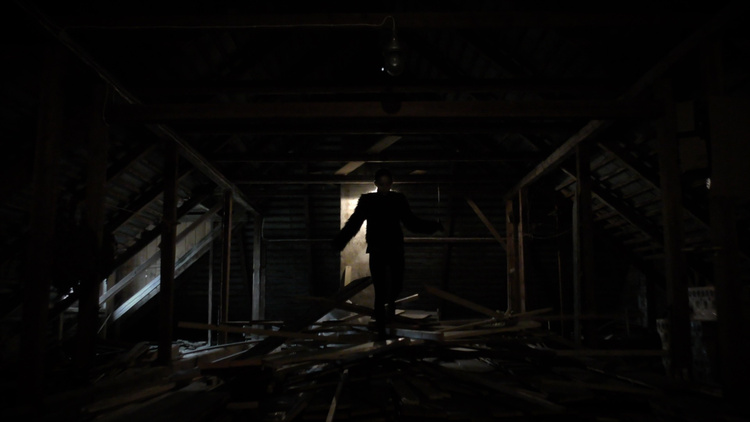 Seulgi Kang is a performance and installation artist born in South Korea, she is living and working in London.
Seulgi Kang's works deal with breaking down the simplicity and complexity of the 'every day'. It communicates an understanding of a transitory feeling that she has experienced throughout her life as an artist, woman, and stranger in her surrounding reality. She is questioning her environment, balance and power relations, the rules that for her seem to have already been granted by default.
The sensual work Seulgi Kang creates during the Copper Leg Art Residency reflects a wide range of emotions that correlates to surroundings (specific objects) in the 'space' of the individual (people). Her works are ultimately deeply philosophical but hopefully self-revealing for the viewers as well.
Saturday, November 23rd, 2019 3:30 pm – 6:30 pm Open Doors Day at the Copper Leg Art Residency
16:00 Seulgi Kang – Performance Art / Screening copperleg.rae.ee Estonia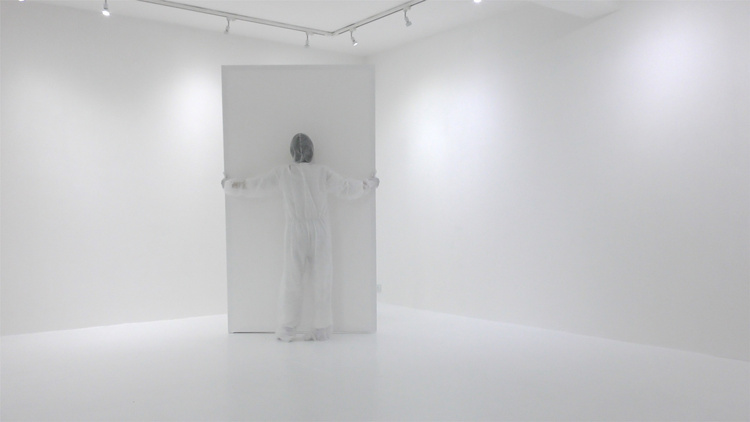 Categories
Tags